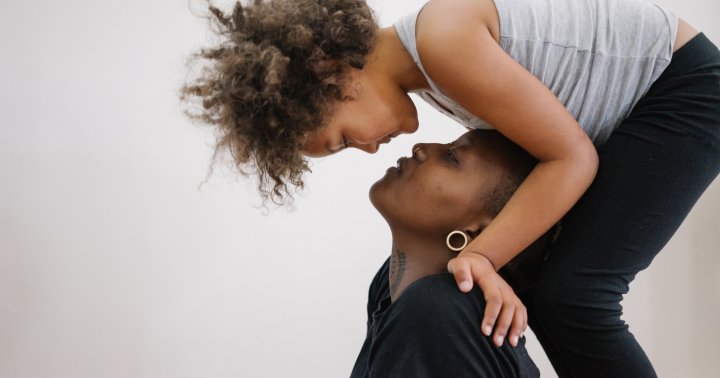 Vitamin Angels' mission is to give every child, everywhere, a chance at a healthy and productive life. And it starts with every child's mother during pregnancy.
Many women here in the United States and around the world do not have access to the essential prenatal vitamins and minerals they need, which puts both their own health and the health of their baby at risk. Vitamin Angels partners with over 2,500 local organizations in underserved communities to provide access to the high-quality supplements that the World Health Organization recommends to support maternal health and positive pregnancy outcomes. And they're making a huge difference, right here in all 50 U.S. states and beyond.
"Mississippi has some of the poorest birth outcomes in our country, including the highest rate of babies born with low birth weight," said Meagan Parker, Grants Compliance Manager at Coastal Family Health Center, a community health center serving 21 sites in over 6 counties in Mississippi. "Our partnership with Vitamin Angels has been instrumental in helping pregnant women in our community who don't have access to essential nutrition to receive free prenatal vitamins and minerals that will help them have a healthy pregnancy and ultimately, give their baby a chance at a healthy future."
For the past 13 years, The Vitamin Shoppe and Super Supplements have raised over $13 million for this inspiring mission, helping reach over 50 million mothers and children. And these efforts are continuing this holiday season so that even more young lives can be helped.
Source link

#Healthy #Habit #Healthier #Vitamin #Angels