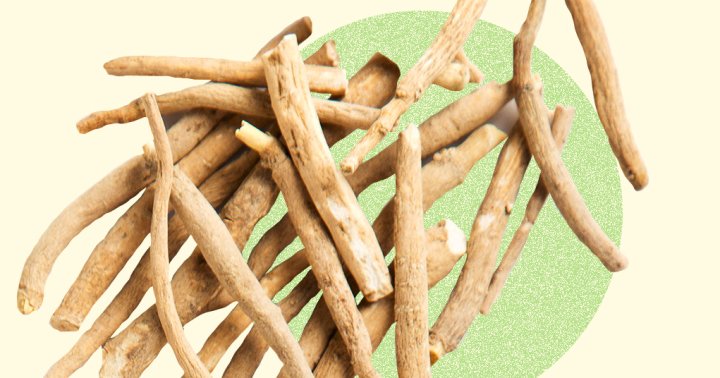 Ashwagandha is a source of income across India, and you'll want to make sure that the farmers who cultivated yours were paid fairly and treated with respect. As Armbrecht notes, a product can't be truly sustainable if it harms these communities.
"It makes no sense to me if I'm buying a product for my health but the people who grew it were exposed to chemicals that have been shown to harm their health," she says. This means that it shouldn't be grown with harsh pesticides, which can have real impacts on worker safety. If a product is certified Fairtrade—which is very rare in the herb industry—all the better. At the very least, ashwagandha purveyors should be transparent about where their farms are, how they are run, and how often they visit them.
Armbrecht notes that beyond being better for human livelihood, this can lead to a higher-quality product, as workers will be less likely to cut corners if they are truly respected and taken care of.
Source link

#Ashwagandha #Ensure #Sustainable