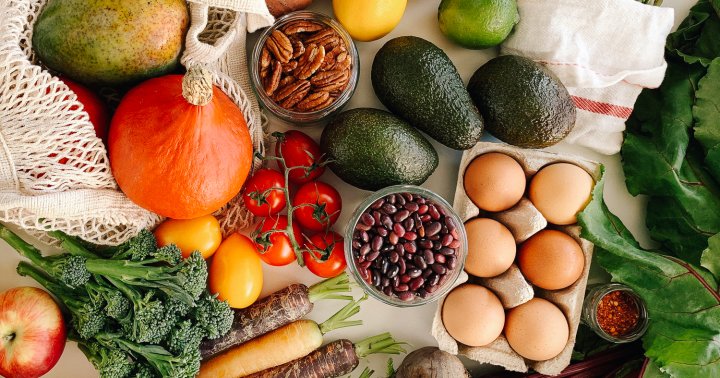 As I got up the morning of my first treatment, I decided I should have a calming cup of turmeric tea. I kept replaying how life had instantly taken a 180-degree turn. I was nervous, afraid, and trying to be brave. I knew intimately all the traumatic side effects I might face, even if my treatment was ultimately successful. Yet something about turning the switch on the electric tea kettle metaphorically set off that light bulb in my head: "I know how to cook, I know about my body, and I can help myself through how I eat."
That may seem like an elementary conclusion for a nutritional psychiatrist to reach, but it's quite different to be the patient than to be the clinician, especially since I had always been lucky enough to be healthy. In that moment, I resolved to take care of my mind and body through eating healthy food—no matter what the cancer threw at me. 
The next 16 months was an intense cycle of chemotherapy, surgery, and radiation. During each chemotherapy appointment, the oncology fellow I worked with asked what I brought to eat that day. I would pull out my lunch bag with a nutrient-dense smoothie made from probiotic-rich yogurt, berries, almond milk, kefir, and cacao.
Because of how I ate, I was never nauseous. My appetite increased and decreases as a side effect of medications, which made my weight fluctuate. However, I continued to eat food I loved, even when medication changed their flavor. 
Through all of this oncologic assault on my body, I felt surprisingly healthy. The food I ate helped me maintain energy, even though I should have been drained from the constant round of treatments.
Source link

#Nutritional #Psychiatrist #Ate #Breast #Cancer #Treatments