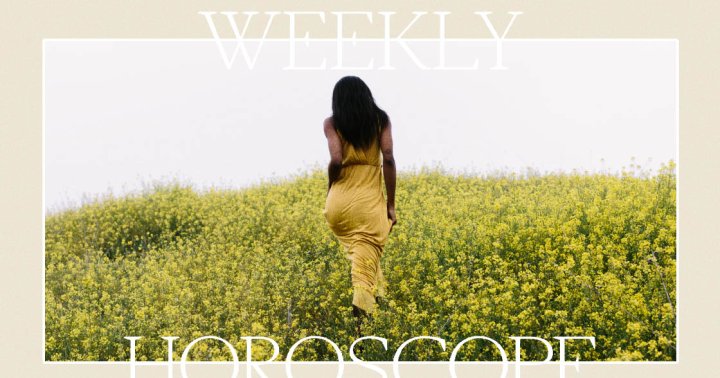 Here's another reason to slow your roll: On Sunday, Mars in Taurus has you climbing steadily toward your goals, but that high-flying starship could get grounded thanks to a buzzkill from skeptical Saturn in Aquarius.
It's great to dream like the sky is the limit. But it's also important to check the atmospheric pressure, cloud coverage, and other weather-related concerns. You don't want to be the downer in the room, telling people, "That will never work!" But do plan to run every genius idea through a set of serious tests before passing "GO." If critics poke holes in your plan, don't dismiss their feedback. This could be a hidden blessing, motivating you to tighten up your concept or apply smarter science to your approach.
Is your current team failing to live up to the dream? Perhaps their "mutiny" is frustration in disguise. Before you cut anyone loose, listen to their complaints. They may be privy to insights that you've overlooked.
Source link

#Weekly #Horoscope #August #AstroTwins