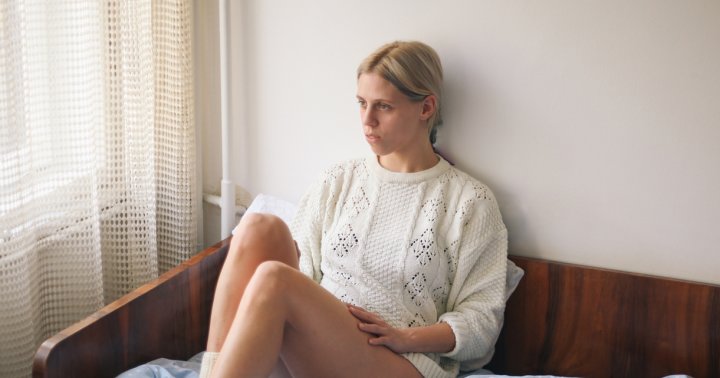 One of the biggest commonalities between the two groups of women with low sexual desire was their poor sexual communication, in comparison to a third group of women categorized as having average sexual desire.
"A large body of research shows that skillful sexual communication is strongly associated with sexual satisfaction in couples' relationships," the researchers explain. "It is possible that avoiding discussions of sexual topics, including preferences, dislikes, and concerns, may be one factor that contributes to low sexual desire in these groups." 
Notably, the two groups of low-desire women had similar levels of sexual desire, suggesting that just measuring how much desire a person has isn't enough to tell the full story of how women experience desire.
There also wasn't a group of women with low desire who seemed content with their sex life or relationship. "This finding supports the notion that women's sexual desire is strongly tied to the context of her relationship and that desire tends to be higher when women are content in their partnerships," the researchers write.
Source link

#Types #Sexual #Desire #Women