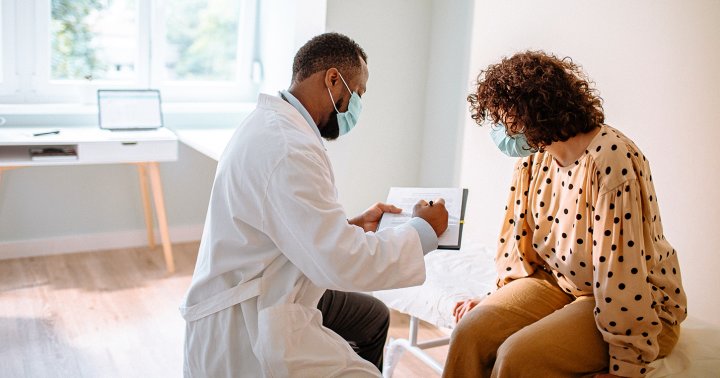 Because the issue is multifaceted, it needs to be tackled from several angles. "We can't solve the problem until we adequately fully understand the issues at play," El-Ashry says. "Research is the only way to truly understand cancer such that we can improve diagnosis, prognostication, treatment, cure, and even prevention for Black women and men."  
That said, increasing diversity in research pools is also necessary. "We have been working on looking for risk genetic alleles that are more relevant to African Americans and women who are of African descent," Davis says, "and we have found that there are variants that are specific to certain ancestry groups." Those ancestry groups need to be incorporated into risk models in order to make prevention options more effective across the population, she says. 
One way to encourage greater representation is through public health initiatives at both state and national levels, Davis suggests. She also encourages anyone of African descent who is a cancer patient or survivor to volunteer to participate in breast cancer genetic studies.  
Finding local or national organizations to support breast cancer research, especially in communities of color, can also be beneficial. The SHARE organization in New York, the Sister's Network, the TOUCH Black Breast Cancer Alliance, and BCRF are just a few.
Source link

#Racial #Disparities #Breast #Cancer #Diagnosis #Treatment