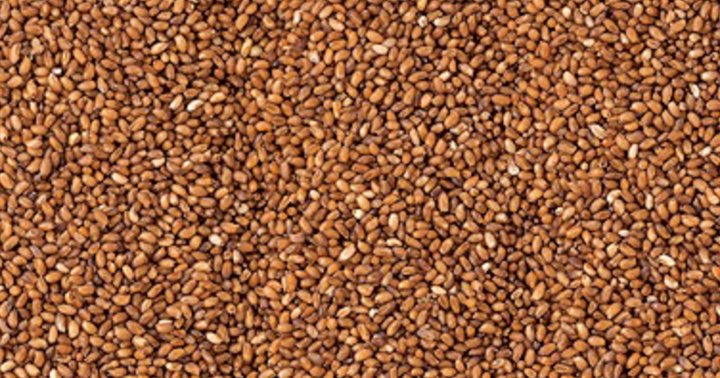 "The grain teff is extremely valuable," says Elad Tako, Ph.D., associate professor of food science, and the paper's senior author. "For the first time, we were able to associate teff-seed extracts and teff consumption with positive effects on the intestinal microbiome composition and function."
In addition to the link between gut health and teff consumption, the researchers also found this grain is rich in iron and zinc levels, "potentially explaining why the prevalence of dietary iron and zinc deficiencies in Ethiopia—although still significant—are lower in comparison to other neighboring African nations," says Tako.
To get this data, the study used a unique method: researchers introduced teff seed extract to a fertile fowl egg, which allowed them to assess its impact on multiple systems, including digestion.
""By utilizing this unique in vivo model and research approach, we are able to test how a candidate compound—in this case the teff grain extract—or solution affects the gastrointestinal tract," Tako explained. "We were able to confirm positive effects on the intestinal microbiome and duodenal (small intestine) functionality and tissue morphology."
Source link

#Teff #Beneficial #Gut #Microbiome #Study #Finds