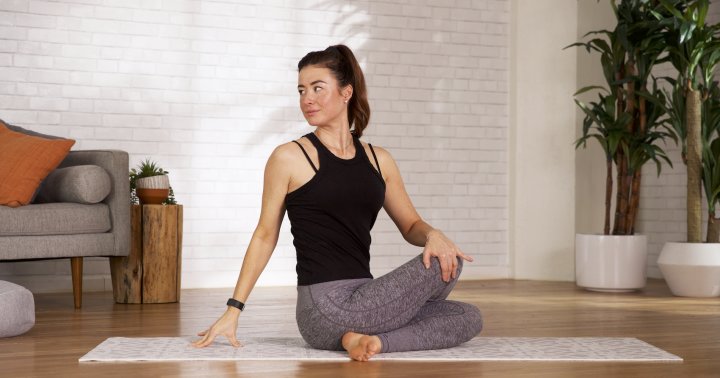 When you're working at a desk all day, it's quite likely you'll experience some level of discomfort in your body...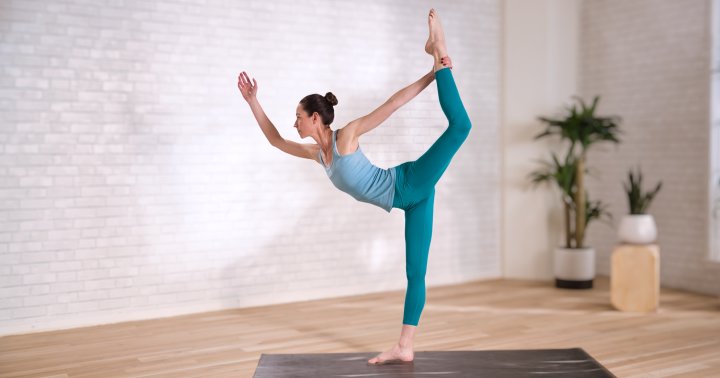 This may sound like broken record advice, but bracing your core and finding a point of focus in front of...
Whether you're a novice or a seasoned yogi, amping up your practice is never a bad idea—and the best part...
Like any other exercise, yoga is among the best physical exercises. It is a spiritual, physical, and mental practice done...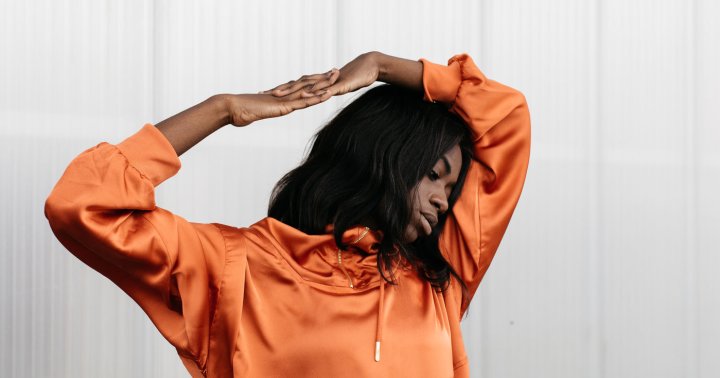 Even sitting at a computer all day or constantly straining to look down at your phone screen may aggravate the...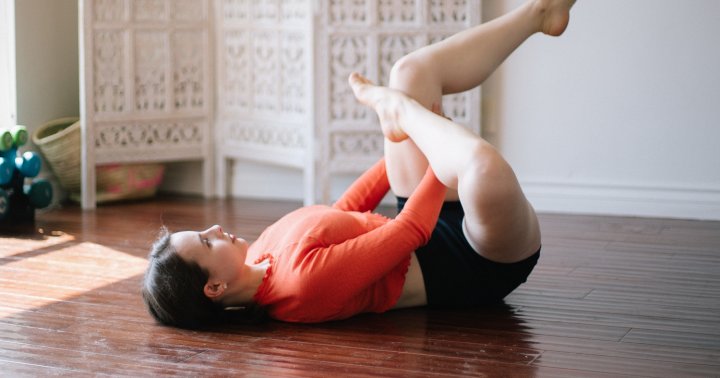 Phelan also adds this pose can have additional benefits beyond stretching the hips: "The deep rotator muscles are actually part...