Muscle & Fitness has been sharing the champions' secrets for many decades now, and their tips have helped generations of...
There's no shortage of vanity training happening at your local gym. International chest day isn't only reserved for Monday mornings...
While going toe-to-toe for twelve rounds might not seem like the most enjoyable way to break a sweat, boxing has...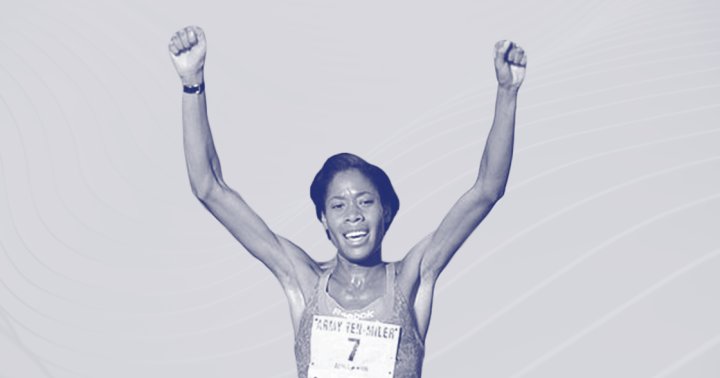 We just discussed the importance of letting your body rest, if that's what you need at that moment. However, Akbar...
Miles Teller admits the preparation for Top Gun: Maverick was the most intense experience of his career. To play the...