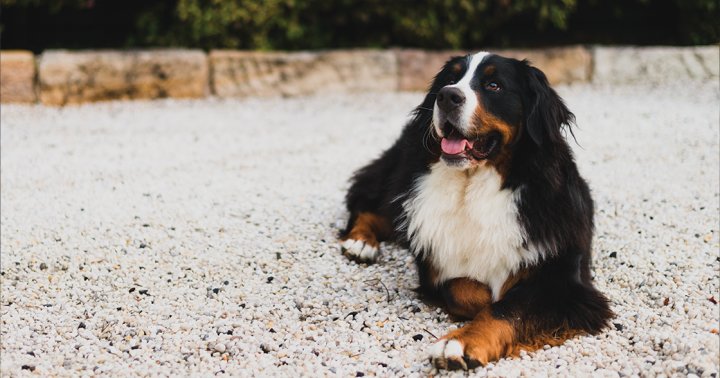 Since my dog was a puppy, she has absolutely hated getting brushed. Multiple brush handles have even met their demise...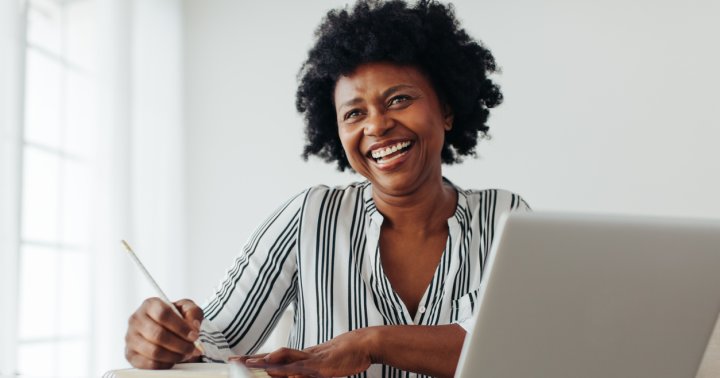 When new to-dos crop up throughout the day, I know I don't need to run around in a hectic manner—the...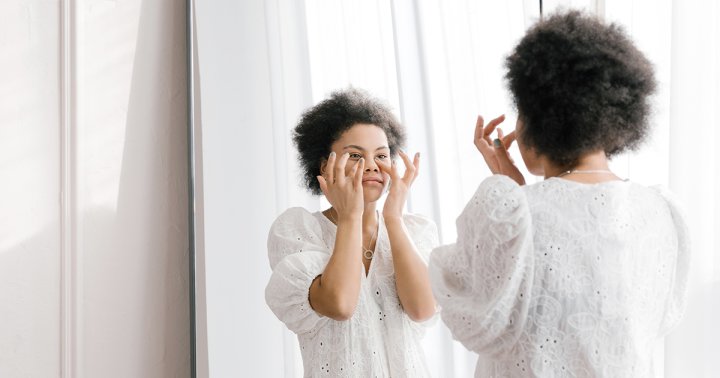 As for skin, 12 weeks (3 months) is a common duration according to robustly designed research, assuming you're taking collagen...
WWE Raw Women's Champion Bianca Belair shines bright under the WWE spotlight, but the self -proclaimed "StrongEST, FastEST, and ToughEST"...
Whether the ladies reading this want a bikini for the beach or the stage, picking the right one matters. "Femme...
Now, for the million dollar question: Can this eyeliner look really make people fall in love with you? Sorry to...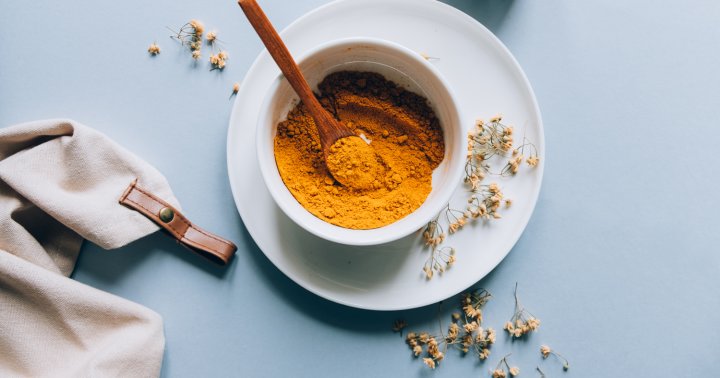 In short: It varies. According to Morehead, it comes down to an individual's constitution, age, and unique health needs. Like...