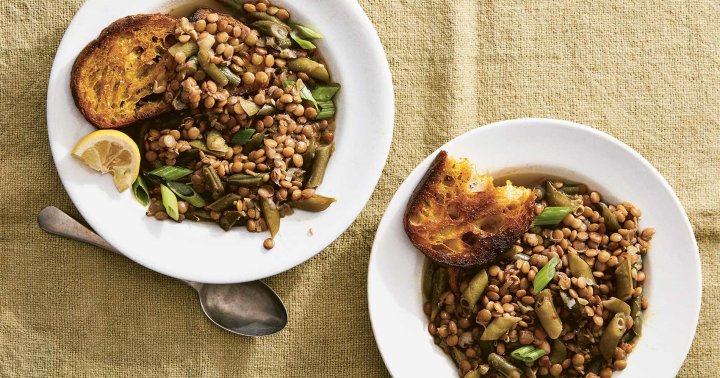 When you hear the phrase "soup season" cold winter days likely come to mind. But Ali Slagle, recipe developer, New...
Sometimes wheat beers get relegated to the hot, sticky summer months—but that's a disservice. Sure, a hazy, unfiltered wheat beer...
When it comes to wine, there's a strong case to be made for drinking seasonally. Cold winter nights just call...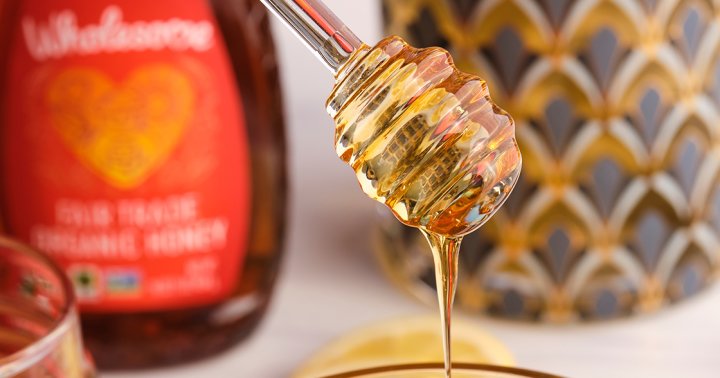 With the new year quickly approaching, now is the perfect time to start creating new routines that will set you...
Short answer? Cold, dry, weather can weaken your skin barrier function, and a weak barrier doesn't hold in water as...