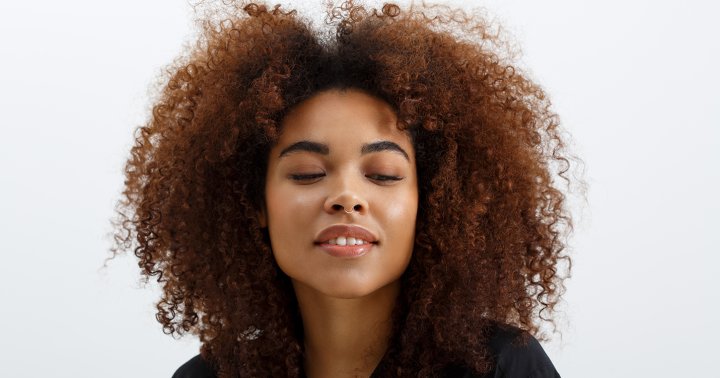 White liners have their advantages—many use white or cream pencils on the bottom waterline to make their eyes appear larger....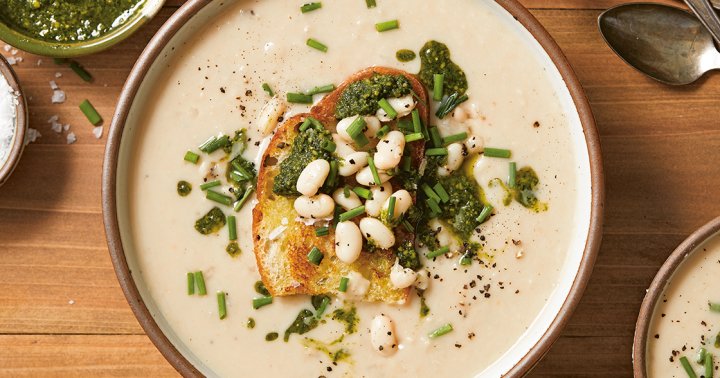 Technically, summer may not be over until late September but we're stockpiling soup recipes for fall starting as soon as...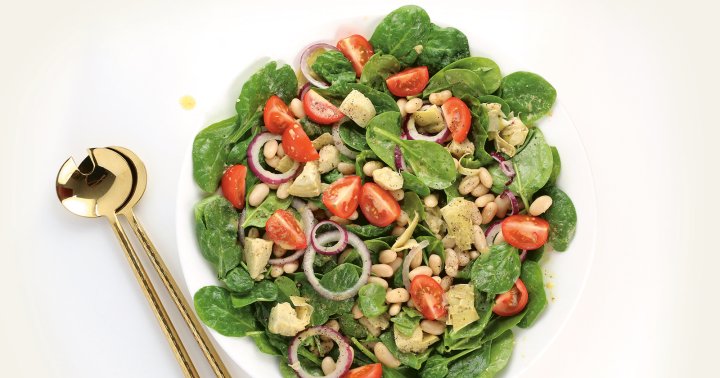 A nice fresh salad is a perfect option for lunch on even the busiest days—but sometimes making a salad means...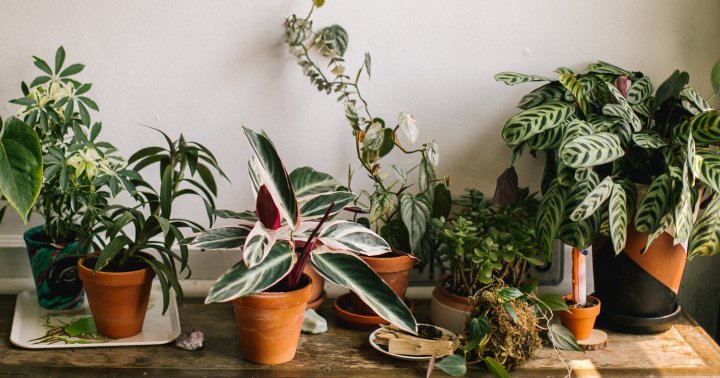 According to Kierslyn Kujawa, Earth's Ally brand ambassador and plant influencer behind PlantedinPots, this white buildup is the result of a combination of the...
Cheesy pasta pie made healthy with whole wheat noodles, veggies & navy beans. Slice it up to meal prep lunches...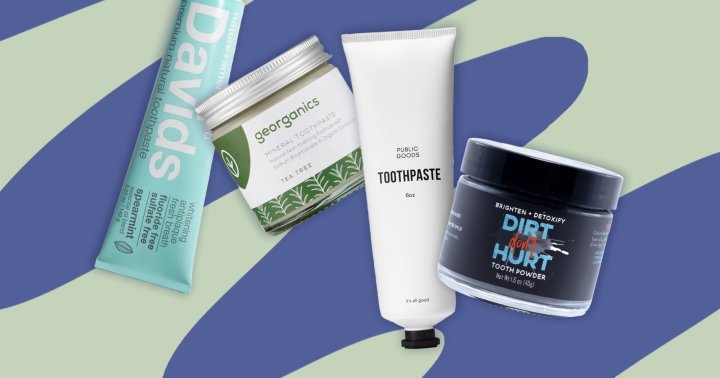 Quick question: How often do you think about your toothpaste? If your answer is a resounding, uh, not really, let's...