After five intellectually evocative months in "anything goes" Aquarius, Jupiter's move into "go with the flow Pisces" could feel like...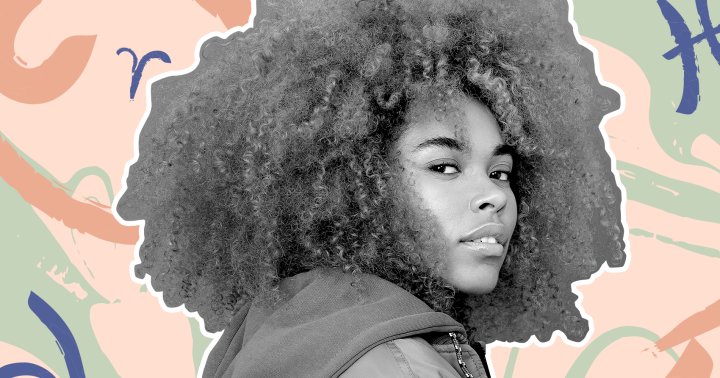 Need an excuse to chill champagne—or maybe switch over to a virgin kombucha mocktail? Here's one more! From Sunday through...
Anchors are the weekly appointments you set with yourself that ensure you don't go an entire week without doing what...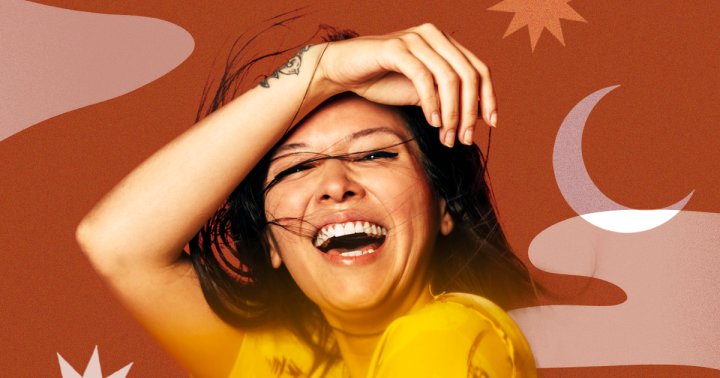 Do you actually know where you're going? And have you considered all the potential pitfalls and repercussions that might come...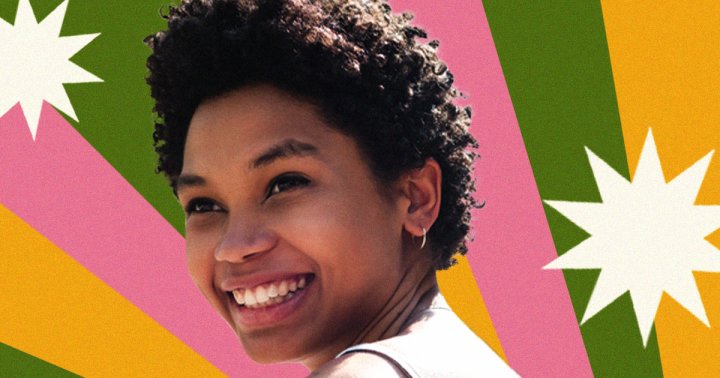 For this, you can thank the moon glowing in festive, flamboyant Leo on both New Year's Eve and New Year's...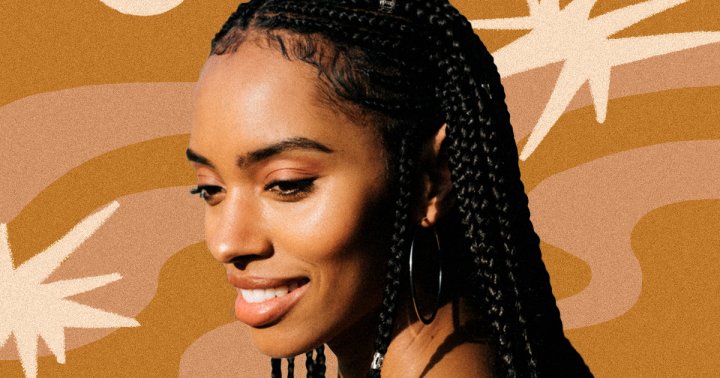 Not only does that day mark the annual Sagittarius new moon, but it's also a total solar eclipse in the...