This article was produced under a grant from the Sport Fish Restoration and Boating Trust Fund, administered by the U.S. Coast...
In a world of summertime fabrics like linen, hemp, and chambray, be a terry. Why, you ask? Here's the scoop:...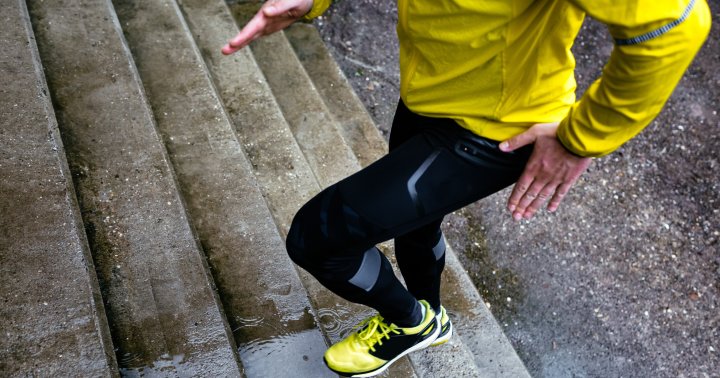 On less extreme days, there are also a few safety factors to note. First off, rain can make surfaces more...