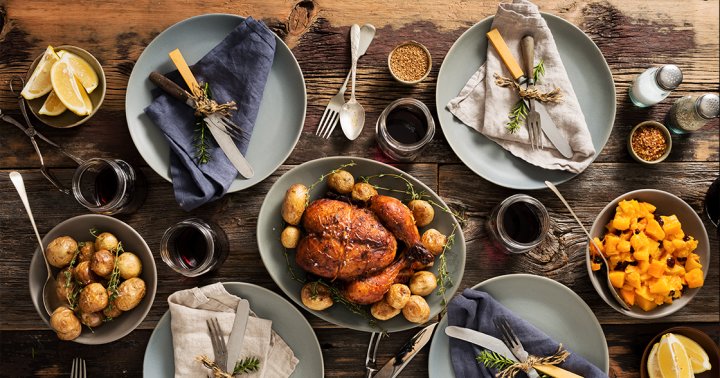 The conversation around daily vitamin C intake can get a bit nuanced, but here's the straightforward information: According to the National...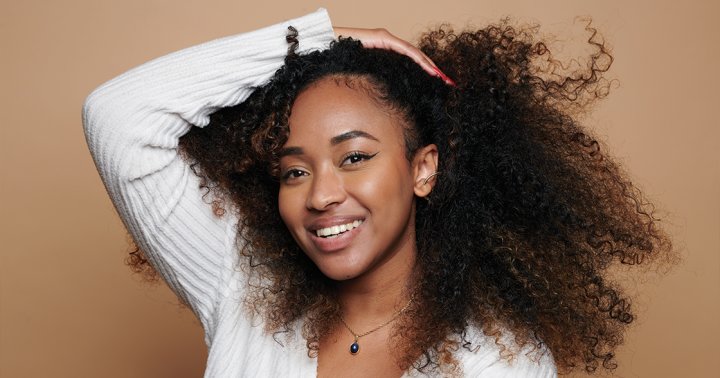 Vitamin C boasts an impressive resume of health benefits, as the essential nutrient directly supports our joints, cells, brains, hearts,...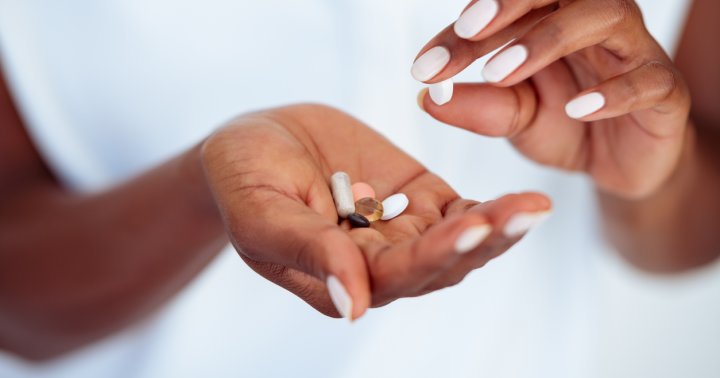 Considering vitamin C is so well known (an "old-school" nutrient, if you will), you may be surprised to find out...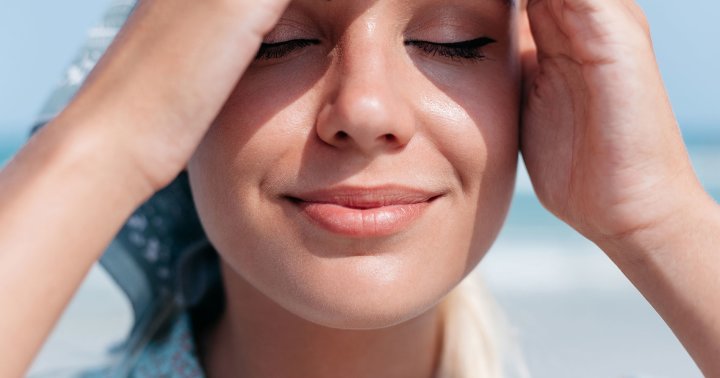 This is essential, as free radicals can put the skin into a state of oxidative stress. When this state is...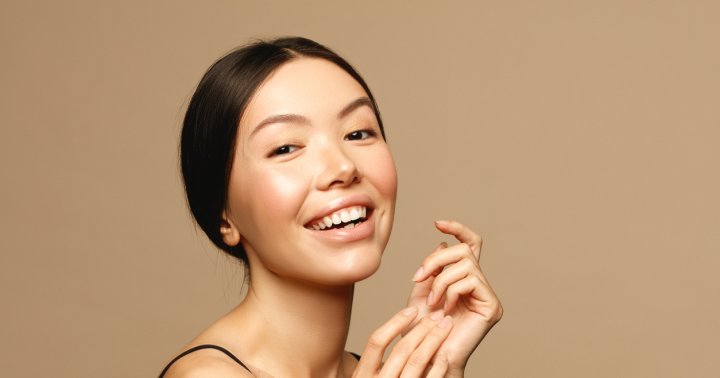 So now you know what retinol and vitamin C do for the skin separately, but what happens when you combine...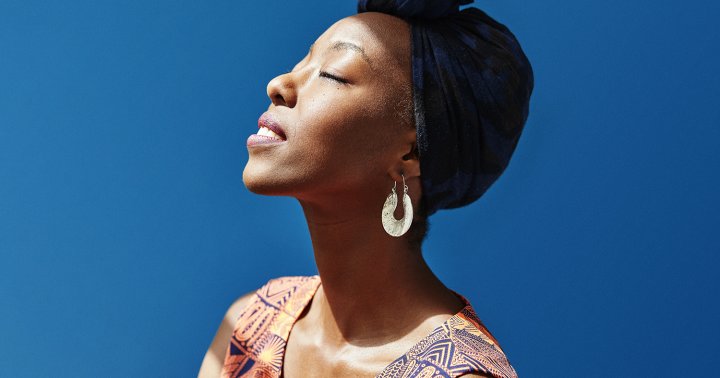 "Vitamin D is fat-soluble and, thus, better absorbed when administered in a fatty packaging,"* Henderson explains. "So, we typically recommend...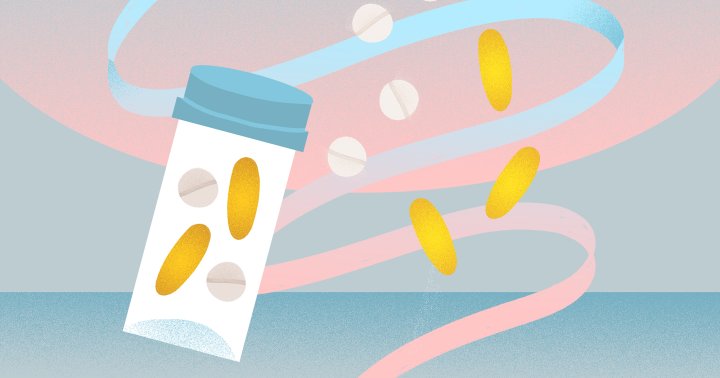 The best time to take your vitamins is whatever time you'll actually stick to moving forward. After all, consistency is...