As we get older, processes like oxidative stress and aging organs and systems can manifest as cognitive function that's not...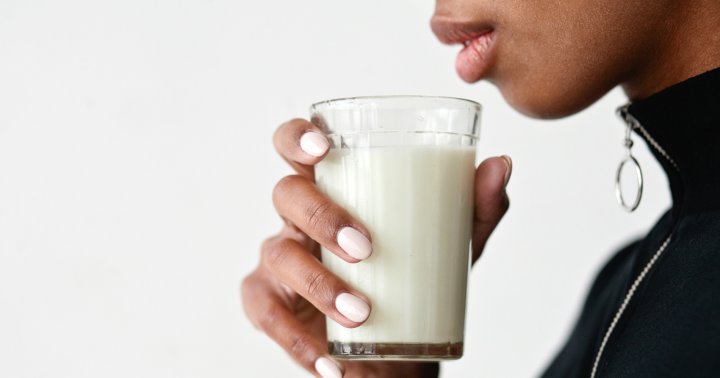 To reap all the incredible health benefits that come with vitamin D sufficiency, a high-quality vitamin D supplement is just...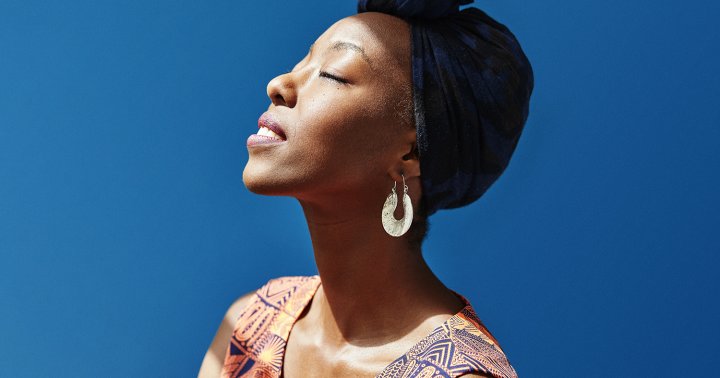 "Vitamin D is fat-soluble and, thus, better absorbed when administered in a fatty packaging,"* Henderson explains. "So, we typically recommend...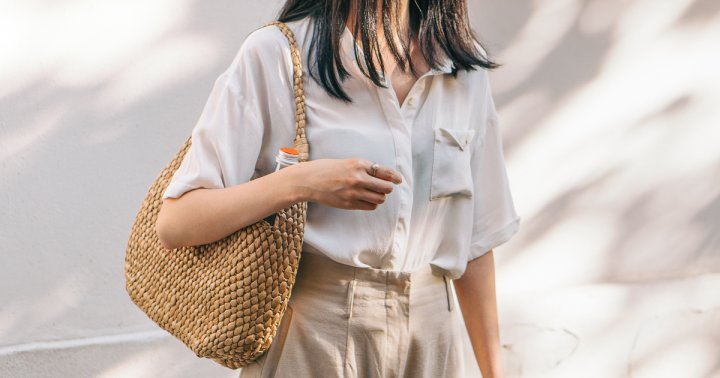 When we discuss the gut, we're primarily talking about the small intestine, where 90% of food is absorbed. The quality...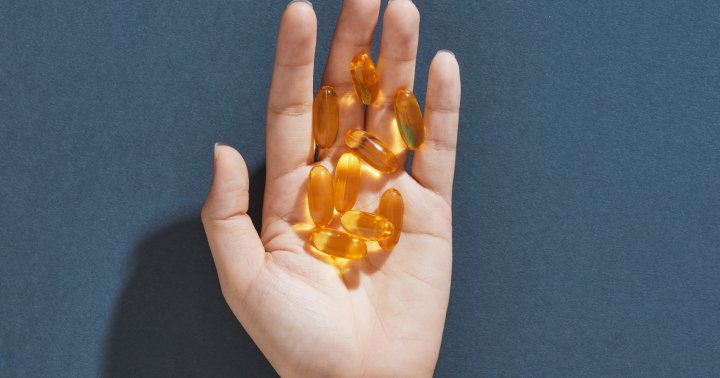 When we think about omega-3s, the first product that comes to mind is fish oil. Fish oil is a traditionally...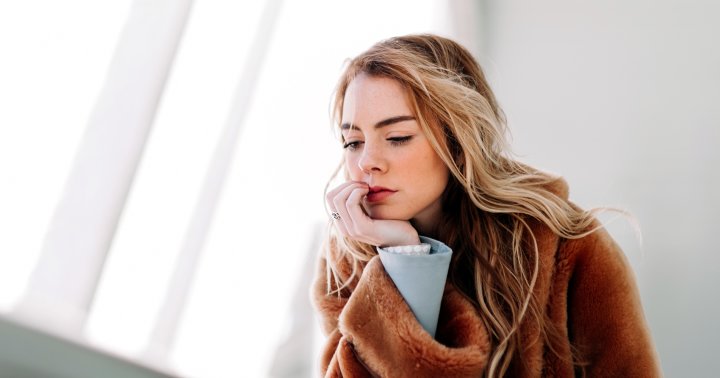 Research indicates that vitamin D helps promote gut lining integrity and bolster microbiome diversity—both of which contribute to a stronger...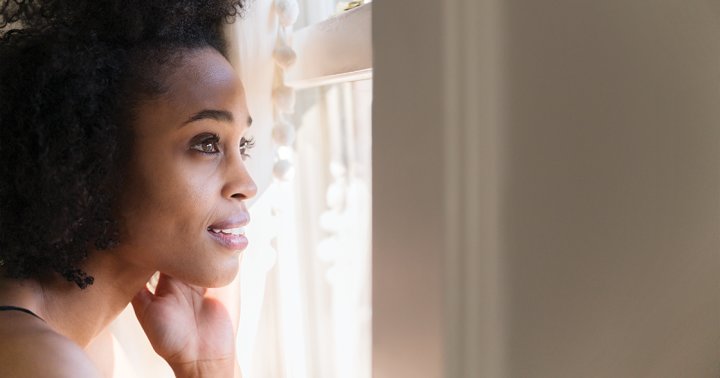 When it comes to food, fortified milk and orange juice, as well as some kinds of mushroom and wild-caught fish...