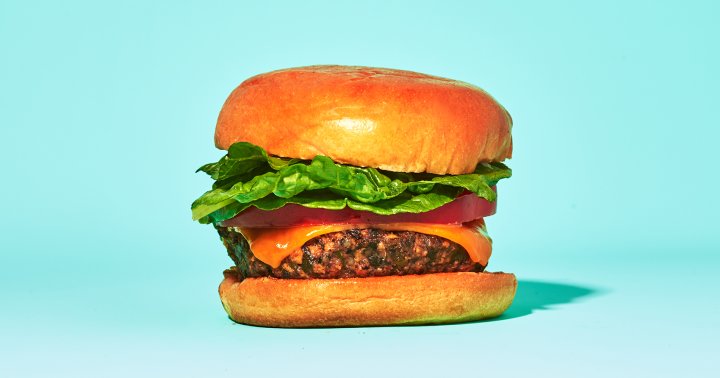 I'd first heard of AKUA when I tried their plant-based jerky line, also made from kelp, back in 2019. The...
Riding along the Grand Canyon Railway, through the prairies and cowboy towns, peering over the rim of the Grand Canyon...
We like to think the underdog always comes out on top, but when it comes to "superfoods," it seems the...