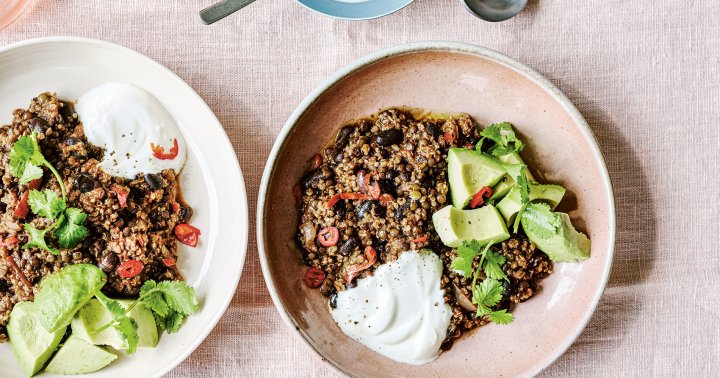 Colder days mean more warming meals, and this one-pot chili recipe comes with some unexpectedly cozy spices. Ginger, cacao, and...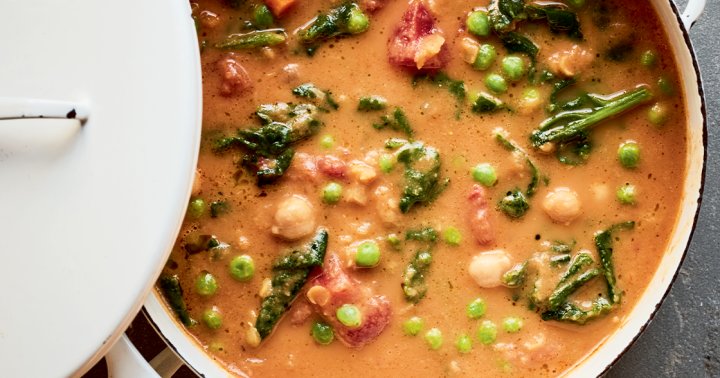 For a vegetarian recipe made almost entirely from pantry staples (and I mean true staples, not staples from some well-stocked...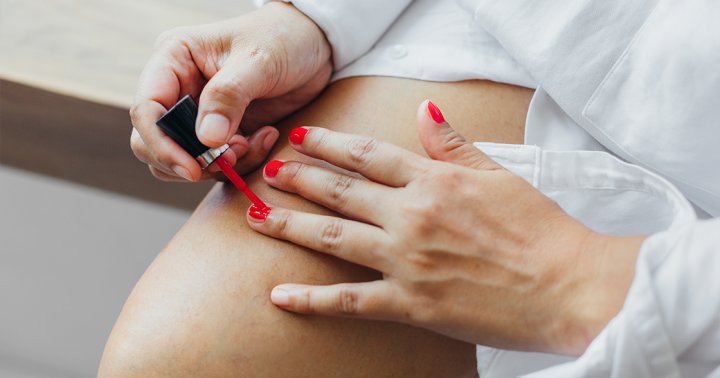 It's no secret clean nail polishes are commanding the market, with gorgeous shades, long-wear formulas, and salon-quality finishes. Now, you...
Last night, a team of chefs—including well-being advocate and self-proclaimed fungi enthusiast Sophia Roe—served a fully plant-based menu to the stars...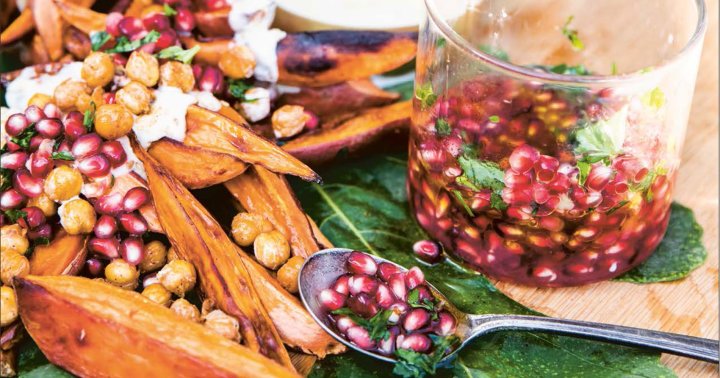 Fall is nearly here, which means we're back into one of my favorite seasons for food: roasted root veggie season!...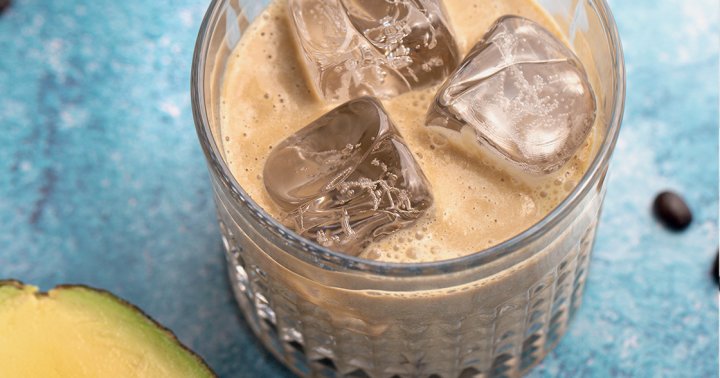 Sure, you can make a pretty creamy iced coffee with your favorite plant-based milk, but it's challenging to match that...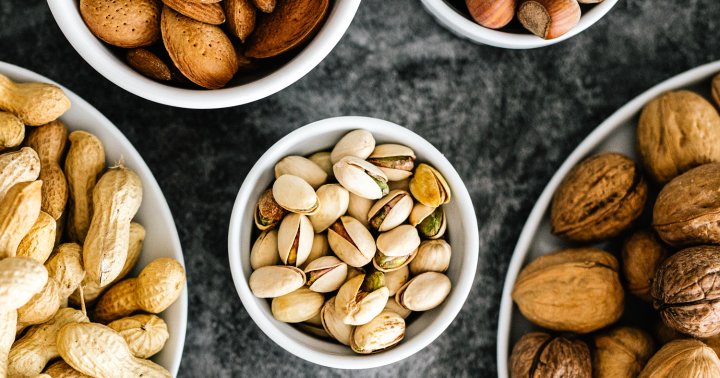 The three most important factors to keep in mind when choosing a healthy snack are fiber, fat, and protein. "I...