Landmine training was in vogue long before the landmine attachment existed. Old-school lifters jammed the barbell into a corner to...
When it comes to truly thorough core exercises, there are few moves more quintessential than the plank. It's a classic...
The split squat is an exercise most lifters love to hate. With the reduced base of support, using less weight...
In 2006, ophysical therapist John Pallof showed Eric Cressey and Tony Gentilcore the belly press (now the Pallof Press) when...
The gin and tonic is one of the world's great cocktails. It's flavorful, crisp, refreshing, and, best of all, it's...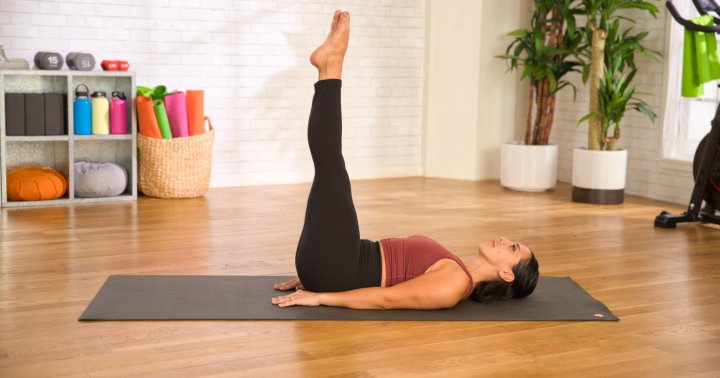 If you're looking to make this exercise easier, you could try something like knee catches or single-leg stretch variations. With...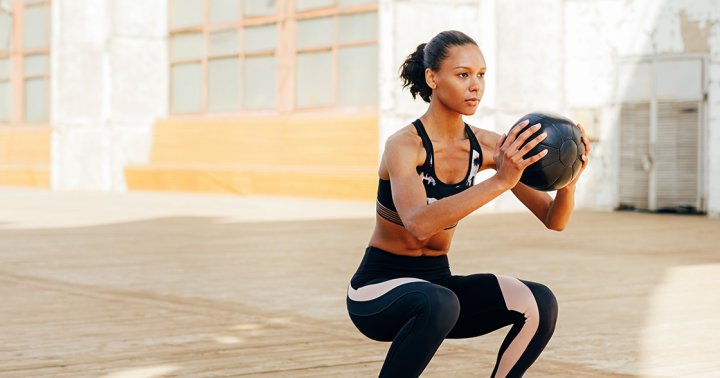 Different squat variations can target different muscles, incorporate cardio, and ultimately keep things interesting. As fitness instructor Mindy Lai tells...