This article was produced in partnership with Lumenis You vaguely remember your father complaining about his prostate. But, hey, it's...
More than 20 percent of Americans suffer from chronic pain, but few know how to manage it without medication. A...
A woman's abdomen expands significantly over the course of the 40 weeks of pregnancy—it stretches and widens to make space...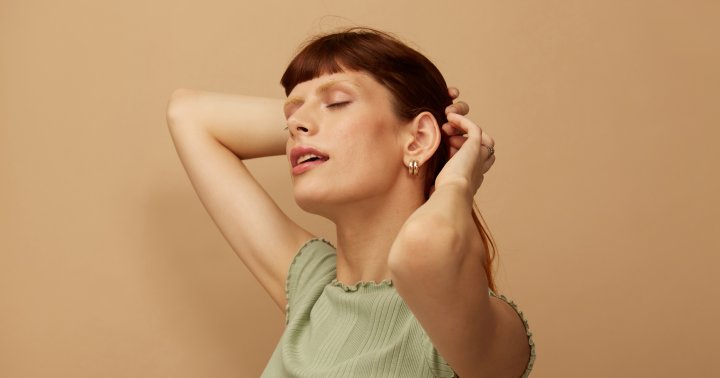 For the scalp, Dickey likes to cocktail a mix of carrier oils and essential oils: Essential oils can calm inflammation,...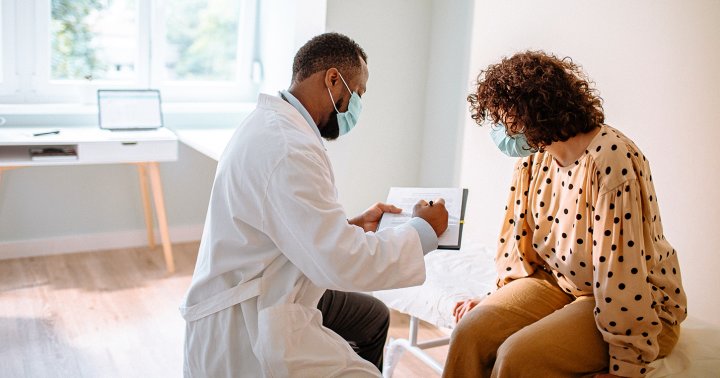 Because the issue is multifaceted, it needs to be tackled from several angles. "We can't solve the problem until we...