Planning a big trip into the wilderness? It's essential to bring a survival kit along with you—it might just keep...
If you want to do something meaningful for the environment this Earth Day (or any time of year, really), start...
Cutting, harvesting, and processing wood all year long to keep your fires stoked and ready for cold, inclement weather goes...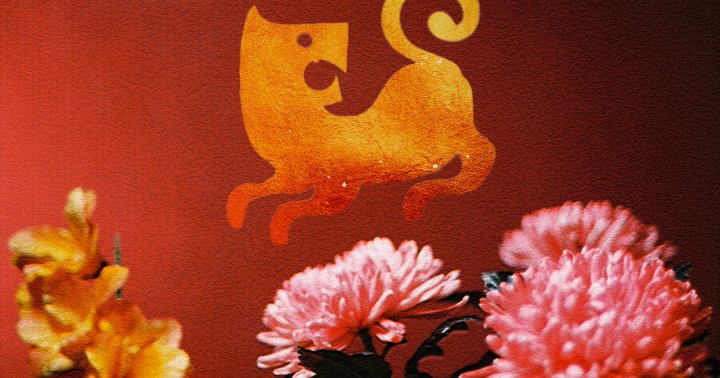 mbg Contributor By Anjie Cho Our editors have independently chosen the products listed on this page. If you purchase something...
For years, using any kind of battery-powered yard tool was looked down upon in disdain by most guys because of...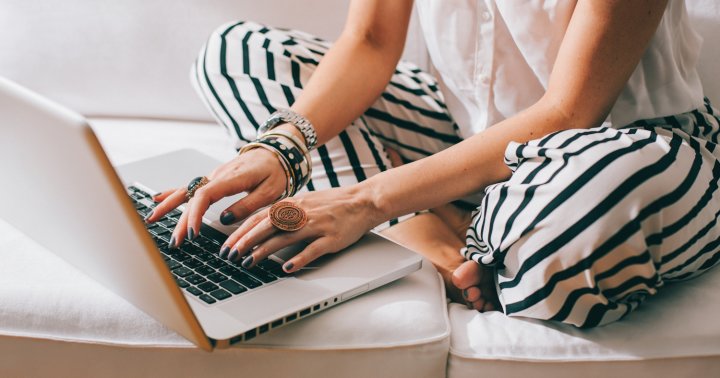 Learning how to support the body better to deal with autoimmune disease and chronic inflammation is key to vital health....
This article was produced in partnership with SABRE Summertime is arguably the best season of the year. There's something to...