With more than 14 million "meal prep" hashtags on Instagram, you've most likely seen your fair share of images featuring...
Summer is officially upon us and thoughts are quickly turning to 'out of office' replies and lazy days in the...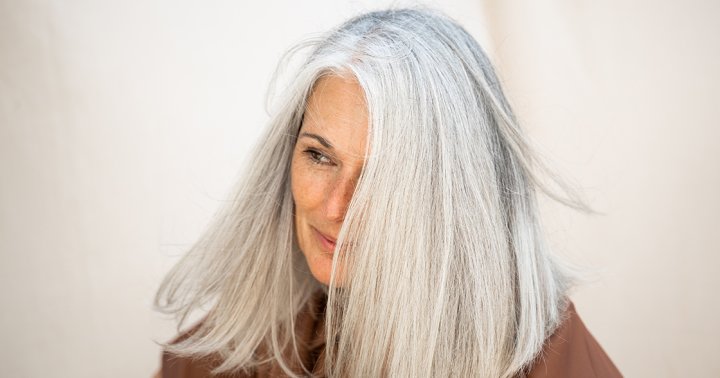 mbg Beauty Director By Alexandra Engler mbg Beauty Director Alexandra Engler is the Beauty Director. Previously she worked at Harper's...
It's no secret that food prices are not what they used to be. This year, you might be paying anywhere...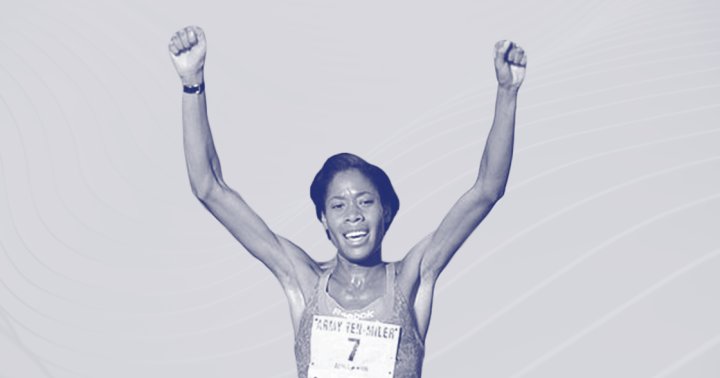 We just discussed the importance of letting your body rest, if that's what you need at that moment. However, Akbar...
The luffa plant. Loofahs, also known as loofas or luffas, are tropical vines in the cucumber family. Two of the...
Sisson doesn't believe one type of exercise is the best for vibrant energy levels. Whatever you choose, though, it must...