Collagen's full-body benefits abound: We'll spare you the full rundown (we'll just send you here, if you'd like to browse),...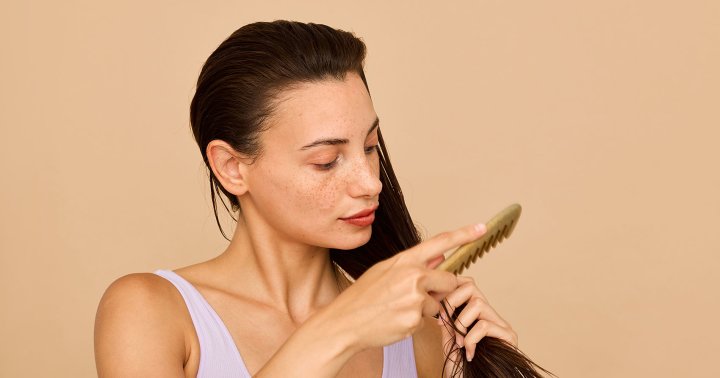 Another treatment Youn loves for thinning hair? Low-light laser therapy. While we need more research, the current data seems encouraging:...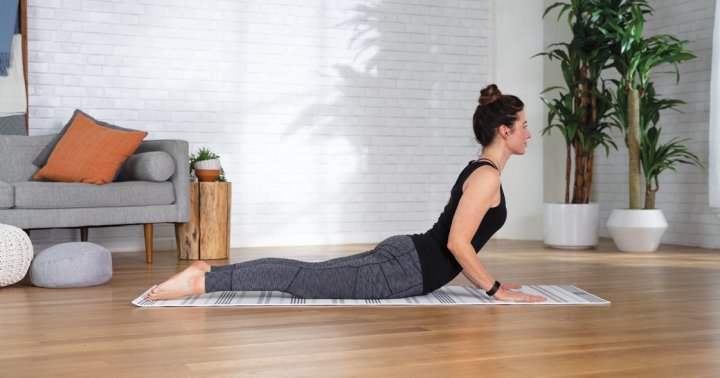 As a gentle backbend, cobra pose is great for strengthening and increasing flexibility in the spine, as well as opening...
A classic cocktail with just a few ingredients, the dirty martini seems like it should be easy to assemble. But,...
Terence Crawford's record is unblemished partly because his work ethic has been unmatched since high school. Unbeaten at 37-0, Crawford's...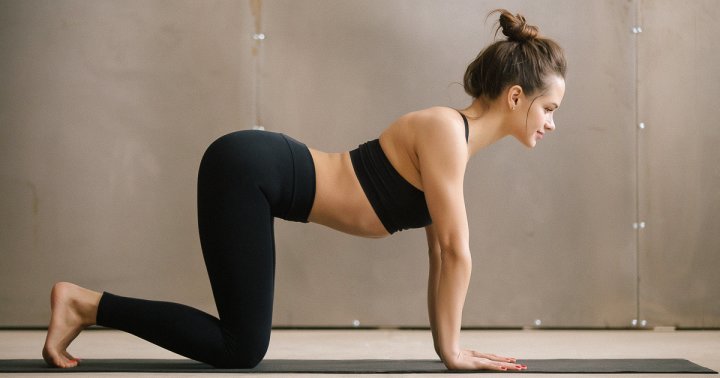 Cat-cow is a great warm-up stretch to do before yoga, or any workout really. It involves flexing and extending the...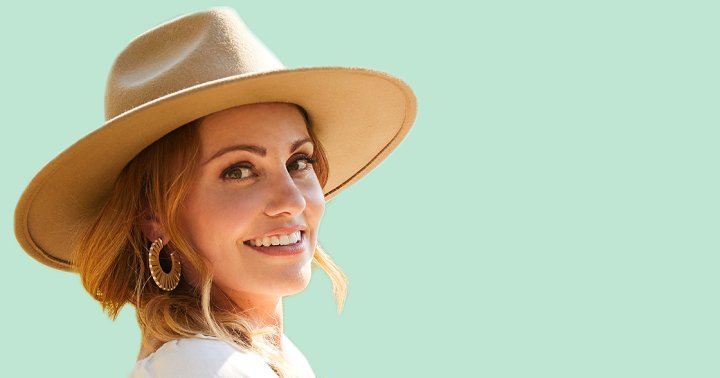 "For a decade, I thought food was the only thing [to focus on]," Walker says. Save for a couple of...