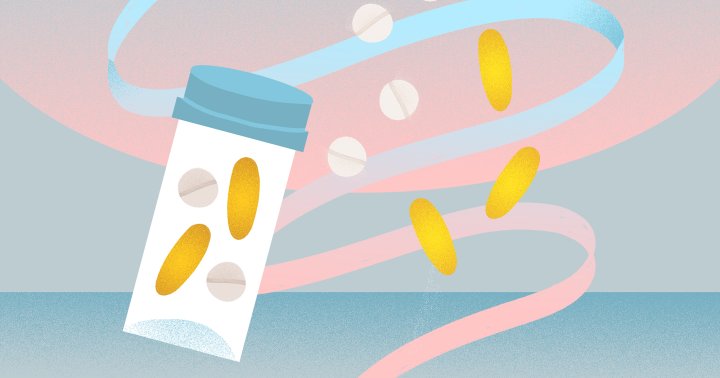 The best time to take your vitamins is whatever time you'll actually stick to moving forward. After all, consistency is...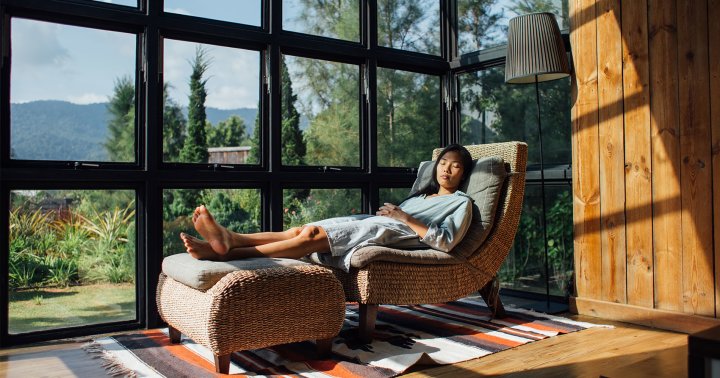 And the best part? Unlike some calming supplements that can make you drowsy, this fast-acting, non-psychoactive formula can be taken...
And since exercise releases endorphins and brings more oxygen to the brain, doing so close to bedtime—but not too close—may help get...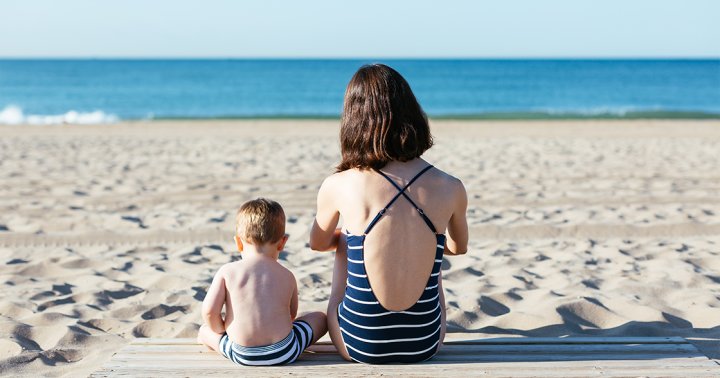 First things first: Fill a bag full of healthy snacks, water, electrolytes, and plenty of sun protection. Dehydration, a blood...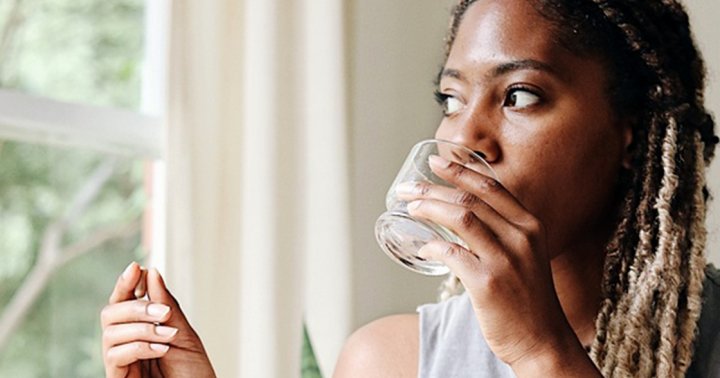 With the cold and dark days of winter behind us, we're all ready to embrace spring and summer with open...