You might wonder how badly frying a Thanksgiving turkey could go—especially while standing next to a fryer filled with four...
Whether you're moving stuff to the freezer or trying to free up room in your fridge, take a look at...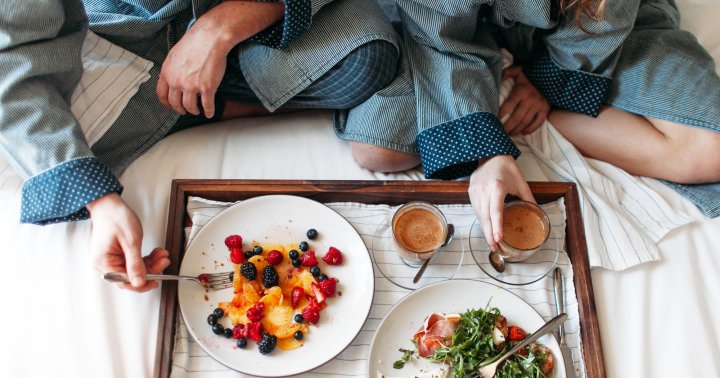 Have you ever been in this situation: You've been waiting all day long for that big Thanksgiving feast, and a...
The theme of the last year's Pandemic Thanksgiving could have been "Keep Away," applicable to both viruses and extraneous cousins....
Traveling to see family this Thanksgiving? You aren't alone. According to a travel forecast from AAA, 53.4 million people are...
Leftovers are easily one of the best parts about Thanksgiving. And because most our gatherings were smaller this year, most...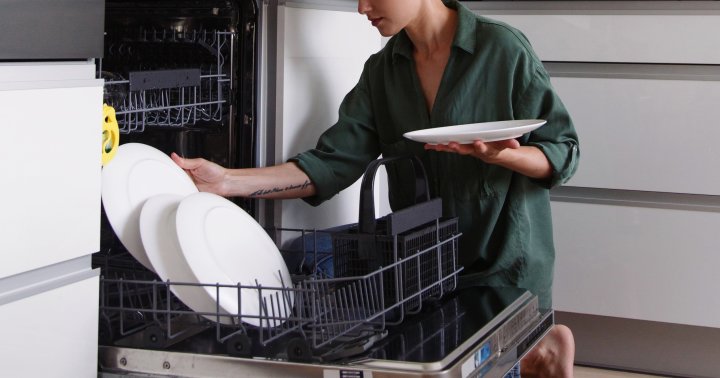 A clogged filter can slow down your machine and cause it to smell. To check on yours, slide out the...