Kabuki; the leading designer and manufacturer of biochemically sound, speciality barbells has announced that it is once again getting in...
Success. What does that word mean when you're an elite 21-year-old athlete and neuroscience major? Long-track Team USA speed skater...
IFBB Hall of Famer Lee Labrada and his superstar son Hunter Labrada are aware of their positions in the world...
Oftentimes the first word used to describe seeing Lane Johnson up close is simply "how" — as in, "How can...
The Ultimate Fighter may sit in the "reality show" genre, but it's influence on the business of MMA cannot be...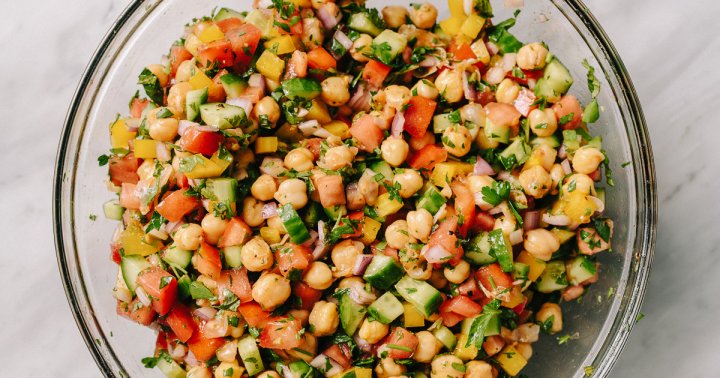 Taking care of our mental health is crucially important, and as with our physical health diet plays an important role...