If a first-time competitor or amateur athlete is looking to make a career out of competing, the best advice could...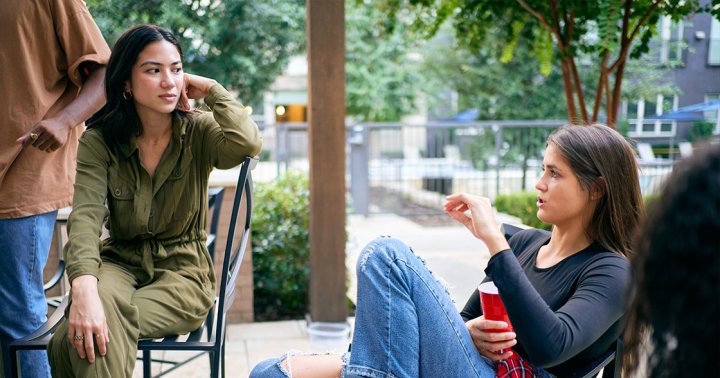 You can probably imagine what negative body talk is based on the few examples listed above. It might seem relatively...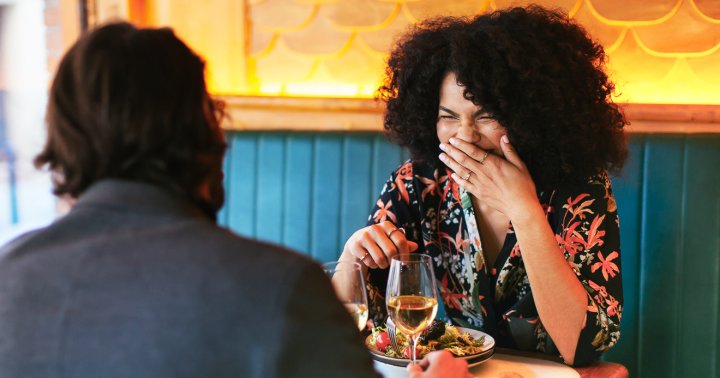 Don't feel like you have to jump right into an inquisition as soon as a first date starts. The deeper...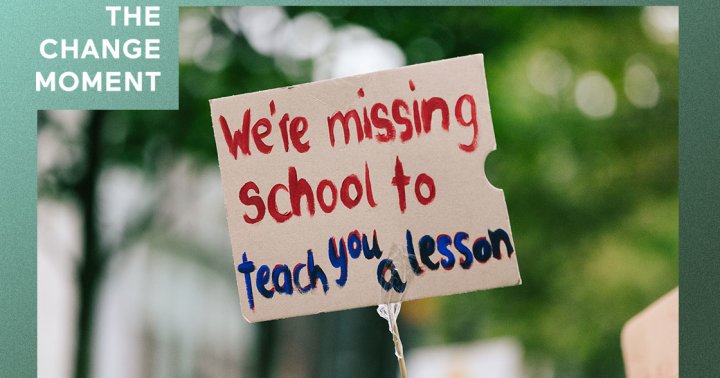 The eco-anxiety trifecta for Gen Z first relates to the fact that children are suffering from generalized anxiety in greater...
The husband-and-wife duo of Edge and Beth Phoenix will battle rival couple The Miz and Maryse for the first time...
Femme Flex Friday co-hosts Alina Popa and Whitney Jones are no stranger to big titles. Popa is a past Rising...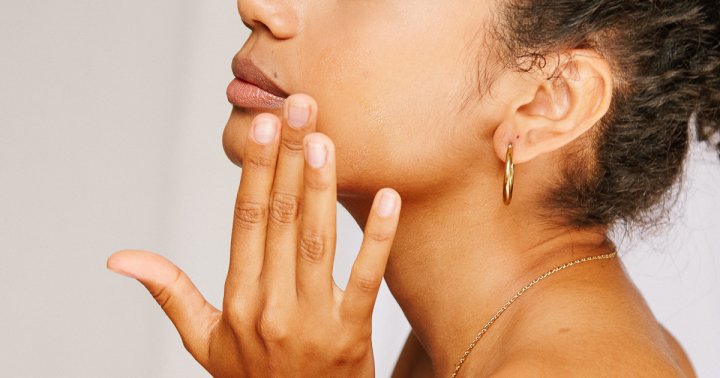 "Whenever I have a great skin success story, I find that one of the biggest hurdles that they finally get...