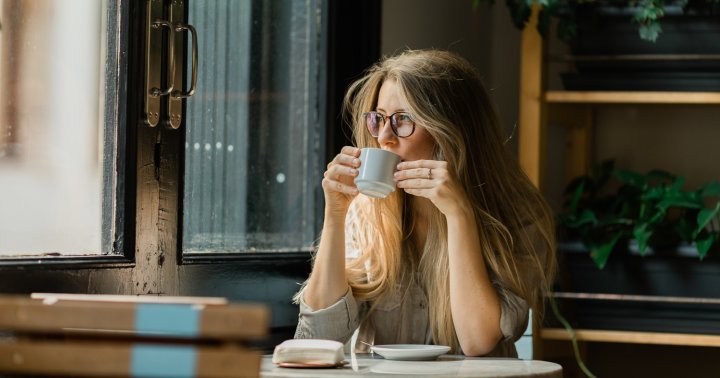 The research on caffeine and cramping is pretty limited, but here's what a few different gynecologists theorize about the association. ...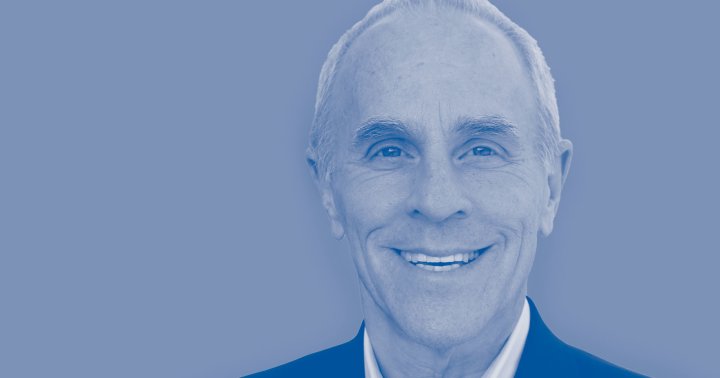 Here's the thing about tick-borne illnesses: According to functional medicine doctor Kenneth Bock, M.D., they can cover different organ systems,...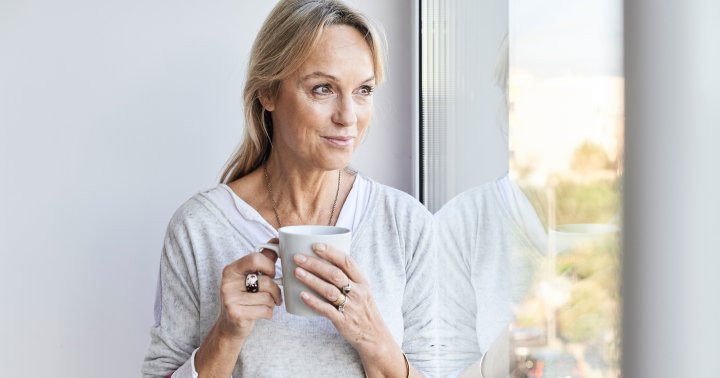 It can be so confusing to find the "right" way to manage menopausal symptoms. Hot flashes, mood swings, unpredictable menstrual...
In the hippocampal cell portion of the study, researchers observed that EPA or DHA prevented increased cell death and decreased...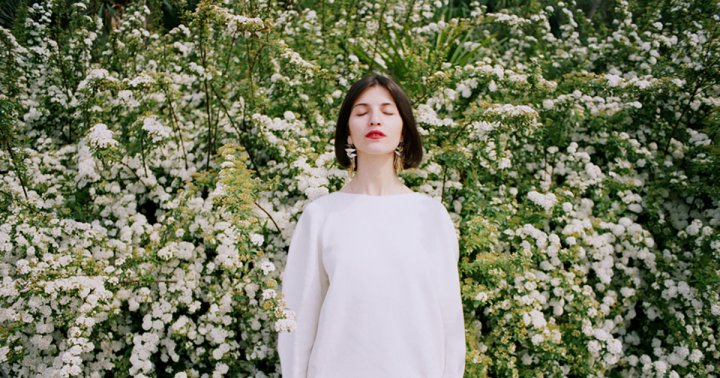 Acupressure is a time-tested Chinese medicine practice that massages specific points on the body to lead to the desired effects....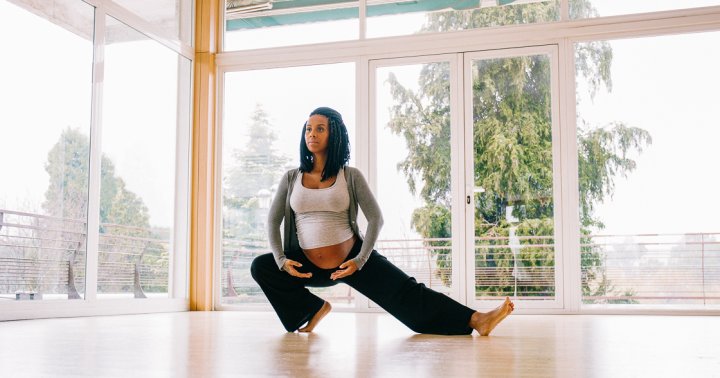 To heal diastasis recti, you want to engage the deep core muscles and let the rectus, or "six-pack" muscles rest....