As it turns out, evidence indicates that curcumin (the principal curcuminoid in turmeric that's been most studied for its potent...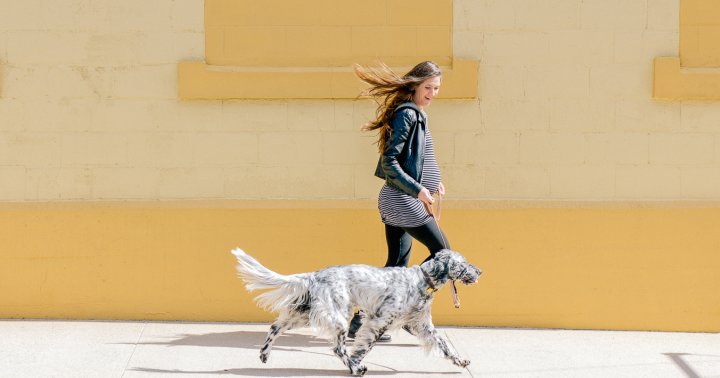 Good news: Heart health isn't predicated on intense cardio alone. In fact, Scott Braunstein, M.D., emergency medicine physician and medical...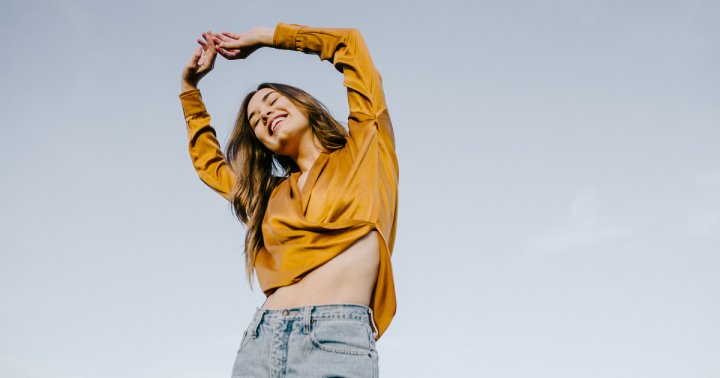 When it comes to choosing a probiotic, we recommend opting for one that contains high-quality strains (yes, you'll want to...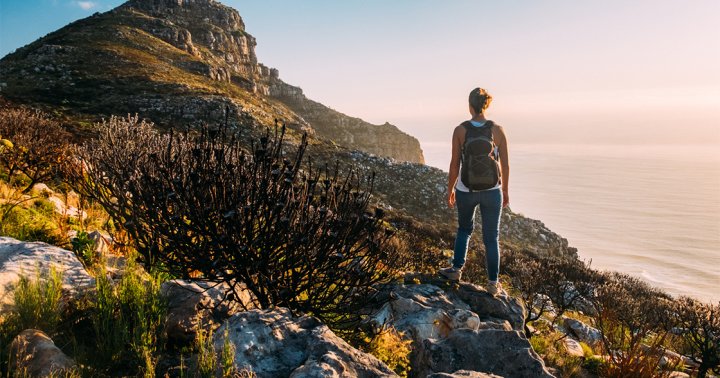 As soon as Memorial Day hits, it's officially outdoor season. No matter how hot it gets, you can find us...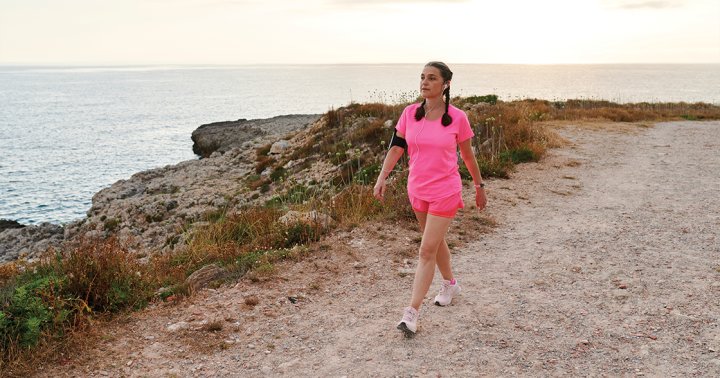 Considering walking was touted as "the closest thing we have to a wonder drug," by the former director of the...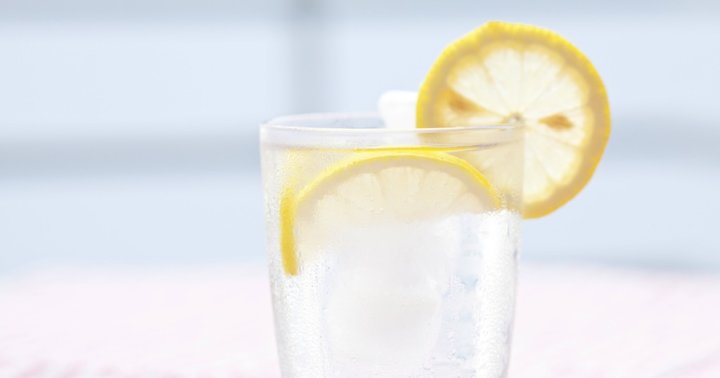 Alschuler notes that detoxification occurs on many levels throughout the body at all times, so fostering healthy detoxification requires a...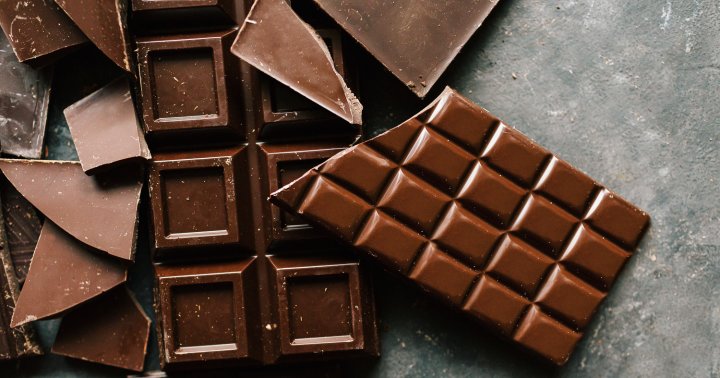 This study worked specifically with cocoa supplementation and not chocolate bars or general drugstore candy—so no, a big bar of...