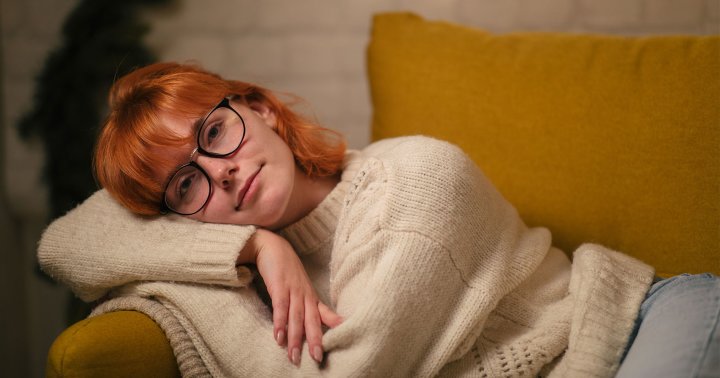 My nightly unwind routine has always been sacred to me. In fact, I really look forward to it. It all...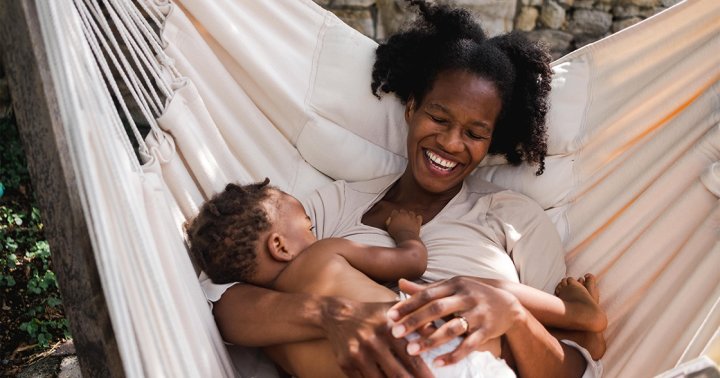 Clearly, the significance of vitamin D during pregnancy is pretty well established—and now, new research confirms the importance of the...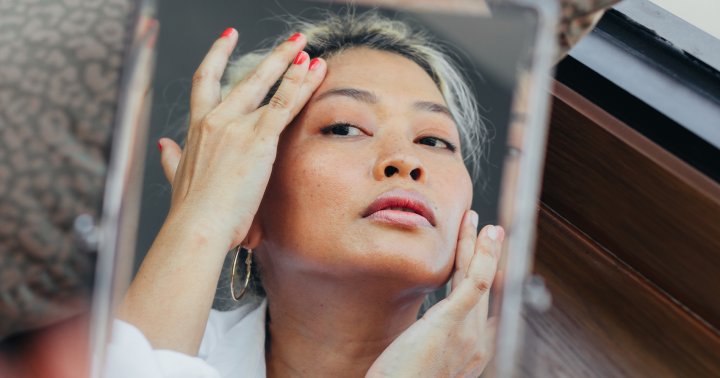 Most people can benefit from taking a collagen supplement: It's required in myriad areas of health, from joint function to...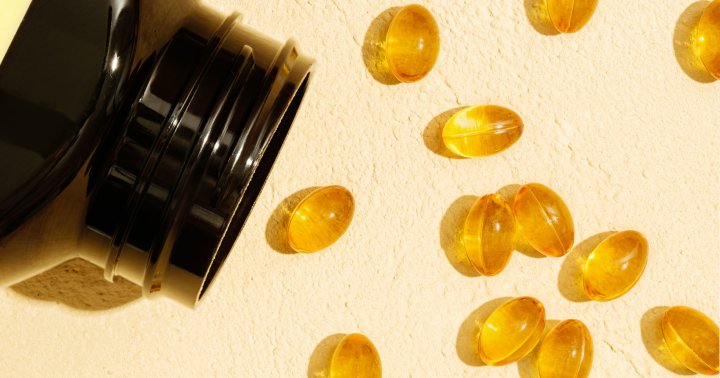 While the gelatin gelcap for vitamin D3 potency+ isn't technically vegan, it was the most scientifically sound and premium envelope...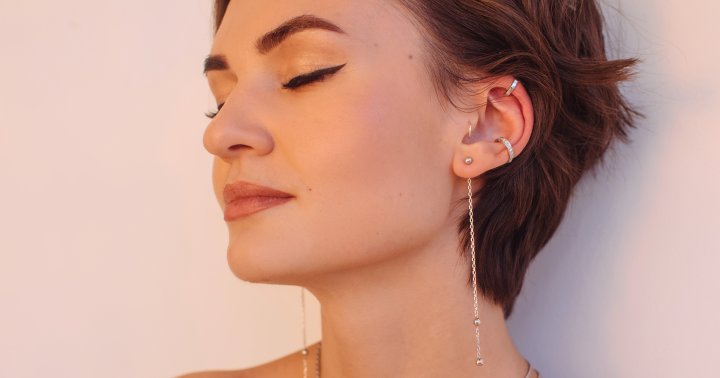 For Kung, it all comes down to thoughtful formulations. "Sustainable and clean beauty products rooted in science are important to...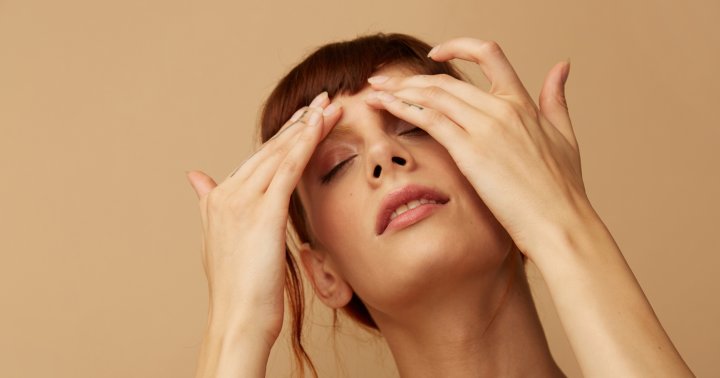 The "wear a sweater in the morning, regret it in the afternoon" type of weather is officially upon us. You...