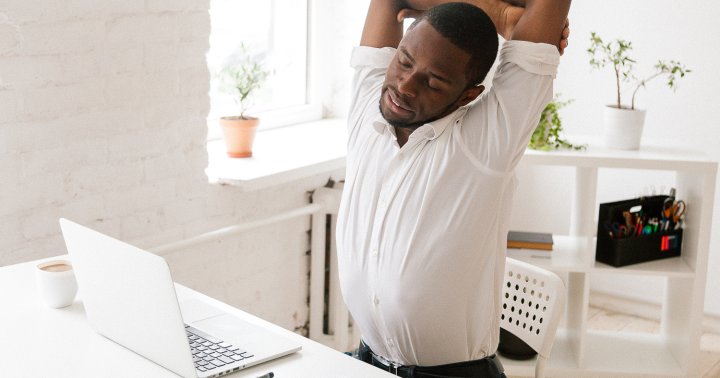 Hemp oil, for example, is full of beneficial plant compounds called phytocannabinoids that can promote relaxation throughout the body, including in...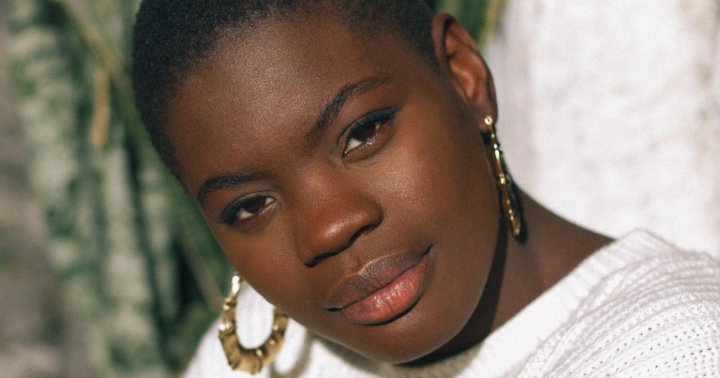 The GeroScience study found that vitamin D supplementation slowed biological aging and extended health span in vitamin D-deficient individuals.* In...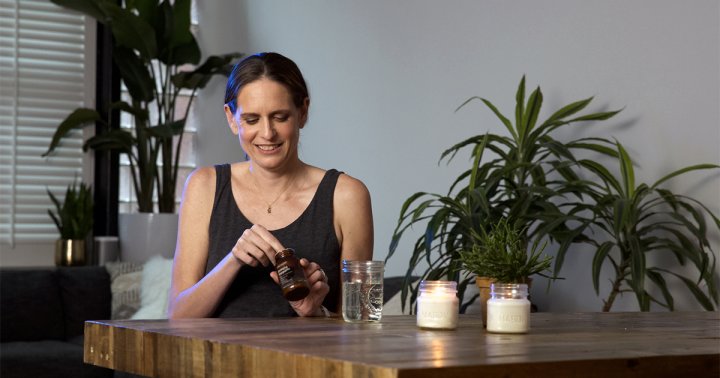 Vitamin C, vitamin D3, and zinc bisglycinate are an immunity trifecta, with antioxidant and immunomodulatory actions in the body.* Vitamin...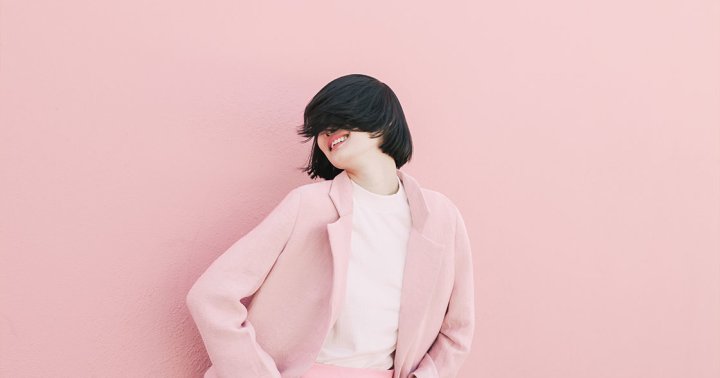 One of the most dynamic examples of this is long-term goal setting. In 2019, a Nature study discovered that simply...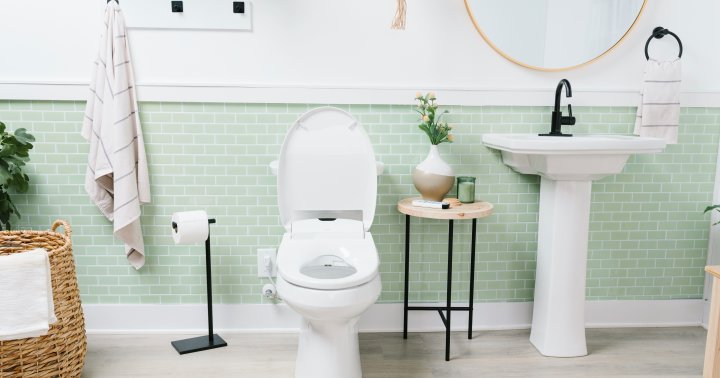 To help support healthy digestion, mbg created a targeted four-strain probiotic supplement.* The selected bacterial strains (B. lactis Bi-07, B420,...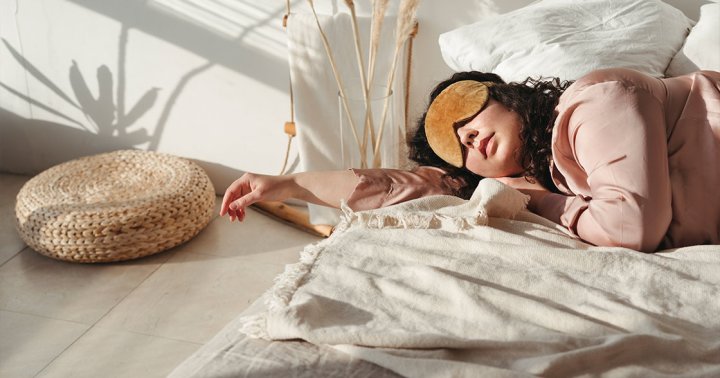 This supplement contains a combination of magnesium (an essential mineral that the body needs to function), jujube seed extract (a...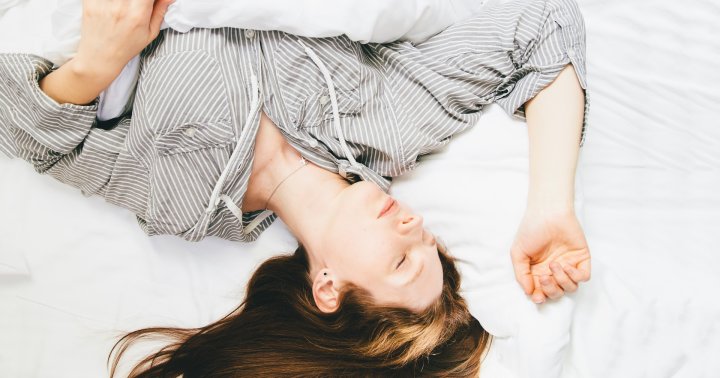 A few weeks ago, I had an experience that demonstrated how well sleep support+ works. I was traveling and had...