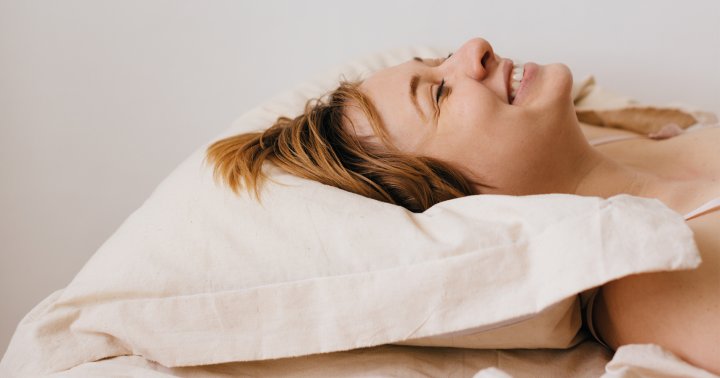 No sprinkling here. We consulted the latest research to decide how much of each ingredient we needed to include in...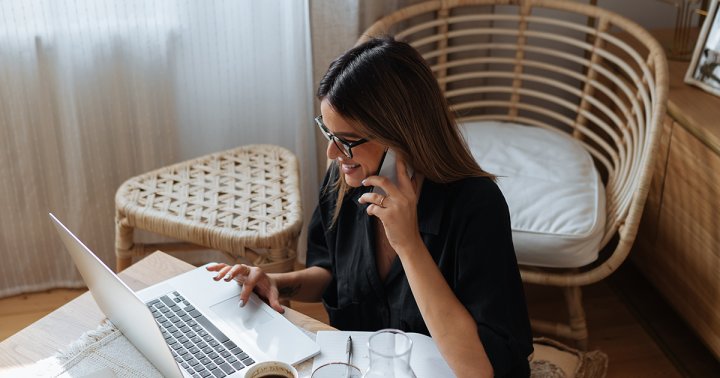 Like most people, I started to get concerned about my mental clarity, cognitive processing efficiency, and general brain health once...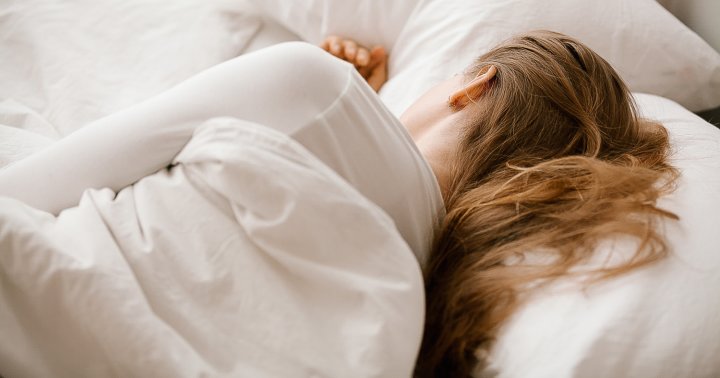 "I've been struggling with sleep for a while, especially during my menstrual cycle," writes reviewer Sonia G. "I started taking...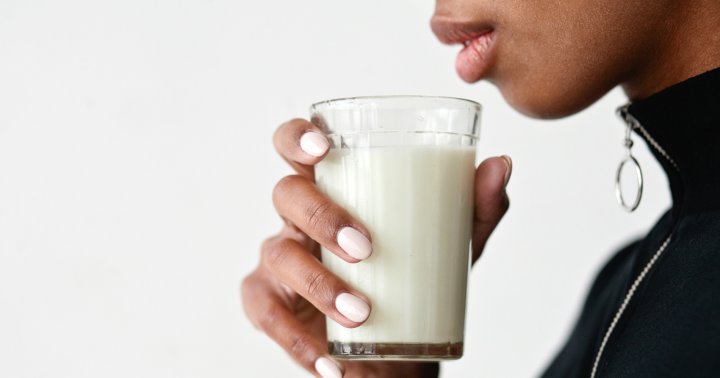 To reap all the incredible health benefits that come with vitamin D sufficiency, a high-quality vitamin D supplement is just...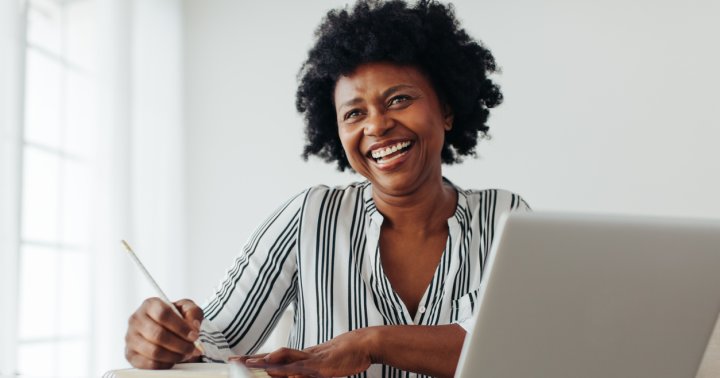 When new to-dos crop up throughout the day, I know I don't need to run around in a hectic manner—the...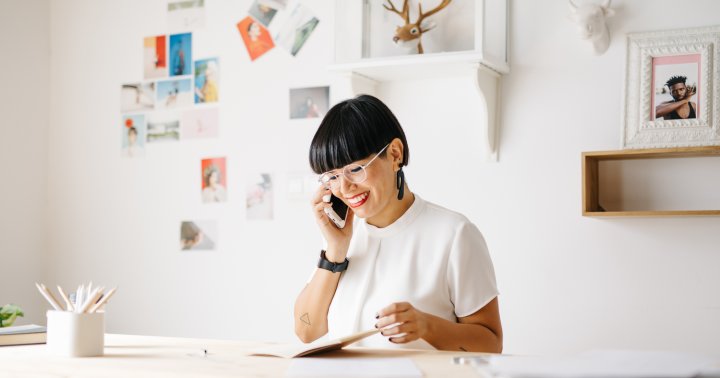 For a supplement with research-backed ingredients shown to help stop stress in its tracks, allow us to introduce you to...
Two months later, I'm still taking sleep support+ nightly, and I can feel a difference when I don't. On the...