When searching for the perfect summer wine, there's no right or wrong selection. Everyone's palate varies—but there are certainly wines...
The list of highly crushable, thirst-quenching beers includes the likes of lagers, pilsners, IPAs, Kolsch-style beers, and wheat beers. But...
Hollywood plans to lure audiences back into theaters this summer the old-fashioned way…by traumatizing them. Here are the best scary...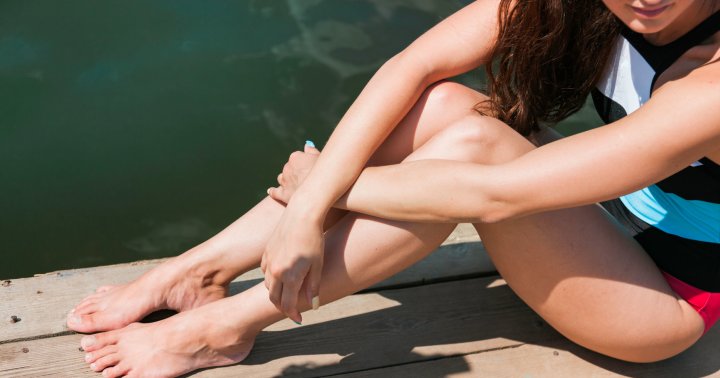 Being out of touch with nature is one major factor that messes with gut health. "As we narrow our contact...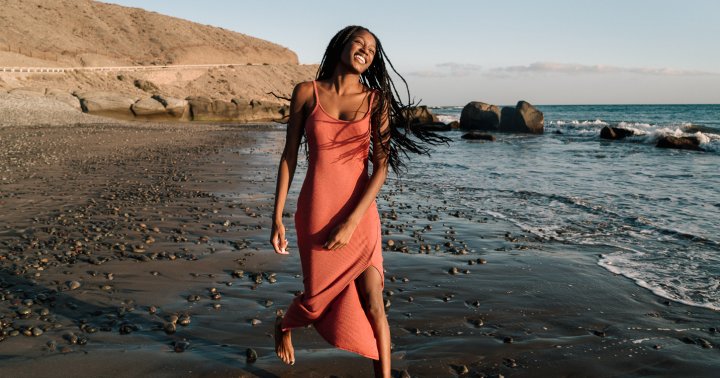 Create a charm bag which you will consecrate (dedicate to a single purpose), and wear or carry when needed. This...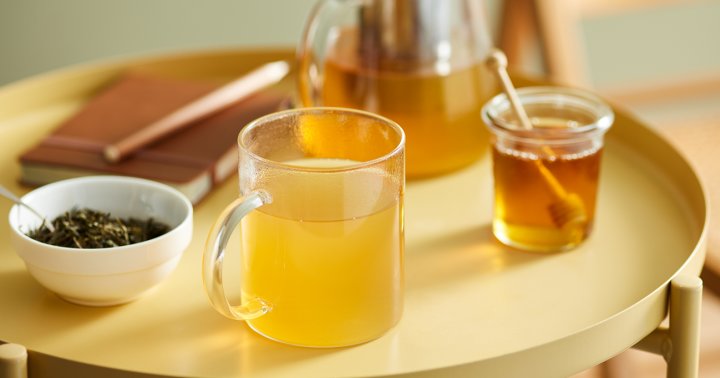 Summer heat can be grueling. While the sun is energizing at times, some days the temperature just drains your battery...