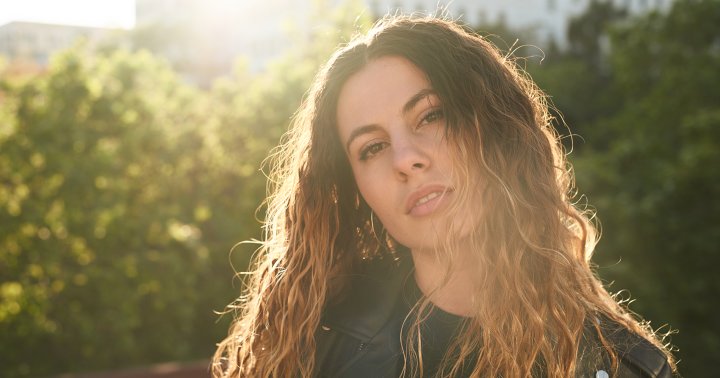 While many other styling products come in a mousse or gel formula, this one is a hydrating cream similar to...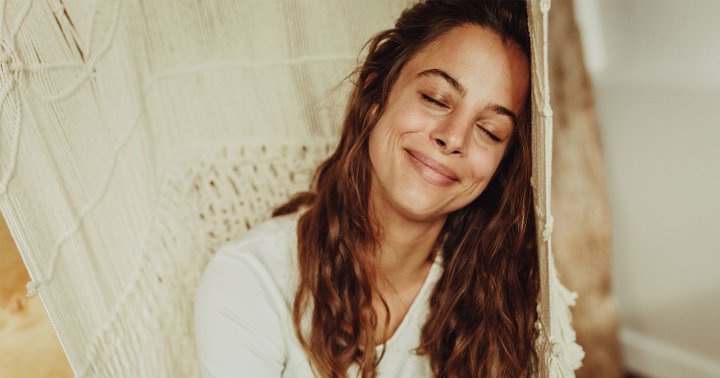 With so many ways to care for hair, it can feel like an overwhelming prospect to find the right products,...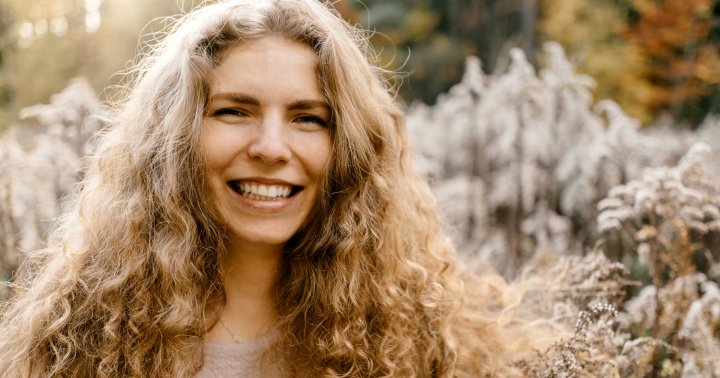 Frizzy hair gets a bad rap. There, we said it. It's true though—of all the hair care woes one can...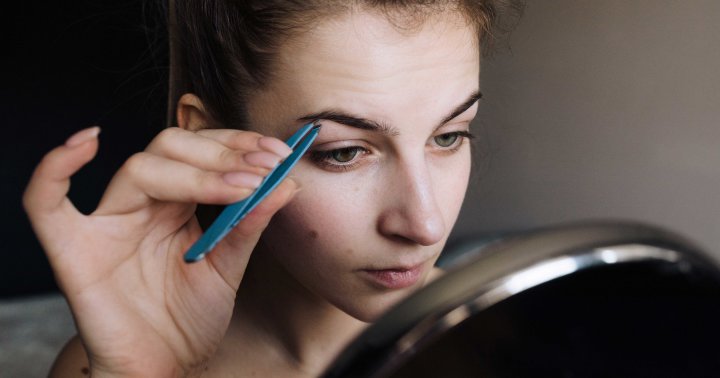 To avoid overplucking and keep the brows as natural as possible, take a moment to suss out your end result....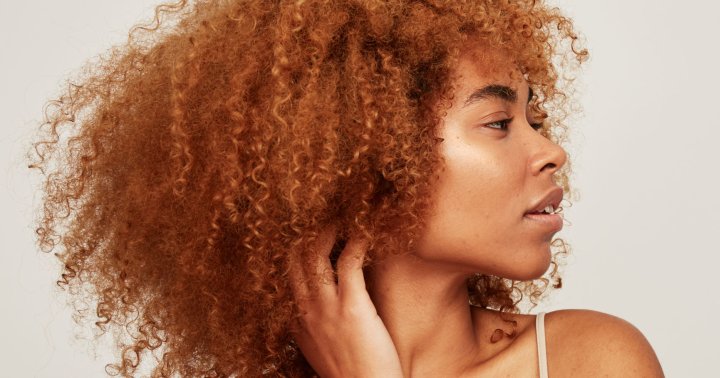 Skip the brush when you style: Brushes can smooth hair, which is why people encourage you to use them, but...