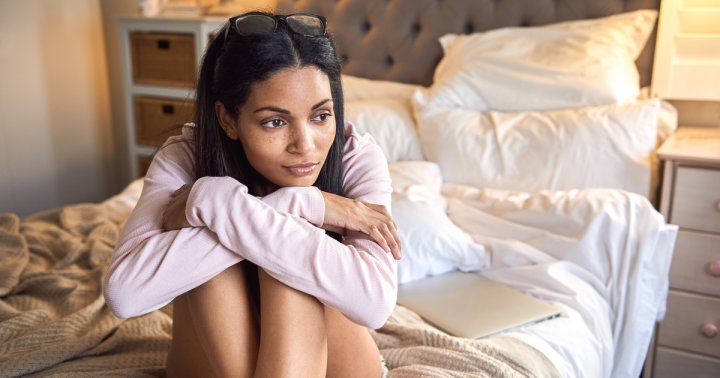 There are a few ways that vitamin D and sleep could be connected. For starters, there are binding sites for...
This relatively small study (beginning with 121 people and ending with 64) called for participants to complete a questionnaire five...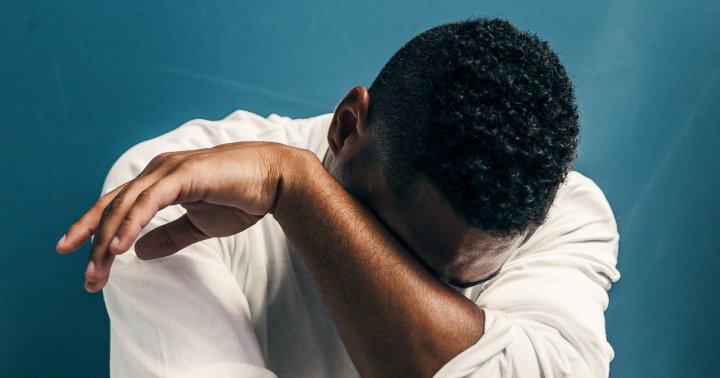 For this study, a team of researchers wanted to look for any correlations between stress, forgiveness, and authenticity. Authenticity, of...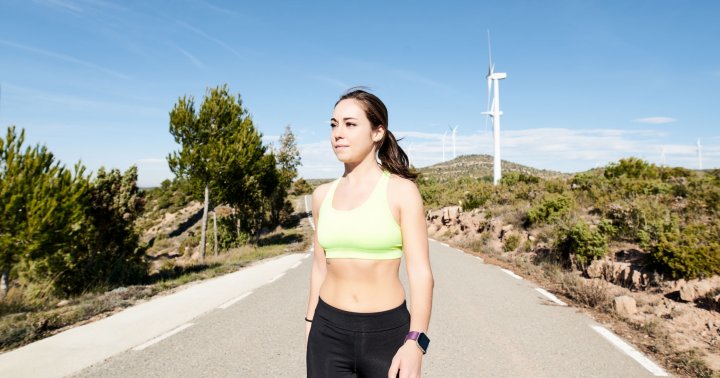 Functional capacity, to clarify, is the participant's ability to complete general life activities, so pinpointing a form of exercise that...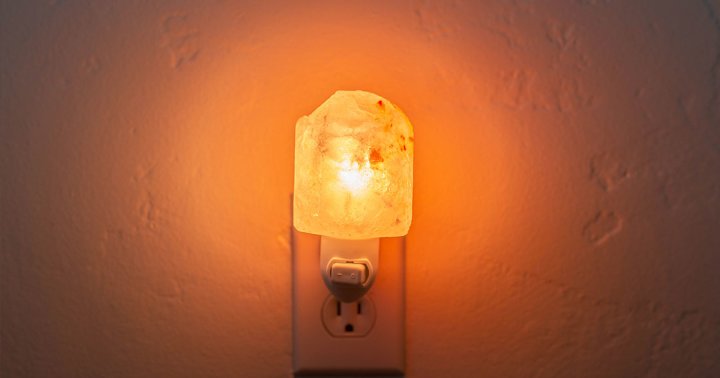 With those with greater exposure to light at night, a link was seen with excess weight (obesity), as well as...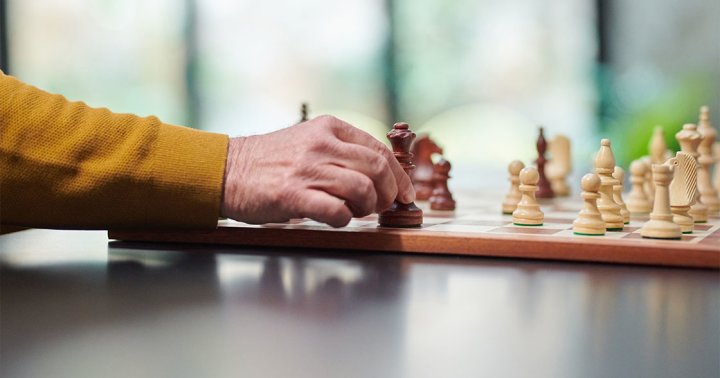 When the 24 weeks were up, participants in the intervention group were found to have improved both cognitively and physically,...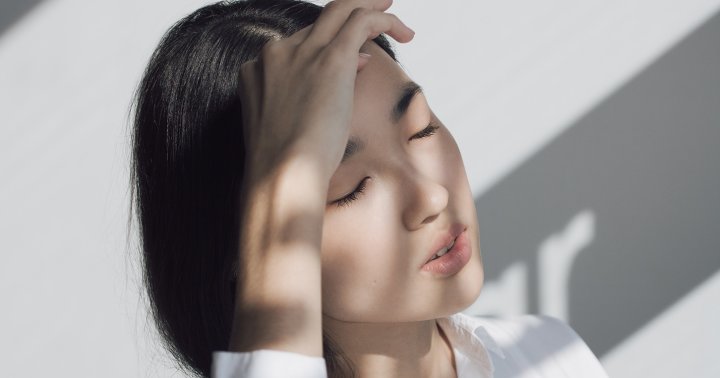 No study is perfect, and the authors are transparent that the research has been conducted solely on "community dwelling older...