"I've got a monster of a lower-back stretch for you," says Dr. Mike Wasilisin, founder of MOVEU. "It is stretching...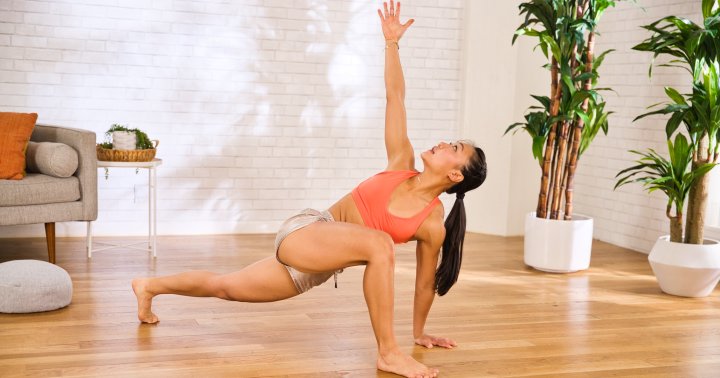 This dynamic stretch requires a fair bit of movement and transitions, so you're working a variety of muscle groups. Planks...
To test if you actually have tight hip flexors, lay down with your hips hanging off the edge of a...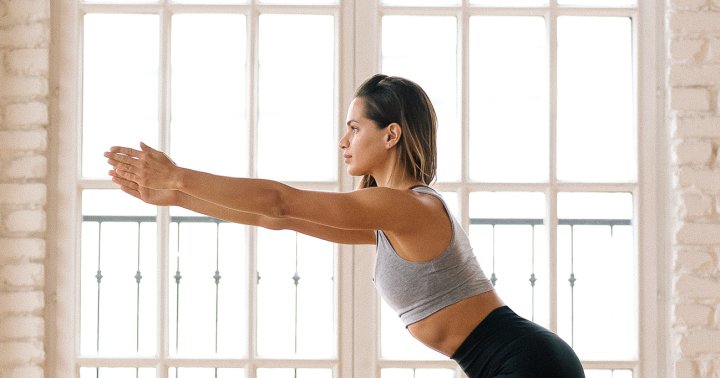 Whether you have two minutes to spare before your next meeting, or 15 minutes to bring energy and mobility back...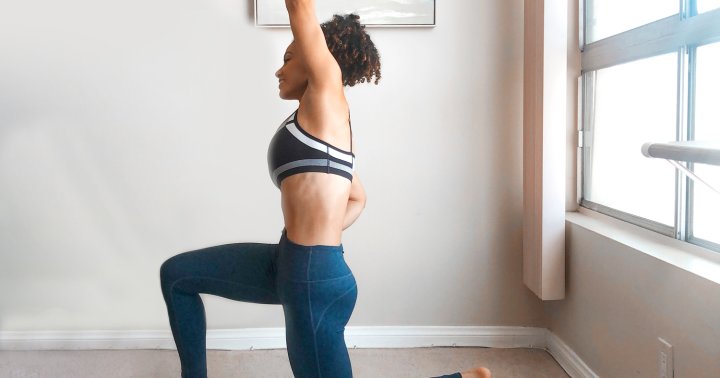 When we sit for prolonged periods of time, our hips are constantly in "flexion" mode, or forward and up. This...