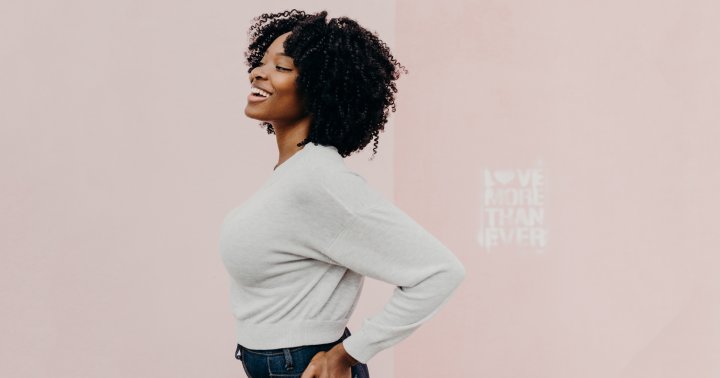 Wouldn't it be nice if our stress came with an on/off switch, and calming down during tense moments was as...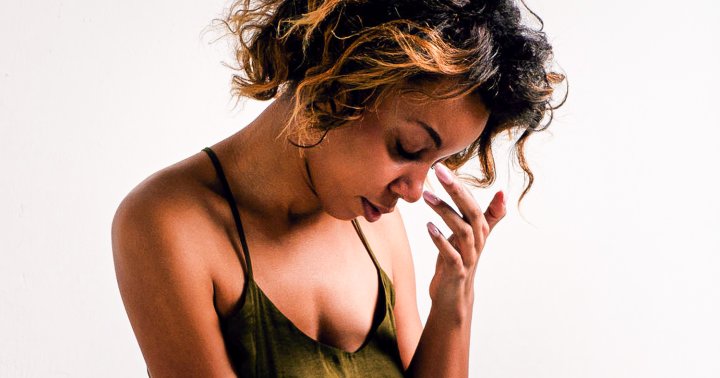 As most of us are well aware, stress isn't so great for our mood, sleep, digestion, or immune health. And...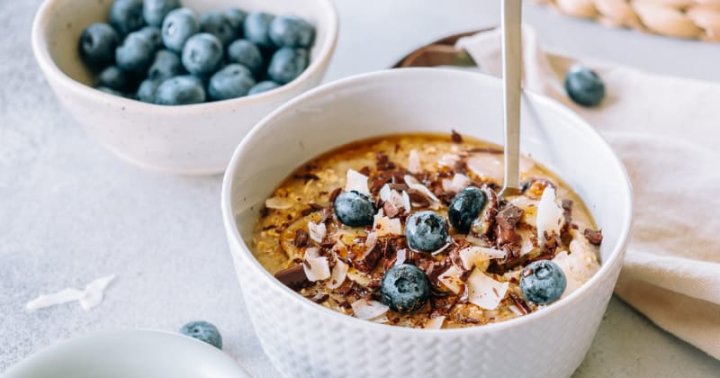 The higher the cacao percentage in your chocolate, the more of these brain-healthy flavanols it will have—so pure dark chocolate...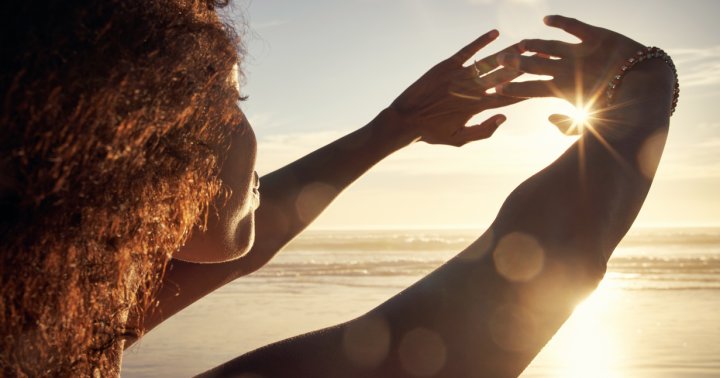 One of the beautiful things about affirmations is they're super easy to work with, and you can choose ones that...
An estimated 1.5 million people enter the menopause transition each year, yet it's a time of life that isn't talked...
"Milk thistle is one that I think is really important to take," says Rawls. "It's really important for protecting the...