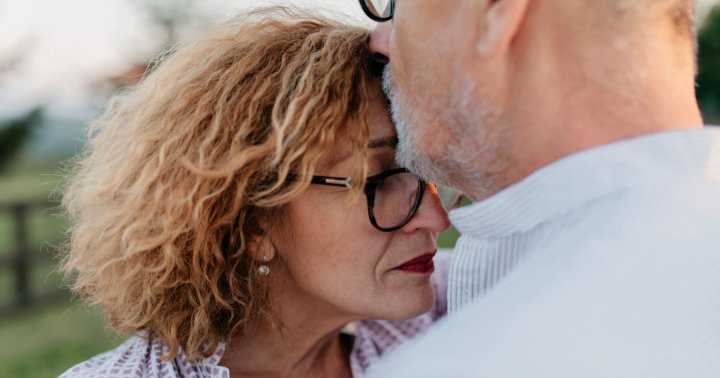 The thing is, your body is programmed to thrive when things are balanced. When one hormone is off, then many others get...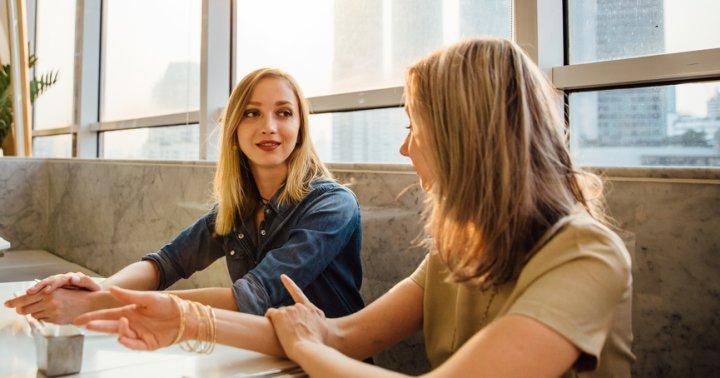 Afterwards, when the students reflected on the experience, they noted the profound benefits of having someone to connect with. Suzuki...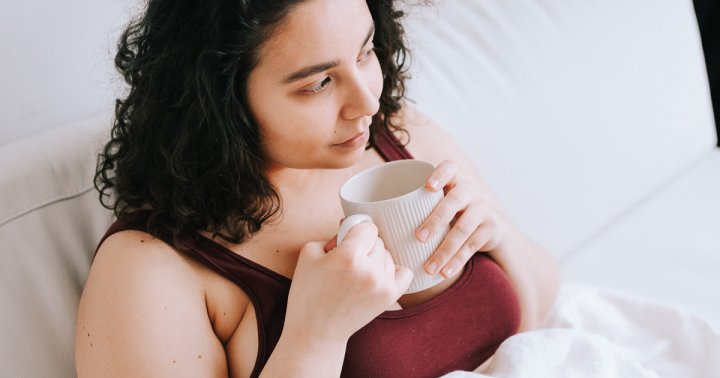 The answer, it turns out, is a bit complicated. But as a rule of thumb, Bonni Goldstein, M.D., a California-based...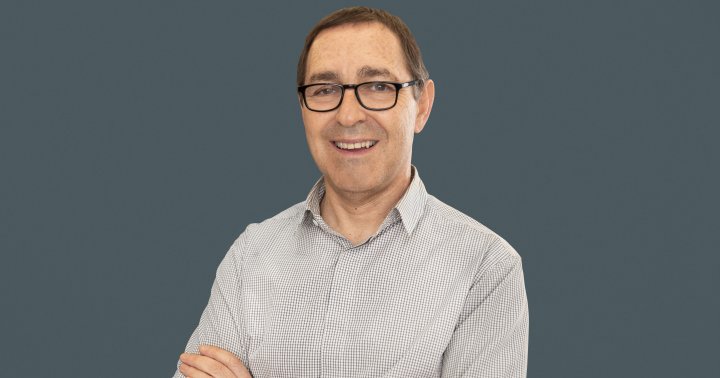 As part of your bedtime transition period, Lipman suggests switching off electronics at least an hour or two before you...
A ketogenic diet has its benefits—one of them being weight management—but Gottfried says the restrictive eating plan has the potential...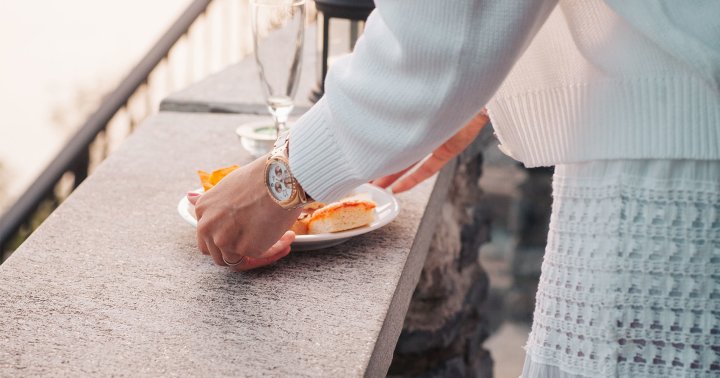 "You have to wish me luck, guys," I said to my eating disorder group one evening in early December 2019....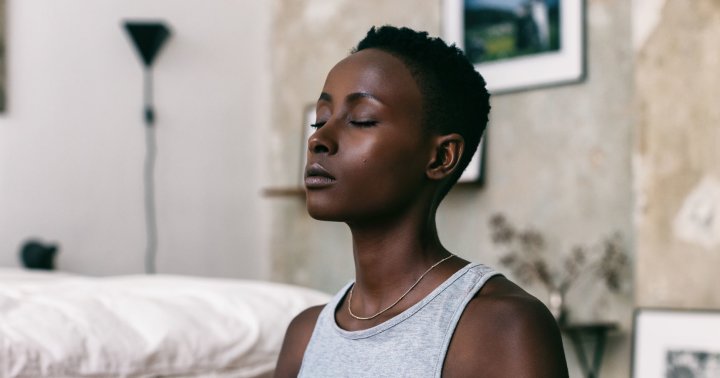 A new release in mindbodygreen's suite of supplements, calm+ dropped this summer. This is not your average stress supplement: For...