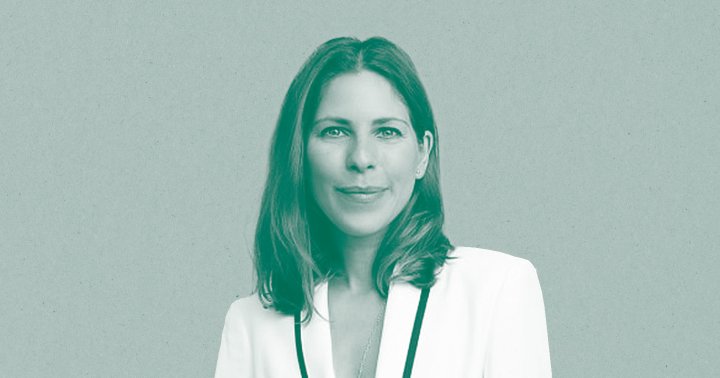 Berzin believes that alcohol can be a part of a balanced lifestyle (we would agree), but in terms of mental...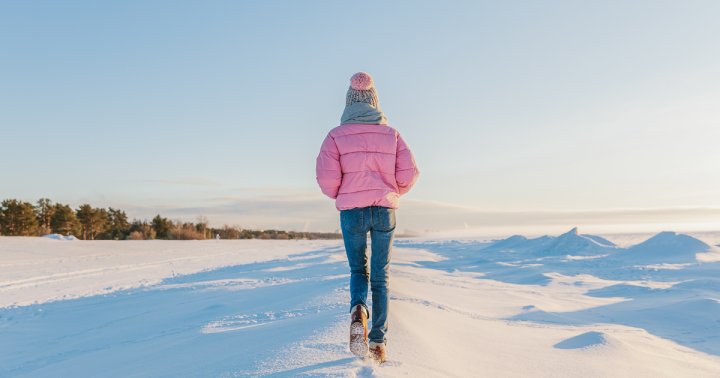 You know the old saying: There's no bad weather, only bad clothes. Take it from Sarah Regan, an mbg writer...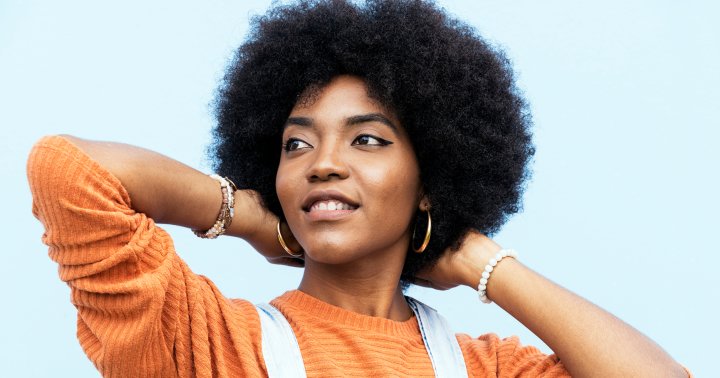 As you do the work to improve your well-being, feelings of guilt may arise. You're not alone. This is a...
According to Carmichael, thought replacement is an effective technique to center yourself during moments of unease. For example: Let's say...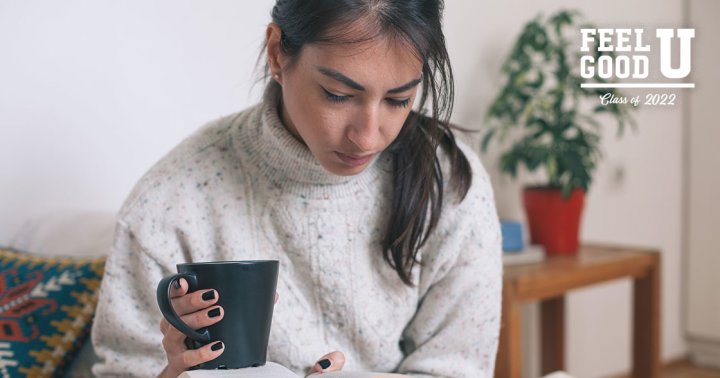 Though our triggers are different, most of us know what it feels like to be overcome with difficult emotions. Maybe...
The holidays are accompanied by a range of complex emotions and experiences, and they are not always positive. ...
CB1 receptors are found in the central nervous system (located in the brain and spinal cord), which controls the body's...