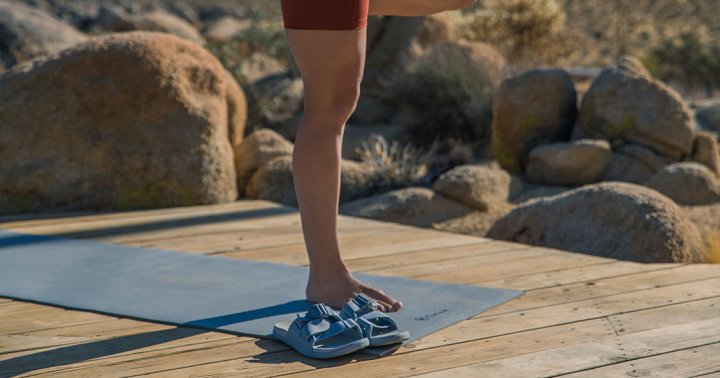 During your next pre-workout stretch, don't forget to show your feet some love. Stretching our feet, calves, and ankles prevents...
"The bottom of the squat is the most important part, while your hips are under the most tension," explains Arrington....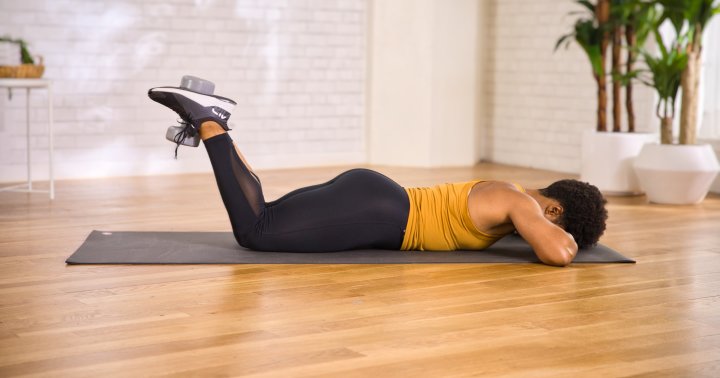 According to BB Arrington, NASM-CPT (demonstrating the move above), the best way to ensure you're getting the most out of...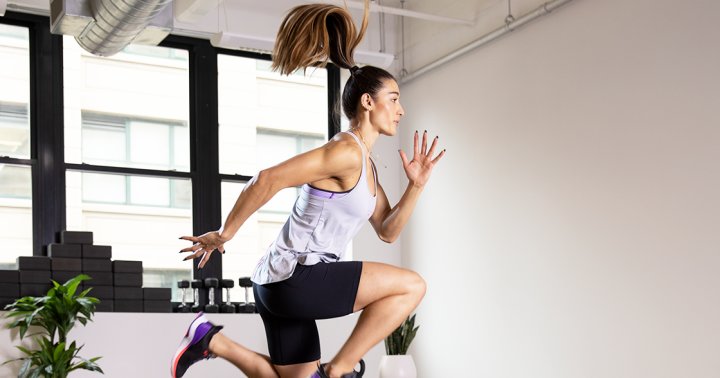 Some days confidence feels like our trusty sidekick. Other days, our confidence decides to go MIA. It's only natural for...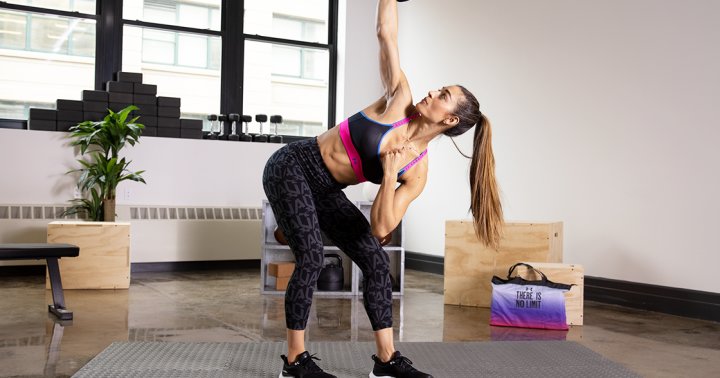 We can all benefit from more confidence—whether it's at work, in our personal lives, or before a tough workout. The...