It's an all too common tale: You indulge in a salt-heavy dinner or a few sugary cocktails, and you wake...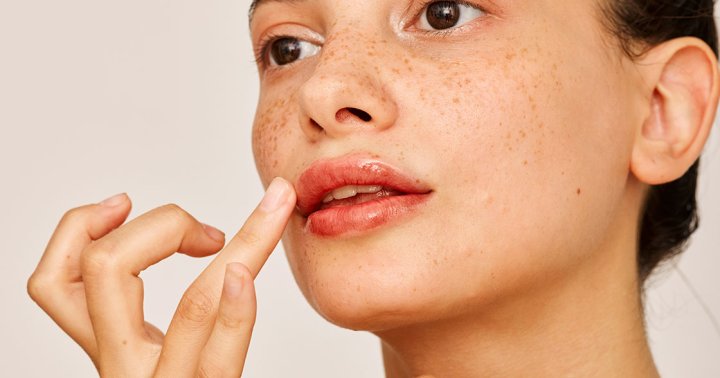 Despite the moniker, you can wear this lip look wherever you please—at the gym, on a hot girl walk, at...
There are no two things that go more perfectly together than fresh fruit and the summertime. When the temperature is...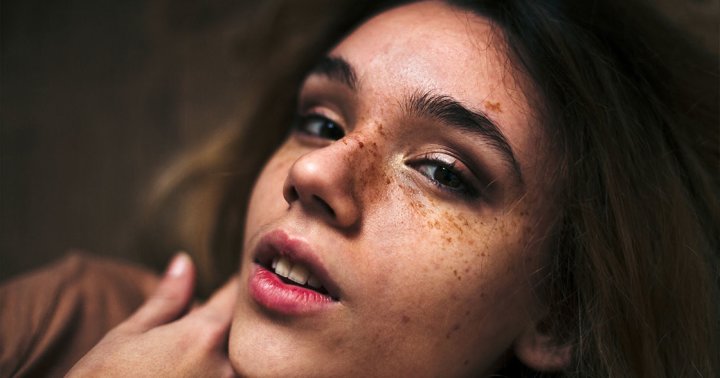 To level up your faux freckle skills, keep this expert advice in mind: Find your shade: Freckles are naturally much...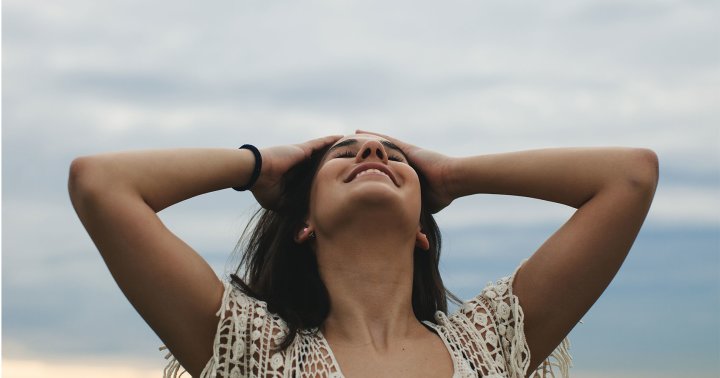 This first step, which tends to improve the EQ components of self-knowledge, self-control, and self-growth motivation, focuses on self-reflection. For...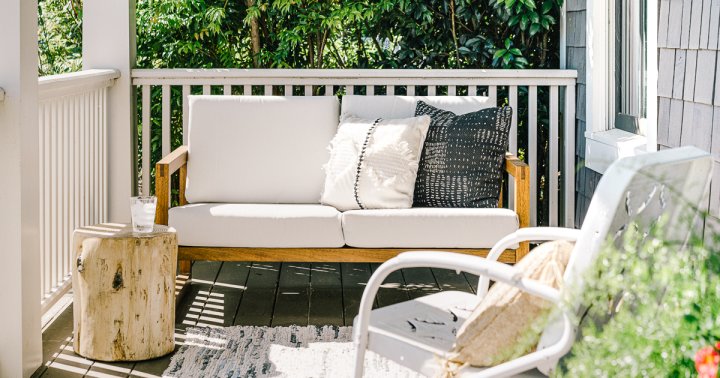 Cho also notes that day lilies represent family harmony, peonies represent luck and wealth, and orange trees represent prosperity and...