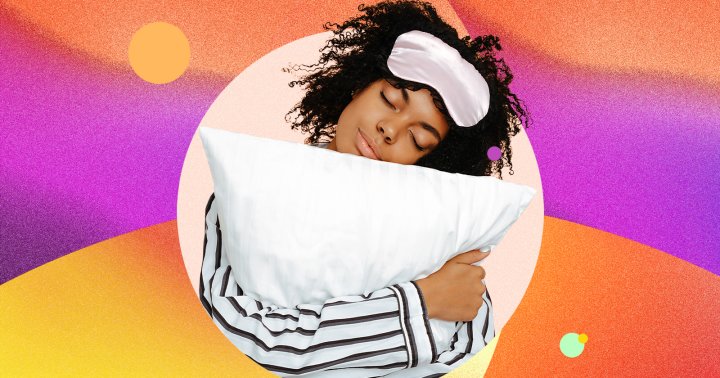 4. A smart mattress cover Last but not least, Bonney raves that the Eight Sleep Pod Pro Cover has been...
Whitten stands by liver's impressive nutrient profile: "It's like nature's multivitamin," he says. "I mean, it's just packed with vitamins...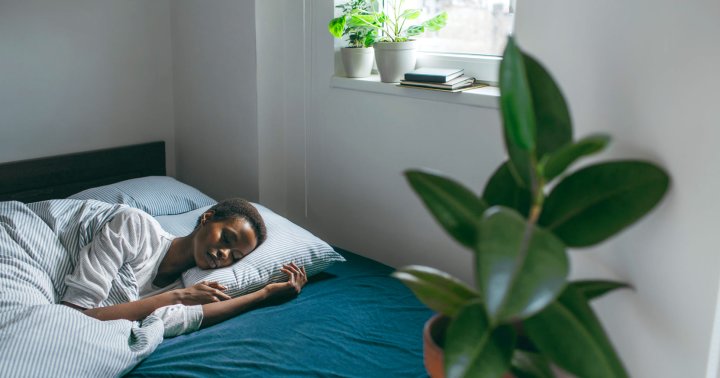 Everyone has a trusty nighttime tool of their own—including doctors and sleep experts. Shoshana Ungerleider, M.D., a board-certified internal medicine...
During the last 26 years, we've certified over 119,000 health, nutrition, and fitness professionals. Each month, we recognize one of our...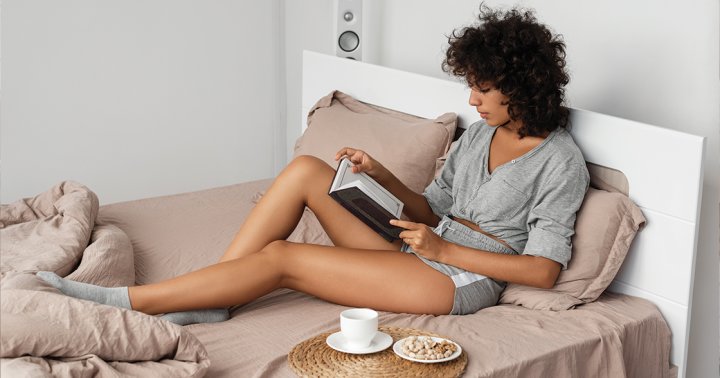 Circadian rhythm specialist David Kennaway, Ph.D., of The University of Adelaide in Australia agrees that most engaging activities should be...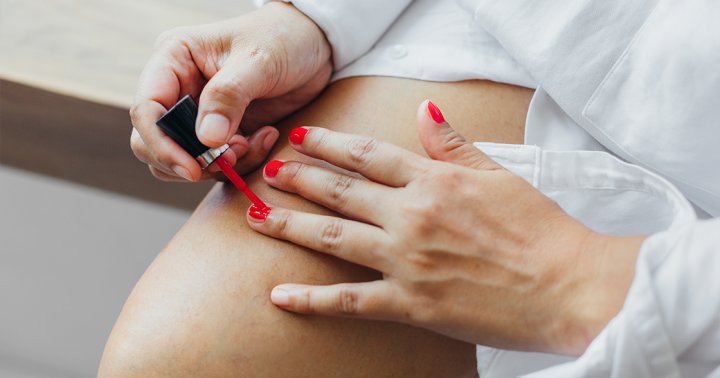 The trick? Simple: "Move your finger around and let it do the work for you," says Le. Meaning, instead of...