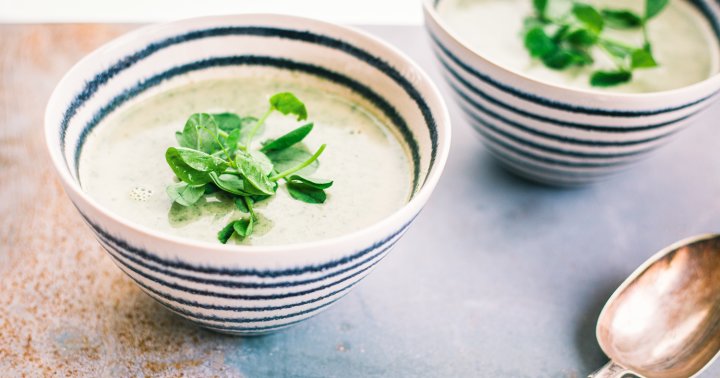 Celery root, also called celeriac, is a root vegetable which, when cooked and then pureed, becomes the perfect base for...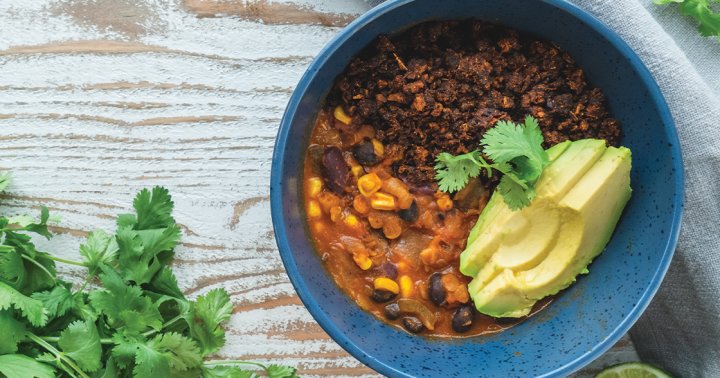 With the help of a plant-based chorizo (which they sell on the Charley St website), this recipe ups the ante...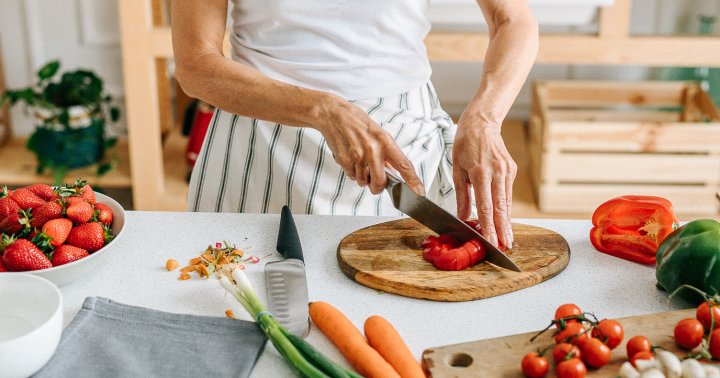 Today, November 1st, is World Vegan Day and the kickoff of World Vegan Month, which runs the length of November....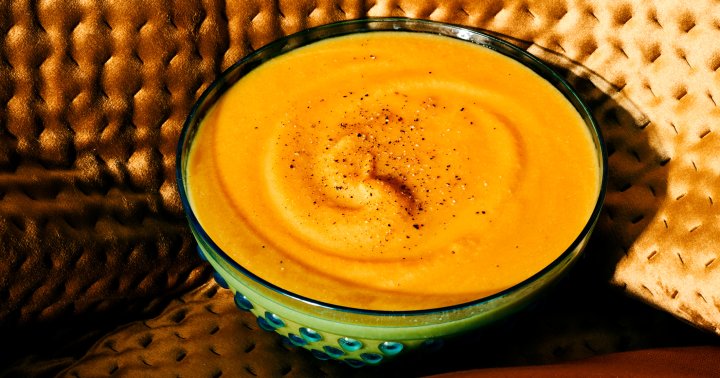 This creamy vegetable soup is also rich in natural fibers, like organic cruciferous vegetables, as well as prebiotic fiber (hello, flaxseed),...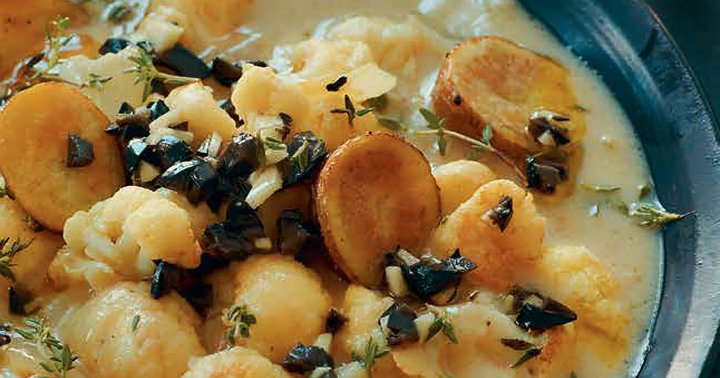 Sometimes, you just want your dinner to be as warming and comforting as a hug—and if there's one food that's...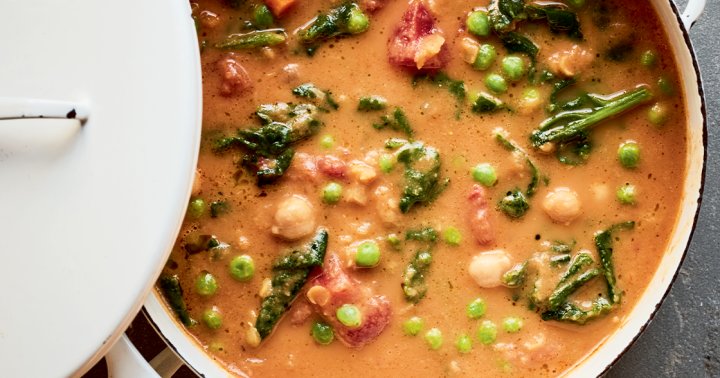 For a vegetarian recipe made almost entirely from pantry staples (and I mean true staples, not staples from some well-stocked...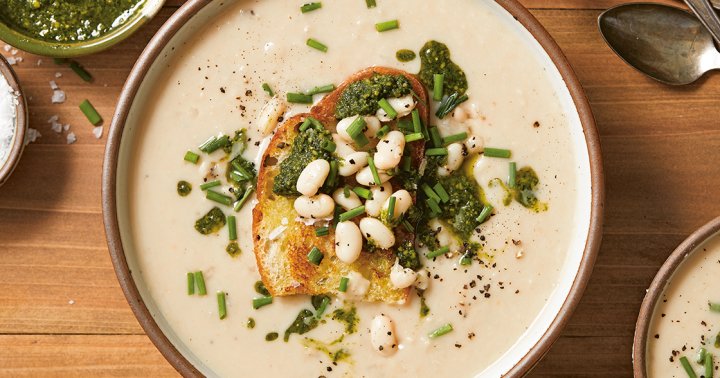 Technically, summer may not be over until late September but we're stockpiling soup recipes for fall starting as soon as...