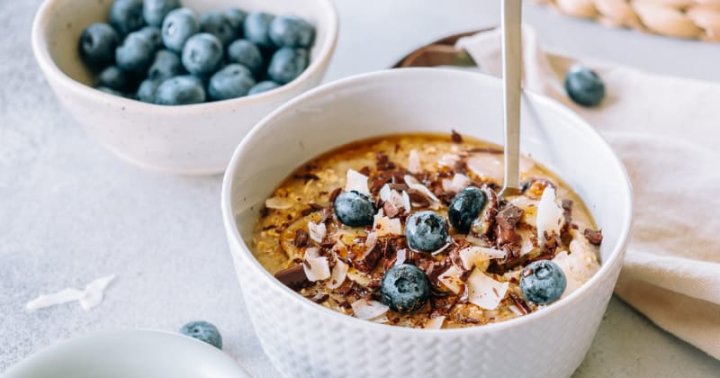 The higher the cacao percentage in your chocolate, the more of these brain-healthy flavanols it will have—so pure dark chocolate...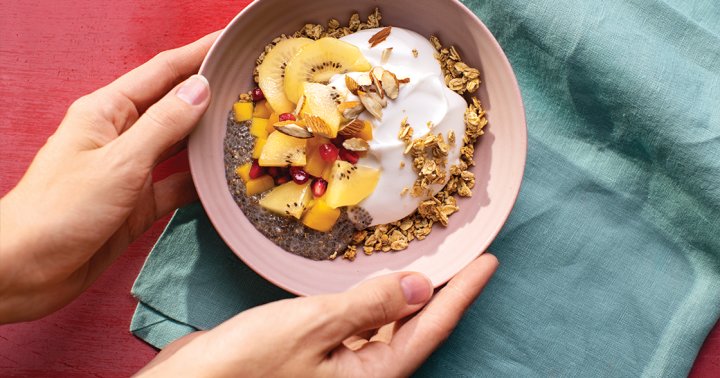 When snack time comes around, Jessica often turns to this superfruit for a taste of something nutritious and delicious. "Zespri...
To enhance this recipe even further, I added a scoop of mbg's organic veggies+ for a practically undetectable sprinkle of...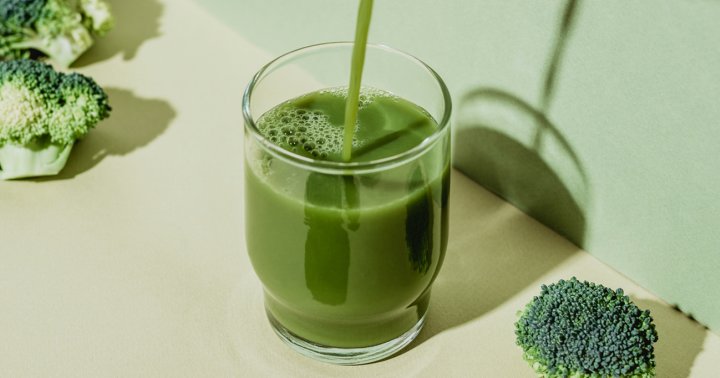 "I love veggies, but I don't always have the chance to eat as many as I'd like. Enter veggies powder!...
This delicious snack is actually an example of dressing your carbs, and in conversation with mindbodygreen Founder & Co-CEO Jason...
As Teitelbaum previously explained to mbg, a common reason people can wake up in the middle of the night is...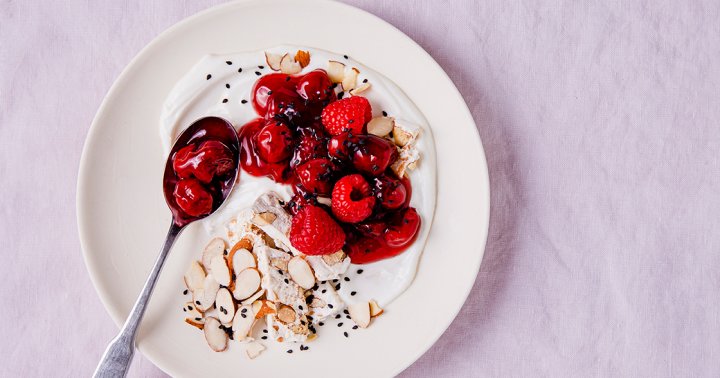 Because Greek yogurt doesn't take much time to prepare (just, you know, scoop some into a bowl and dig in),...