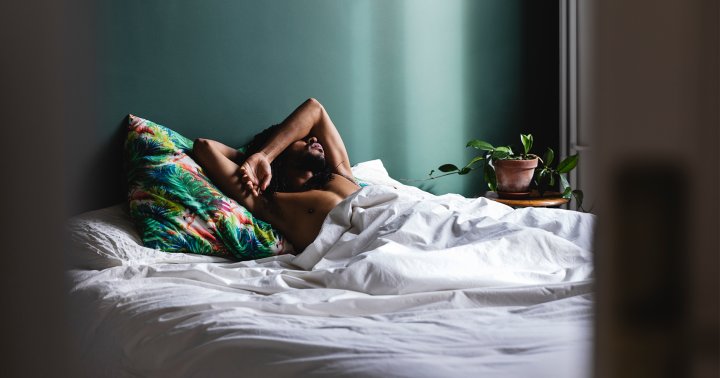 Jerome Siegel, Ph.D., a professor of psychiatry at UCLA, notes that REM—while important—is just one component of the larger sleep...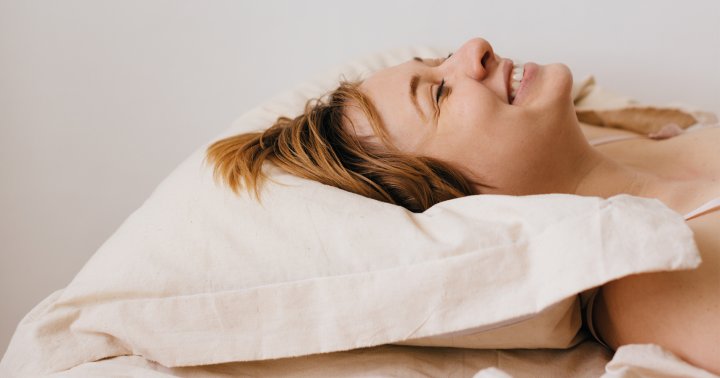 No sprinkling here. We consulted the latest research to decide how much of each ingredient we needed to include in...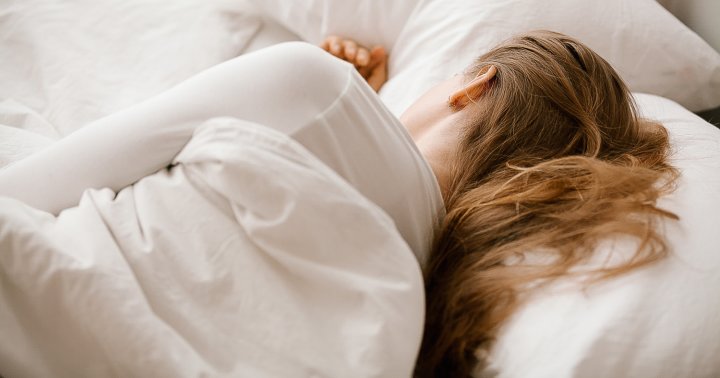 "I've been struggling with sleep for a while, especially during my menstrual cycle," writes reviewer Sonia G. "I started taking...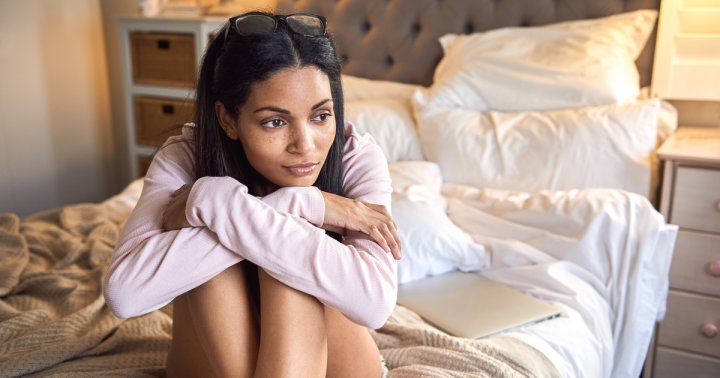 There are a few ways that vitamin D and sleep could be connected. For starters, there are binding sites for...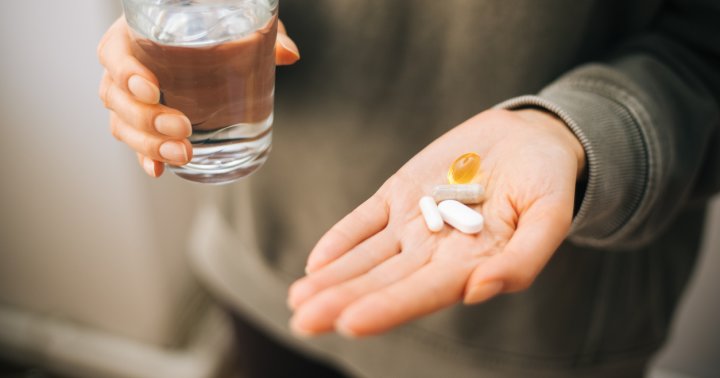 The amount of magnesium that is absorbed by the body when we take a supplement depends on the form (i.e.,...
Two months later, I'm still taking sleep support+ nightly, and I can feel a difference when I don't. On the...