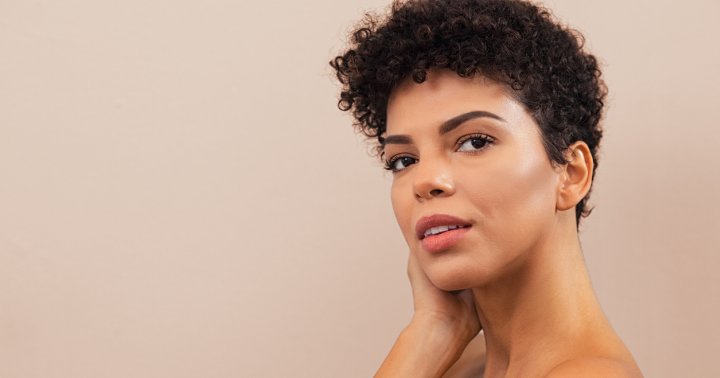 When I first read the ingredient list of vitamin D3 potency+, making the switch was a no-brainer. In addition to...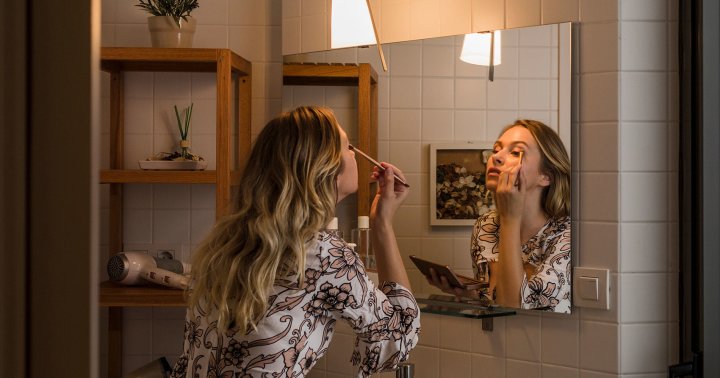 Of course, you'll want to start out with a hydrating skin care routine. Look for products that will help pull...
That brings me to another dilemma: Truly hydrating the lips takes a special kind of formula, one that I had...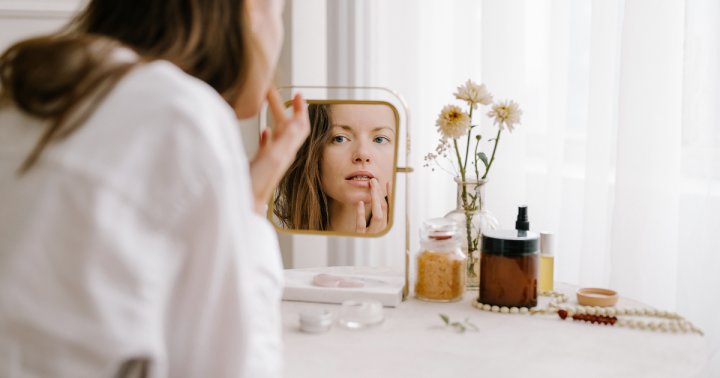 How much collagen you lose annually is influenced by several factors, most notably your age: Starting in your mid-to-late 20s,...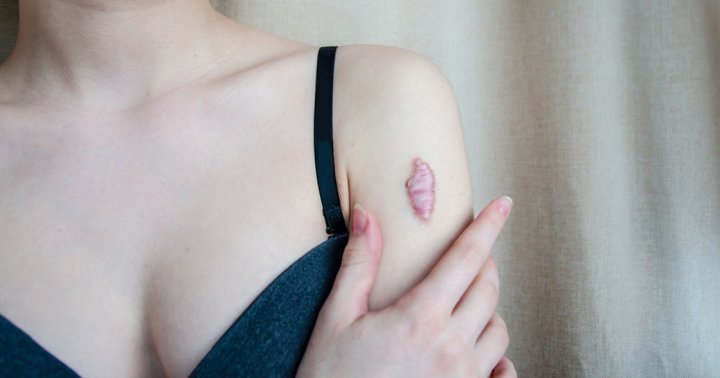 People everywhere get keloids, but there are a few factors that increase one's likelihood of developing these kinds of scars. ...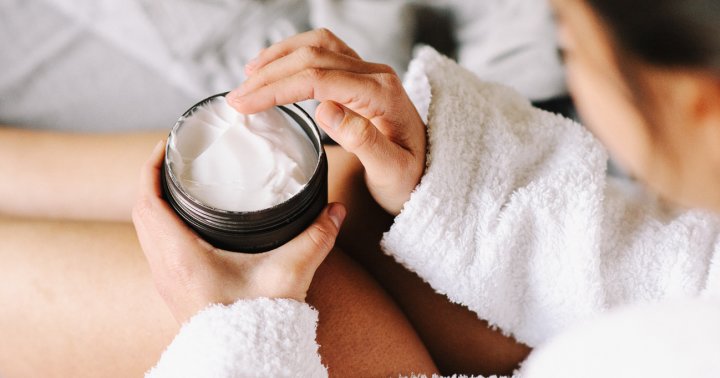 Oats have major skin care benefits—some people even swear by soaking in a lukewarm bath steeped with oats. But if...