Collagen's full-body benefits abound: We'll spare you the full rundown (we'll just send you here, if you'd like to browse),...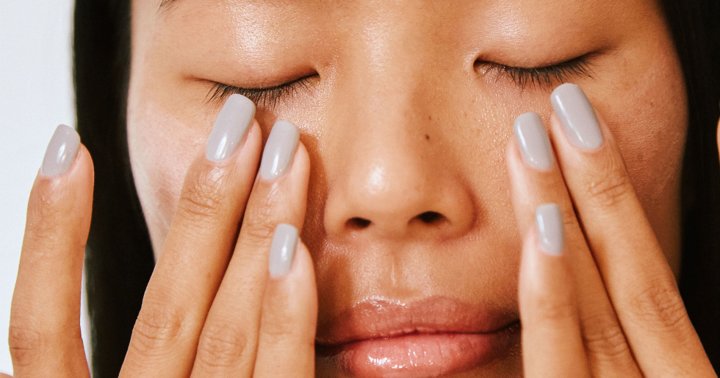 In the video, the user scoops out the contents of her lipstick (a tiny beauty spatula is perfect for this...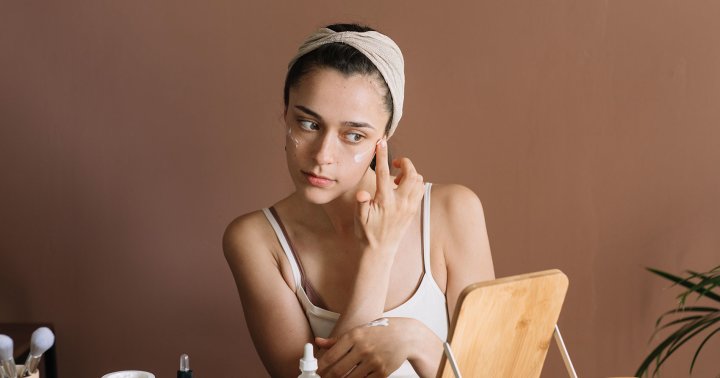 Sadly, natural doesn't always mean side-effect-free. As mentioned, pure tea tree oil is heavily concentrated, which means it can cause...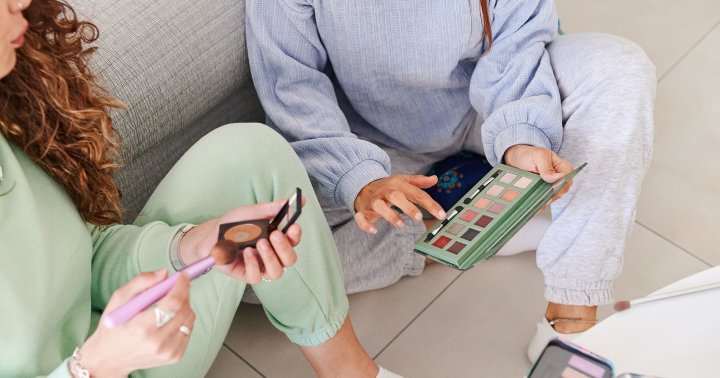 For many of us, our first experiences with self-care and beauty are through our closest relationships—be it family or friendships....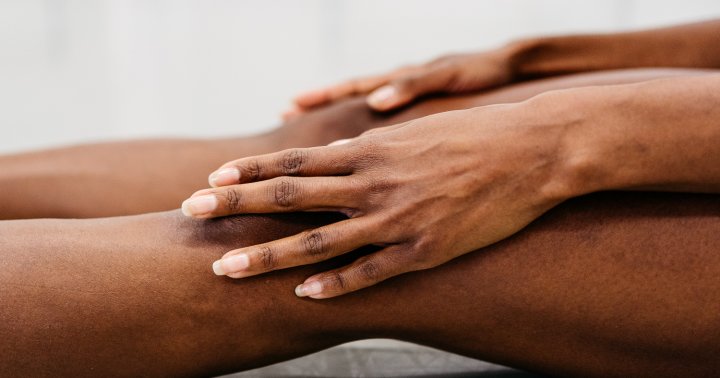 Well, yes and no. The cuticles have a purpose (i.e., shielding your growing nails from the elements), so you don't...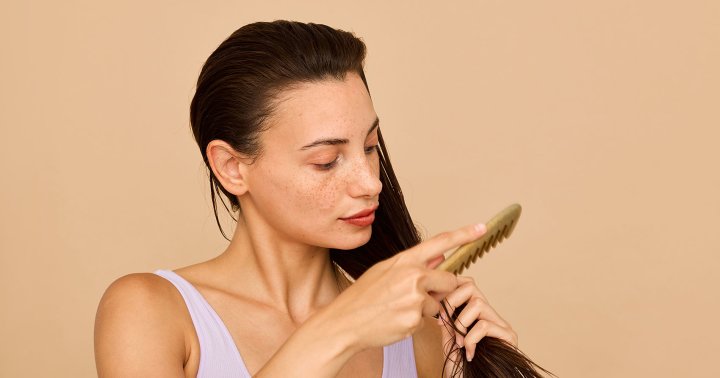 Another treatment Youn loves for thinning hair? Low-light laser therapy. While we need more research, the current data seems encouraging:...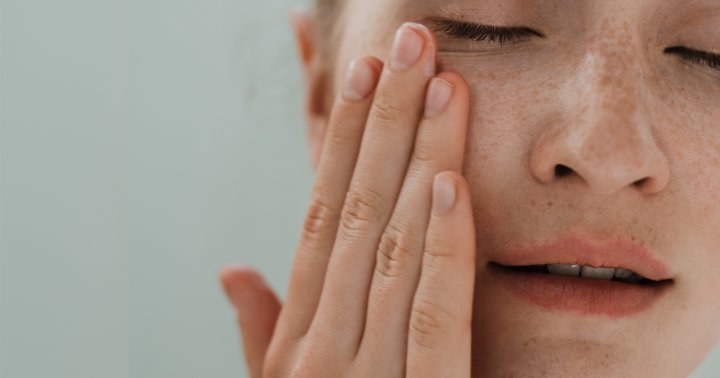 When it comes to glowing, youthful skin, it's all eyes on collagen. Just about everything we do in healthy aging...