Norma Kamali has the best skin I've ever seen. The famed designer, author, and wellness expert has a glow that...
As with most aspects of beauty, healthy hair comes down to the nutrients and foods you eat. But there are...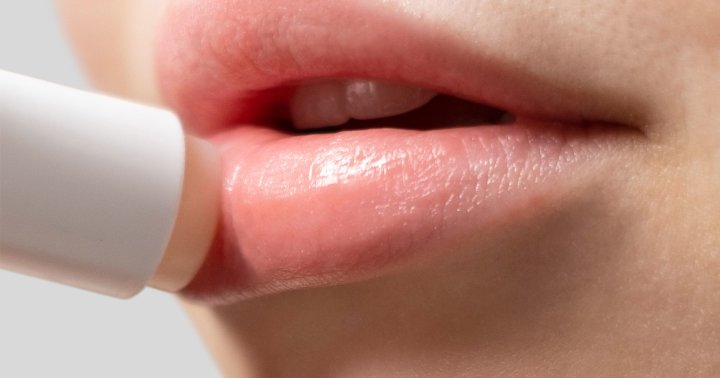 That brings me to another dilemma: Truly hydrating the lips takes a special kind of formula, one that I had...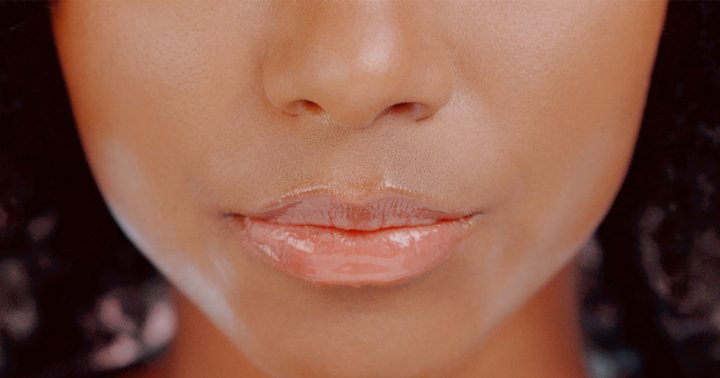 First, a little lip anatomy: Your lips are composed of two parts—the cutaneous lip and the mucosal lip, which includes...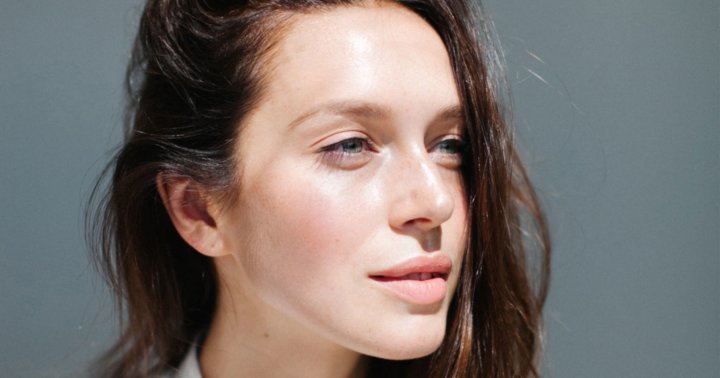 "Oily dehydrated skin is the residue of oiliness on the surface of the skin and then dry underneath in the...
How much collagen you lose annually is influenced by several factors, most notably your age: Starting in your mid-to-late twenties,...