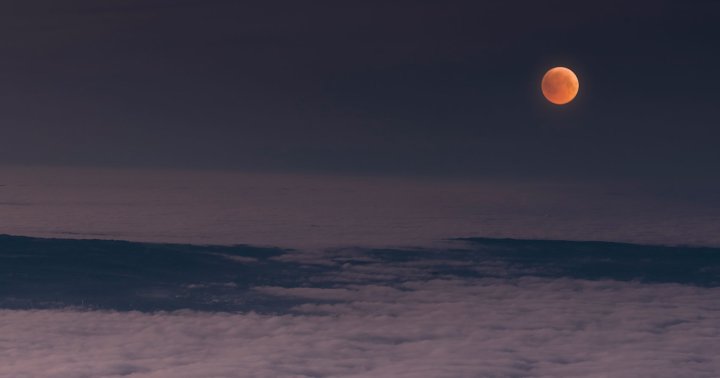 According to Pennington, Sagittarius is a bit averse to what's happening right now, preferring to be unbeholden to Capricorn's disciplinary...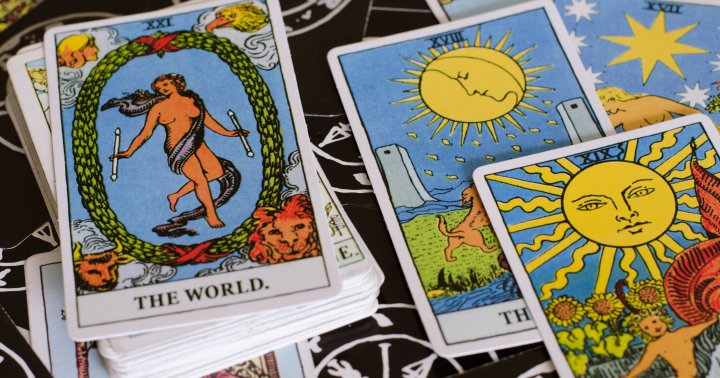 The Ace of Pentacles may mean you have a chance to plant seeds and make strides toward something you're seeking...
A couple weeks back, this moon cycle began with a new moon in Gemini, Pennington explains. So this full moon...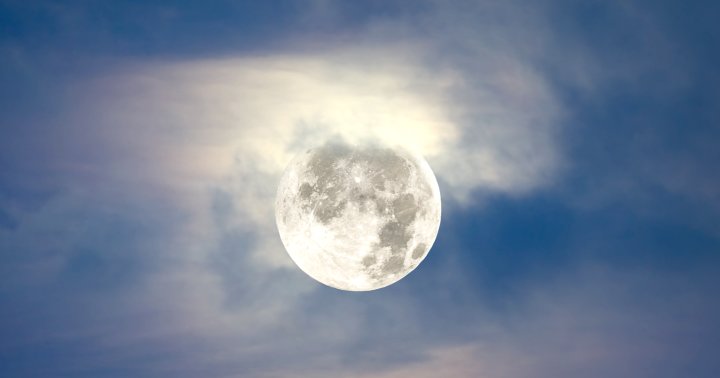 With the moon in Libra, it forms a favorable energy to your sign, Gemini, making it easier to work with,...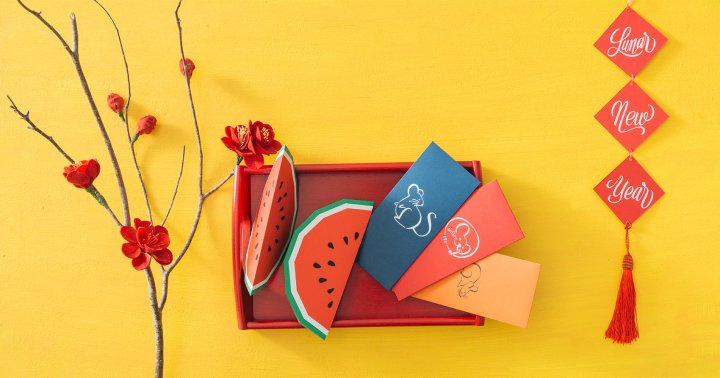 Water is the element of Yin. It can be a solid, liquid, and gas and is quick to transform, adapt,...