It's in those high stress moments, Carmichael explains, that people often want to zero in on the other person. They...
Three-time Fitness Olympia champion Whitney Jones wears several hats at once. Aside from being the No. 1 athlete in her...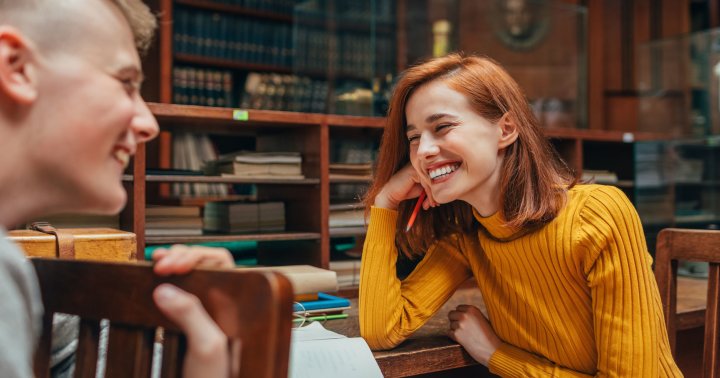 As the study authors write, "When a man and a woman are highly synchronous and attuned during a date, their...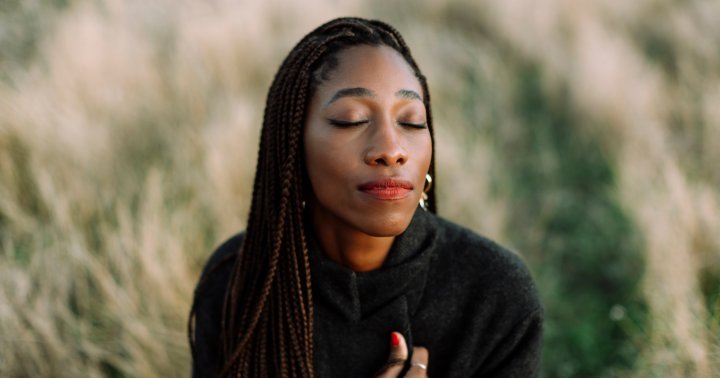 The mysterious eighth house (which is ruled by Scorpio) relates to things like death, rebirth, and transformation—so, fittingly, placements in...
And last but not least, who doesn't love a good playlist? The mixtape of the modern age, you can curate...
Summer 2021 marked the return of outdoor gear shows following the public health hiatus of 2020—and with it the much...
In Without Remorse, the film adaptation of Tom Clancy's novel, Michael B. Jordan plays John Clark, an elite Navy SEAL...