During gym training sessions that include exercises like burpees, deadlifts, and rope climbs, your feet can take a beating. You...
In theory, running is a minimalist sport—all you need is a good pair of sneakers. If you haven't noticed, though,...
Welcome to Do It Right, a new series where we cover essential skills that everyone should know. From staying fit...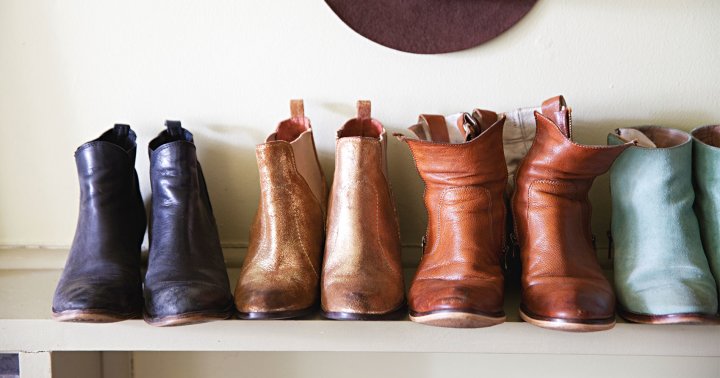 Lastly, there's always the old standby of Band-Aids, as well as antiperspirant, Cunha tells mbg. Applying antiperspirant to the feet...
When shopping for new gear, you're usually limited to the colors, patterns, and styles designed by the brand. Those shoes...
Which men's shoes have stood the test of time? Trends come and go, but there are a handful of stalwart...
Whether you're returning to the gym after an extended hiatus or just looking to add some intensity to your workout,...