Ken Jeong, the onetime physician, parlayed roles in Knocked Up and the Hangover trilogy to become Hollywood's king of outrageous...
When thinking about the planets and their position in the sky when we were born, the sun, as we know,...
Our nervous systems have all sorts of receptors for various hormones, and vitamin D receptors are one of them—meaning there's...
Diabetes is one of the most common chronic diseases in the US and many parts of the world. Currently, the...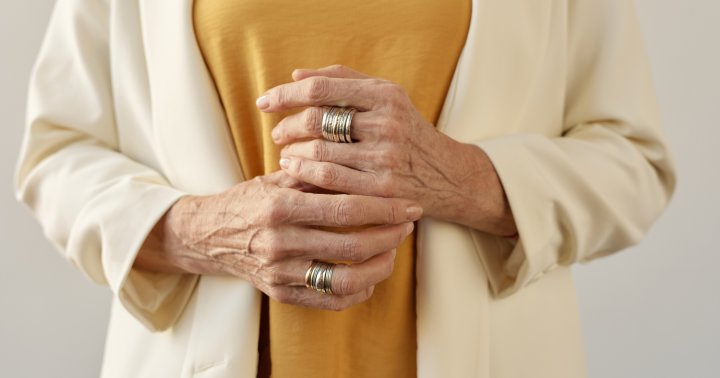 The report, which was conducted by Iza Kavedija, Ph.D., of the University of Exeter, focused on people in their 80s...