The gear and apparel market is saturated with brands offering premium products. So how do you prioritize companies you want...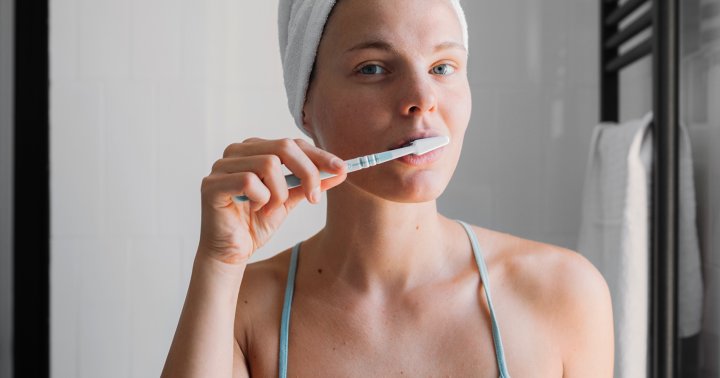 Like many natural toothpastes, the base of the blend is a botanical-derived surfactant. In place of sulfates, natural brands often...
They say it'll give you explosive energy, amazing pumps, and take your workouts to the next level. But does it...
I've been testing out the new Blackwolf pre-workout. The makers say it will take your workouts to the next level...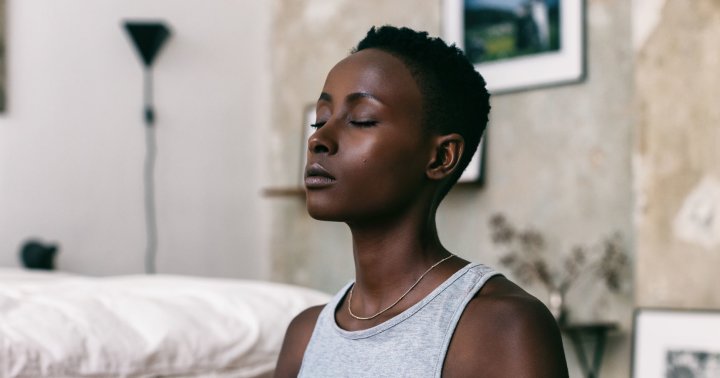 A new release in mindbodygreen's suite of supplements, calm+ dropped this summer. This is not your average stress supplement: For...
There's no shortage of hulking SUVs designed to bring your family and all your gear on adventures—or to the grocery...
The 2022 Nissan Frontier goes on sale in September, and it's been 15 years in the making. If that sounds...