Led by biological clocks (i.e., circadian rhythm) expert and professor Jadwiga Giebultowicz, Ph.D., researchers at Oregon State University investigated how...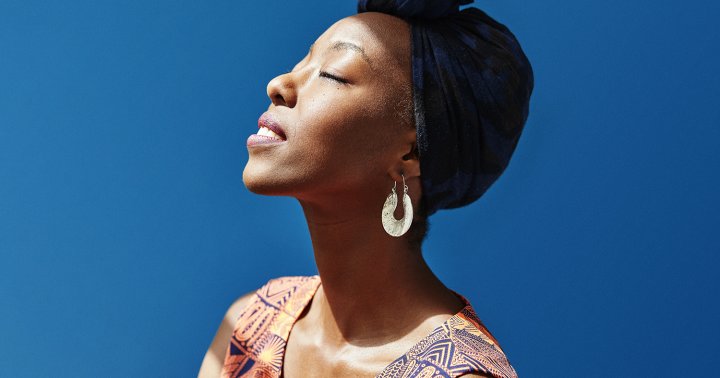 "Vitamin D is fat-soluble and, thus, better absorbed when administered in a fatty packaging,"* Henderson explains. "So, we typically recommend...
While meat remains top of the list for many people as their primary source of protein, Gen Z, as well...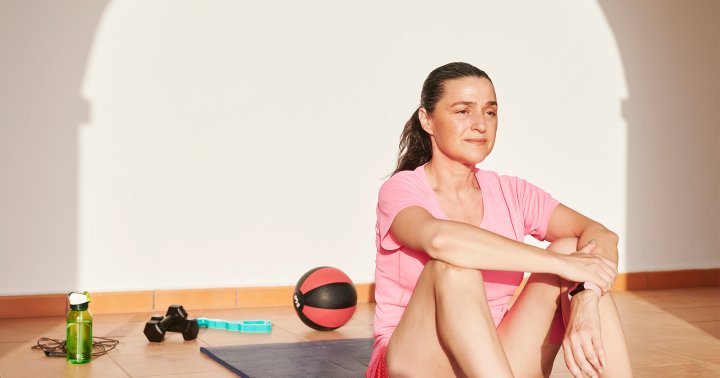 Episodic memories are memories of specific experiences that include things like time and location, such as driving a car for...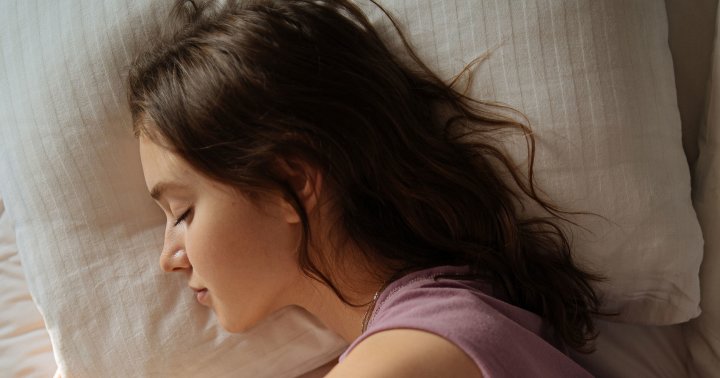 For this study, researchers from the University of South Florida looked at data from nearly 7,000 U.S. adults, including information...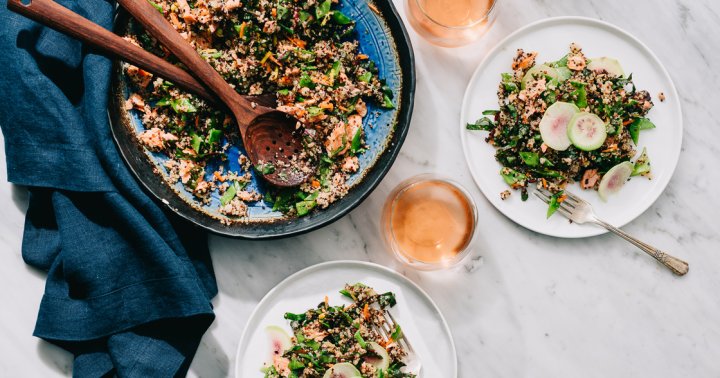 Whole grains are notoriously the most good-for-you option in the carbohydrate world. They're a staple in some of the healthiest...
Both Daniel Craig and 007 fans have waited a long time for his final appearance as James Bond. The latest...