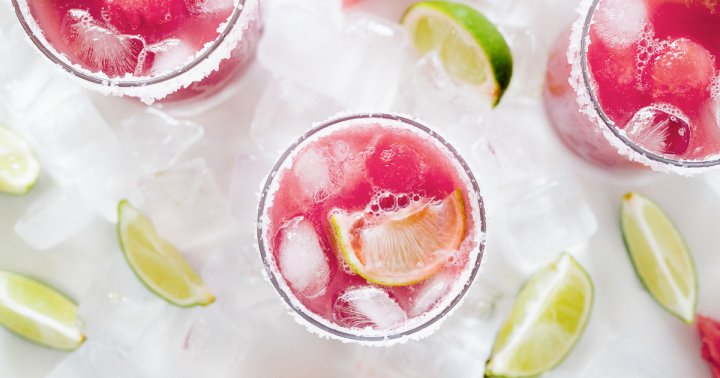 Keeping your collagen levels up to par is crucial for firm, taut skin.* And clinical studies have shown that collagen...
However, If you're looking to double down on the green, mbg's organic veggies+ powder is an excellent way to infuse...
You may be aware that shrimp is high in cholesterol, but there is "bad" cholesterol (LDL, low-density lipoprotein), which can...
From Nicole Berrie's new cookbook Body Harmony, this broccoli stem salad is the ideal compliment to your picnic staples, complete...
Enter, this simple, four-ingredient chocolate fudge, bound to be your sweet savior. It's decadent, rich, and oh-so-easy to whip up,...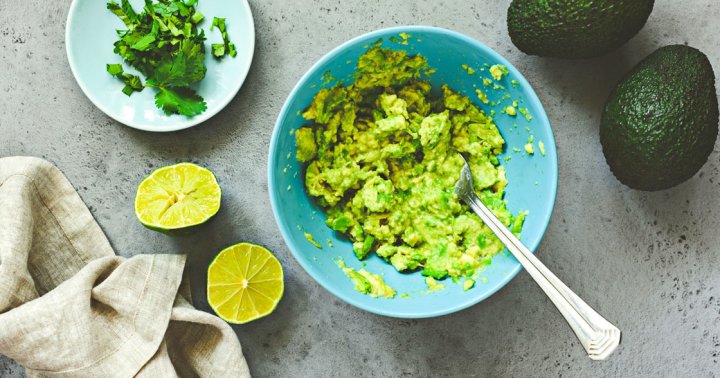 "Adding veggies+ to your guac basically supercharges it with more nutrients, anti-inflammatory benefits, and gut-friendly probiotics," registered dietitian Maggie Michalczyk,...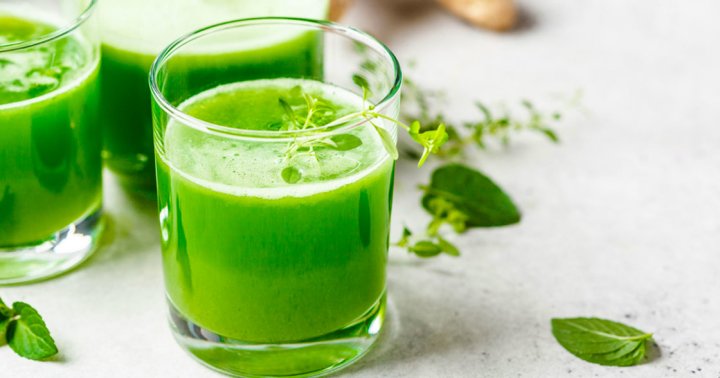 Plus, if you're looking to make this green beverage even more nutritious, add a scoop of mbg's organic veggies+ for...