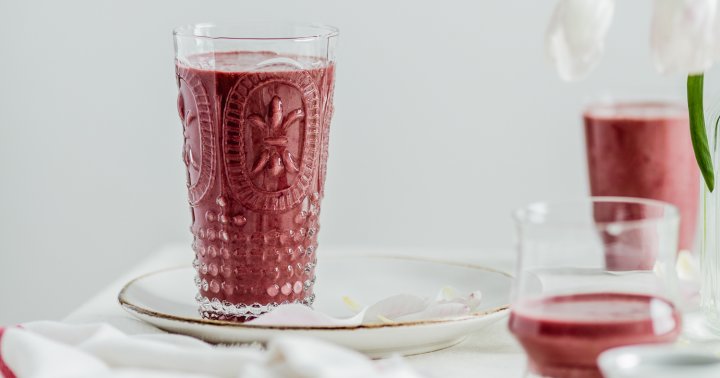 "Depending on how much time I have in the day, I have two main alternating breakfasts," board-certified internist, gut health...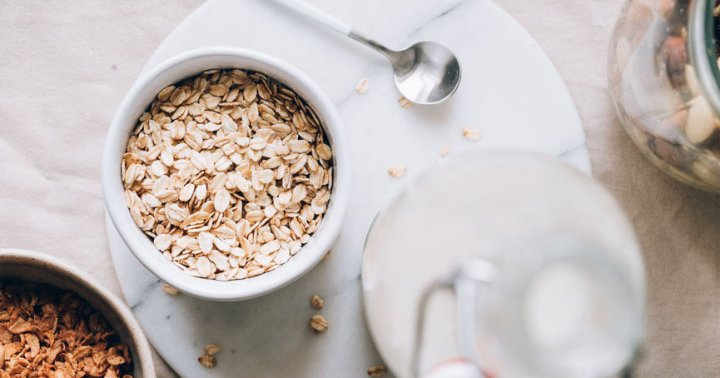 Baked oats had quite a moment this year, and they don't show any signs of going away soon—but in case...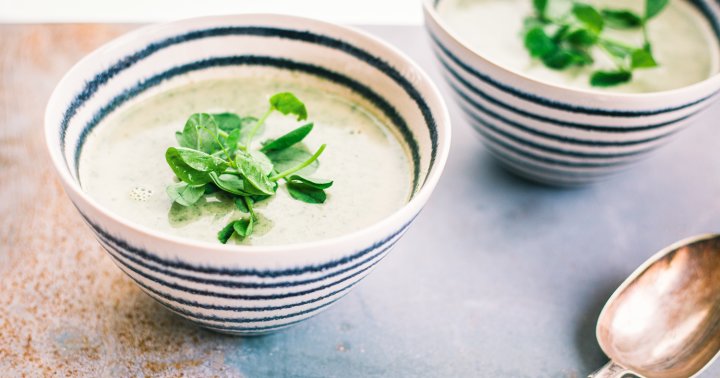 Celery root, also called celeriac, is a root vegetable which, when cooked and then pureed, becomes the perfect base for...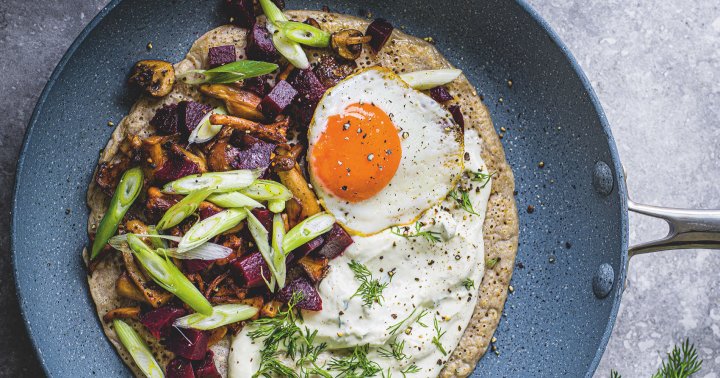 Looking for the perfect savory dish to shake up your brunch (or breakfast) routine? Look no further: these savory pancakes...
Reishi is a great adaptogen, and it has been proven to support a healthy and resilient immune system, ease stress,...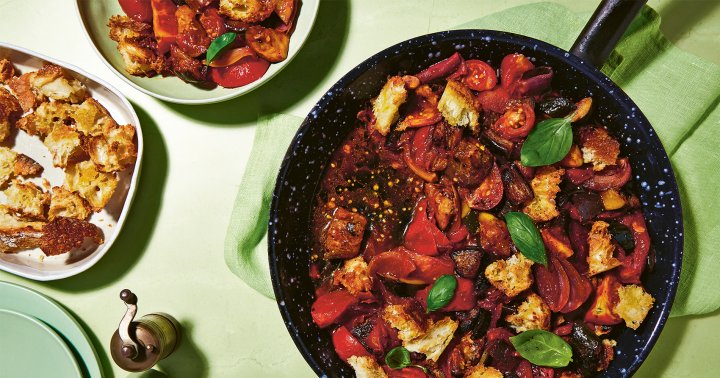 This dish only requires one pot, which is the basic premise of all the recipes in One Pan, One Hob,...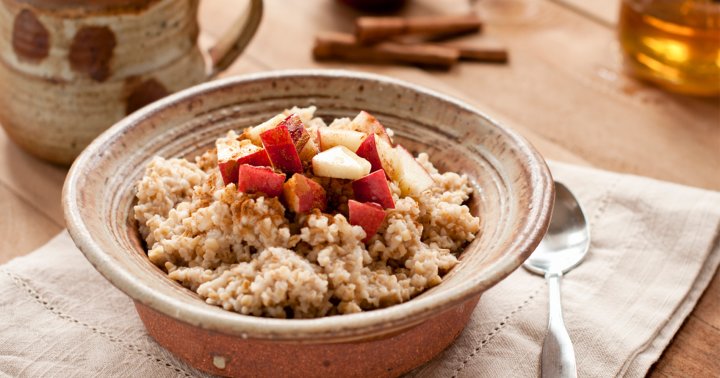 So, naturally, when I came across this gooey baked apple oatmeal from registered dietitian Catherine Perez, R.D., I had to...