National Hot Dog Day or not, this classic summertime favorite is a staple at BBQs, beaches, and of course, baseball...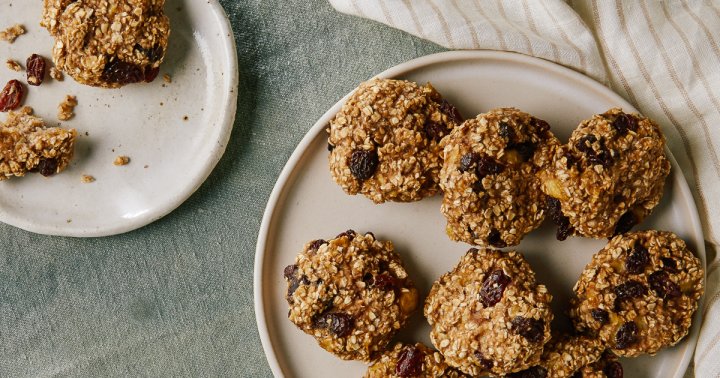 Essentially, it's another way to jazz up your regular oatmeal—combine all the ingredients you would normally include in your bowl...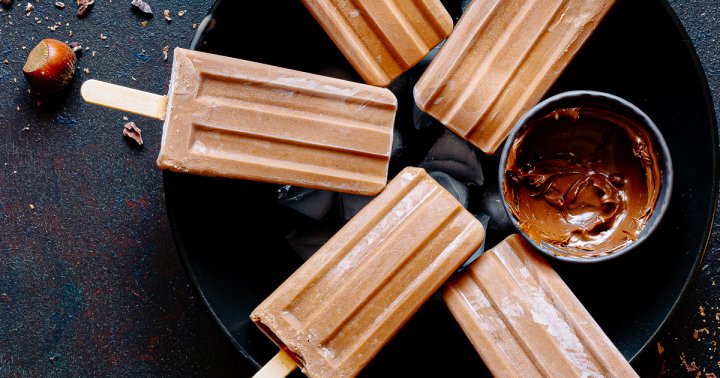 Not to mention, supplementing with collagen has some pretty promising beauty benefits: Studies have shown that hydrolyzed collagen powder can...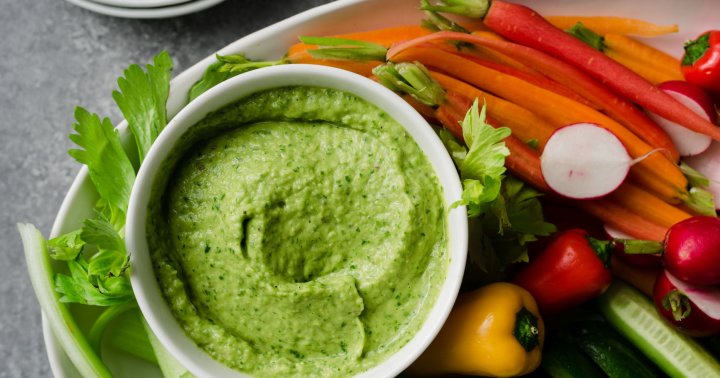 Even the most well-balanced diets can still be lacking in valuable nutrients so finding sneaky ways to integrate fruits and...
However, If you're looking to double down on the green, mbg's organic veggies+ powder is an excellent way to infuse...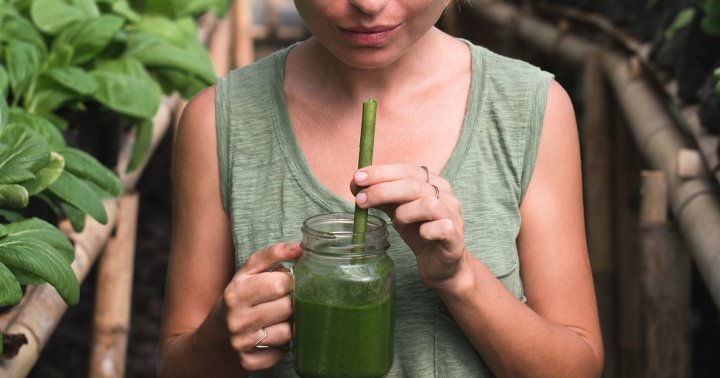 The other small-but-mighty botanical boost in this smoothie is ashwagandha, an adaptogen known to help ease the mind and have...
From Nicole Berrie's new cookbook Body Harmony, this broccoli stem salad is the ideal compliment to your picnic staples, complete...