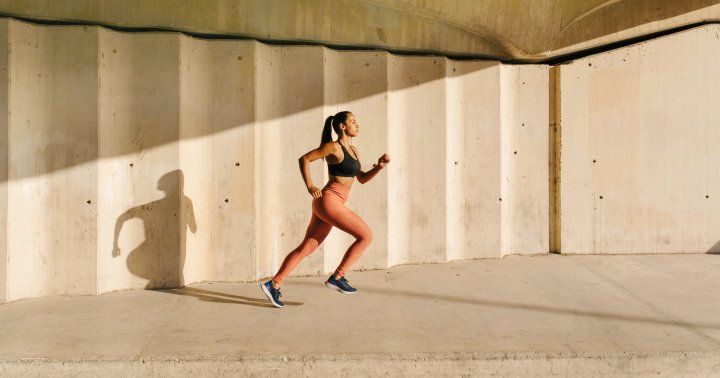 If you've enjoyed a golden milk latte or Thai yellow curry, then you're no stranger to the delicious (and colorful!)...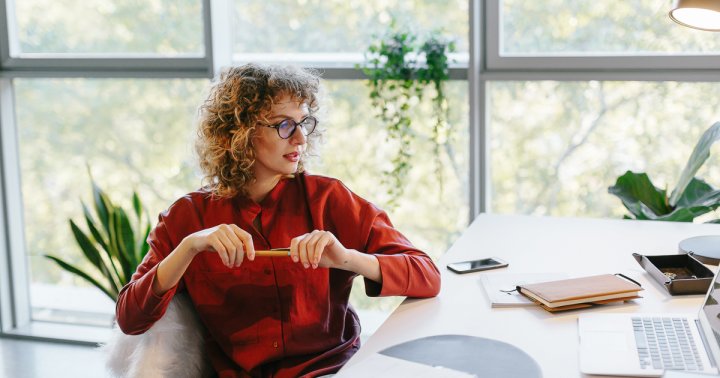 Exercise is medicine for the body and the brain. Studies have shown that aerobic and cardiorespiratory exercise increase white and gray matter in the brain, respectively....
Globally important for whole-body well-being and downright vital to skin and hair health, we had to include antioxidants as its...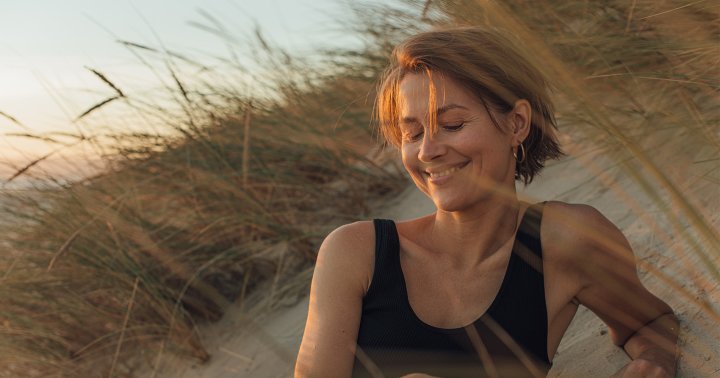 When we started developing our omega-3 supplement, we were shocked to find the lack of sustainability in the fish oil...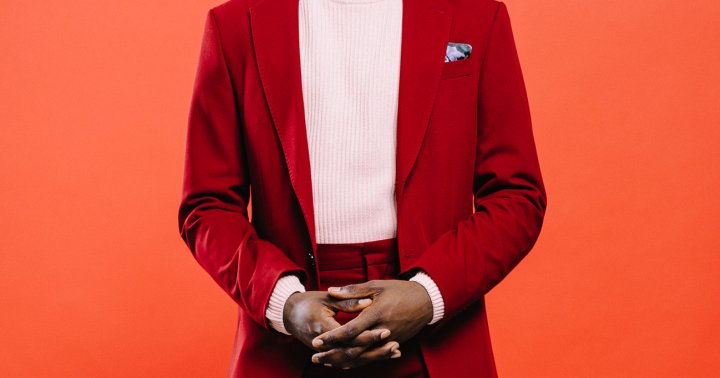 Omega-3 fatty acids offer 360 degree support for healthy lipids, blood pressure, and platelet activity.* The fats also provide antioxidant...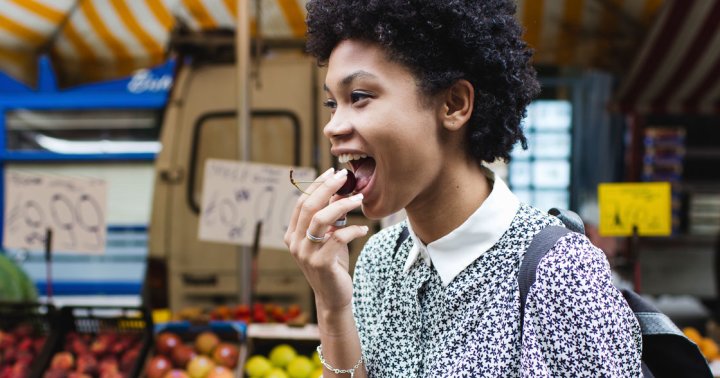 Methylation is a vital biochemical process that happens in every one of our cells, many billion times each day. It...
Weight is such a loaded topic across society, and our healthcare system is no exception. Get a certain BMI number...