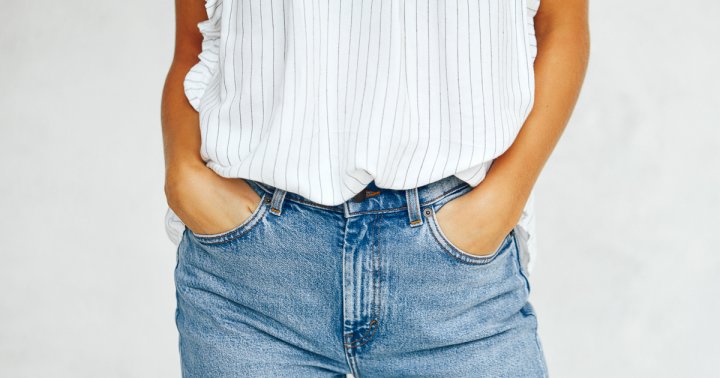 This probiotic is uniquely formulated with four targeted strains designed to ease bloating, aid digestion, and promote abdominal comfort and...
Pelvic floor health is essential to maintain at any age, and if you're regularly experiencing short streams that are less...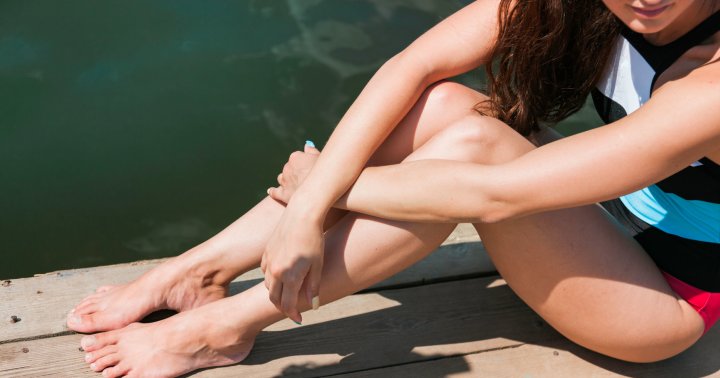 Being out of touch with nature is one major factor that messes with gut health. "As we narrow our contact...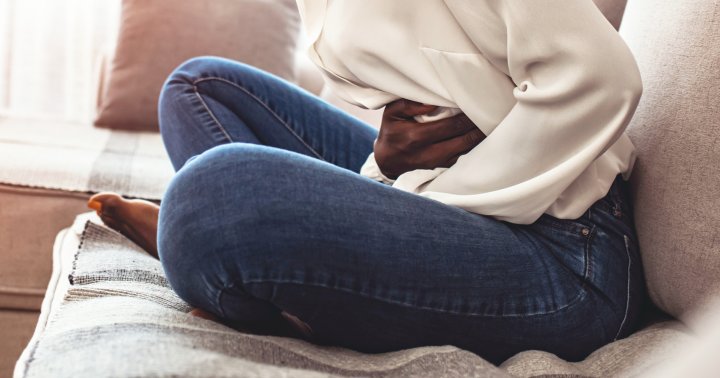 Passing gas is a totally normal bodily function, and honestly, it can feel great too. But when gas builds up...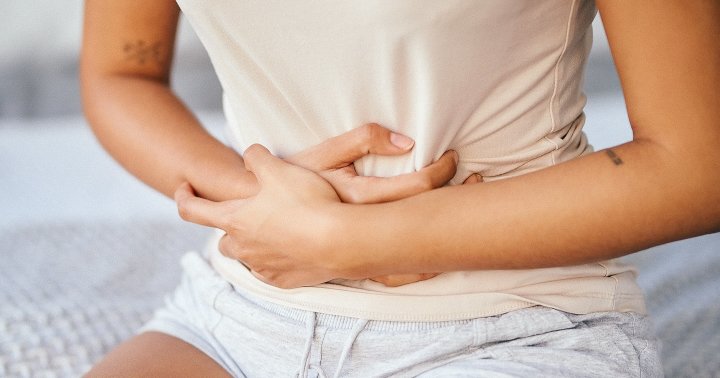 OK, we've all experienced some extra bloat after an especially large meal, when we introduce loads of fiber too quickly...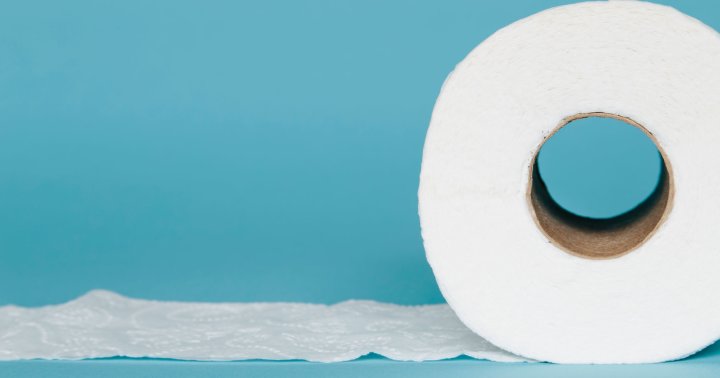 Let's face it, everyone has been there: those uncomfortable moments waiting on the toilet, and praying things will get moving....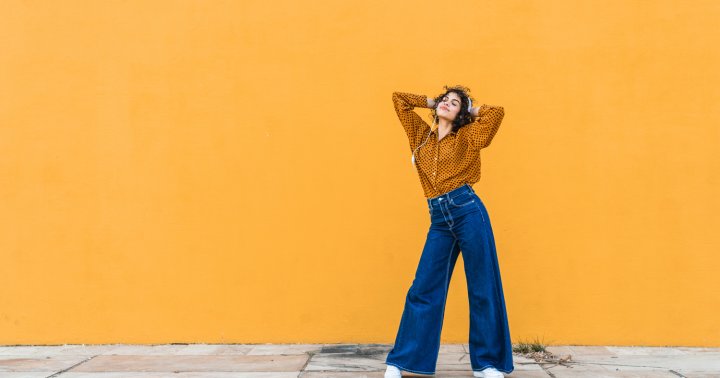 At mbg, we're big fans of B vitamins. These awesome essential nutrients impact growth and development, promote healthy methylation, help...